Enjoy tasty and hearty food?
Do you have a question about reservations, gift cards, our menu or accessibility? Most questions have been asked before. Answers to frequently askes questions can be found at our Faq (Frequently Asked Questions).
When your question is not mentioned, you can ask it via the contact form below:


Please fill in the fields below as completely as possible. (* = mandatory field)
Note; Reservations cannot be made by e-mail.
Sociale media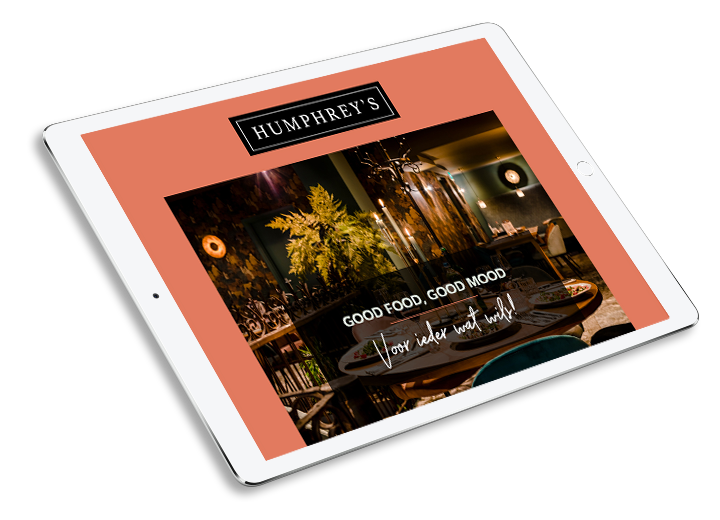 Sign up for our newsletter and stay informed of our promotions and arrangements.