In the centre of Breda, on the corner of the Catharinastraat and the Kasteelplein, Humphrey's Breda can be found. This restaurant is only a stone's throw away from the Grote Markt and has a wonderful view of the famous 'Onze Lieve-Vrouwe church'.
Characteristic to the restaurant in Breda are the ceiling height and its beautiful mezzanine. Because of its many homely nooks, this dining venue is excellently suited for a cosy, intimate dinner, but it also offers spaces where large groups can dine. The decor is surprising. It has a stylish contemporary interior inspired by the classic Parisian grand cafes and brasseries with wooden floorboards, warm carpet, lots of color, comfortable chairs and sofas and atmospheric lighting. The presence of a lot of greenery evokes a "park feeling" which creates a new unique experience. The acoustics have also been optimized.
During the summer months the restaurant has a terrace on the Kasteelplein, a great place to spend a warm summer's evening.
Address
Catharinastraat 1-3
4811 XD Breda
076-5204406
Opening hours
Mon to Thurs – 17:00 till 22:00
Fri & Sat – 17:00 till 22:30
Sun – 16:30 till 21:30
Parking
Parking Beyerd – Vlaszak
4811 Breda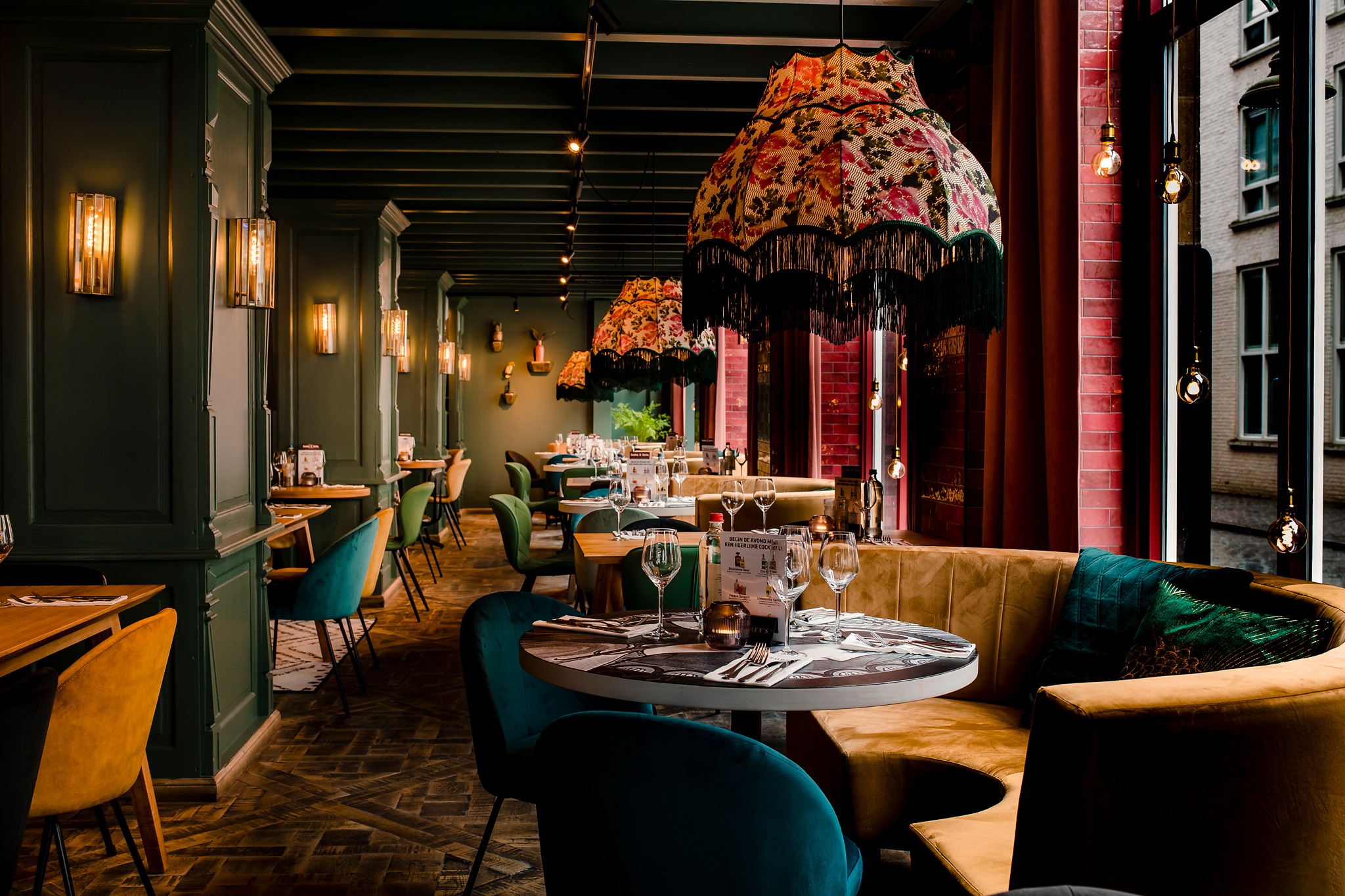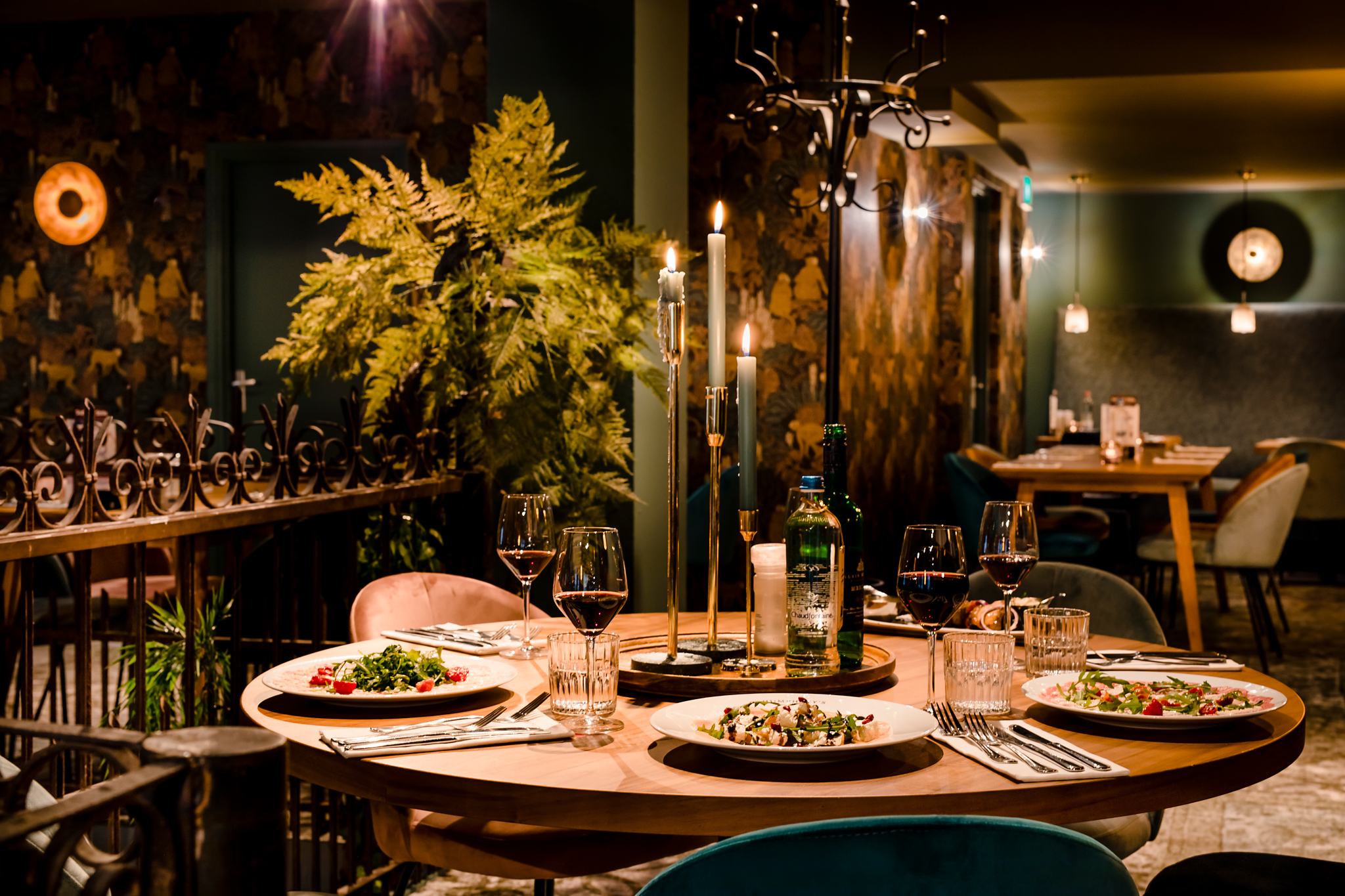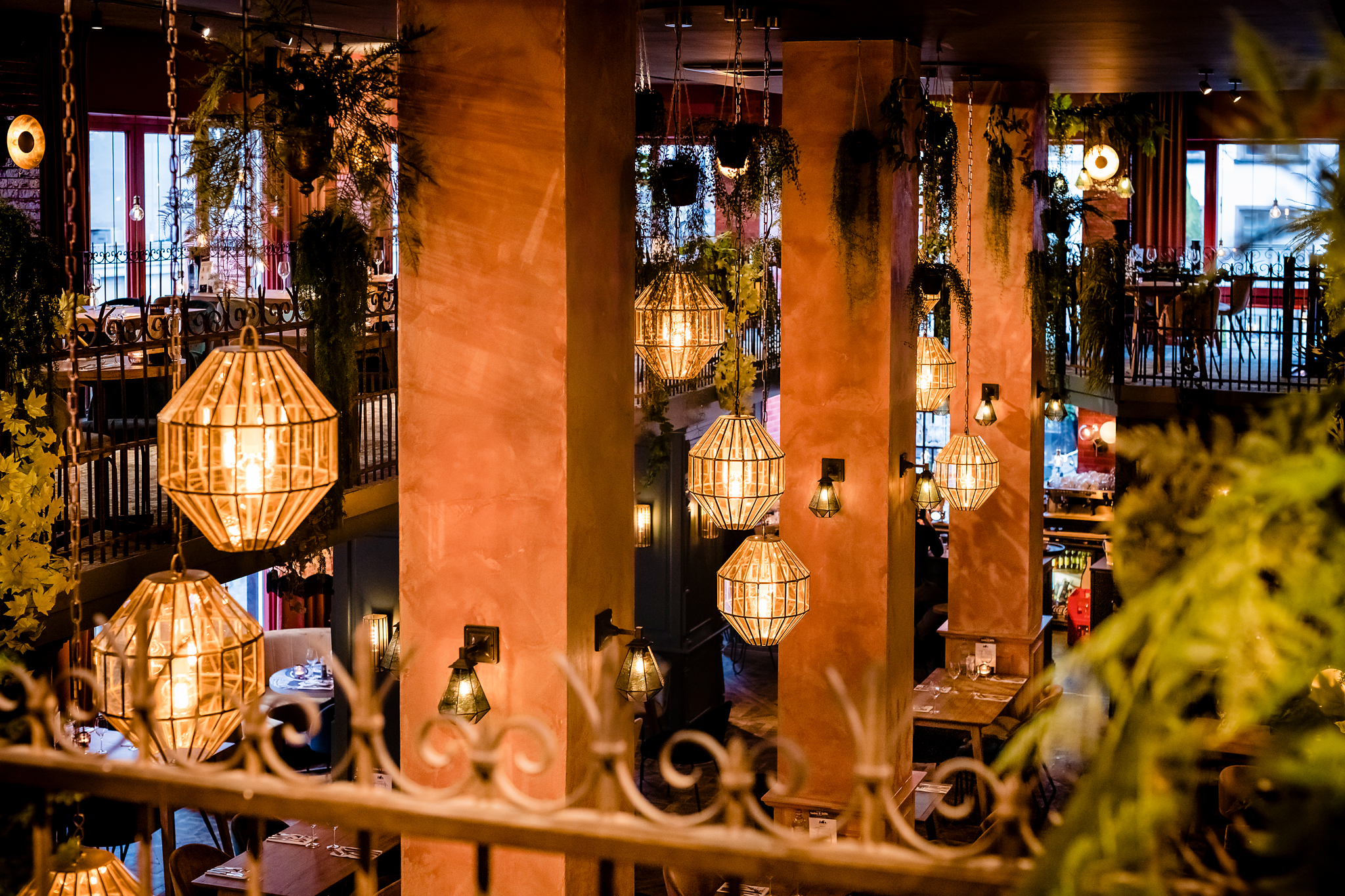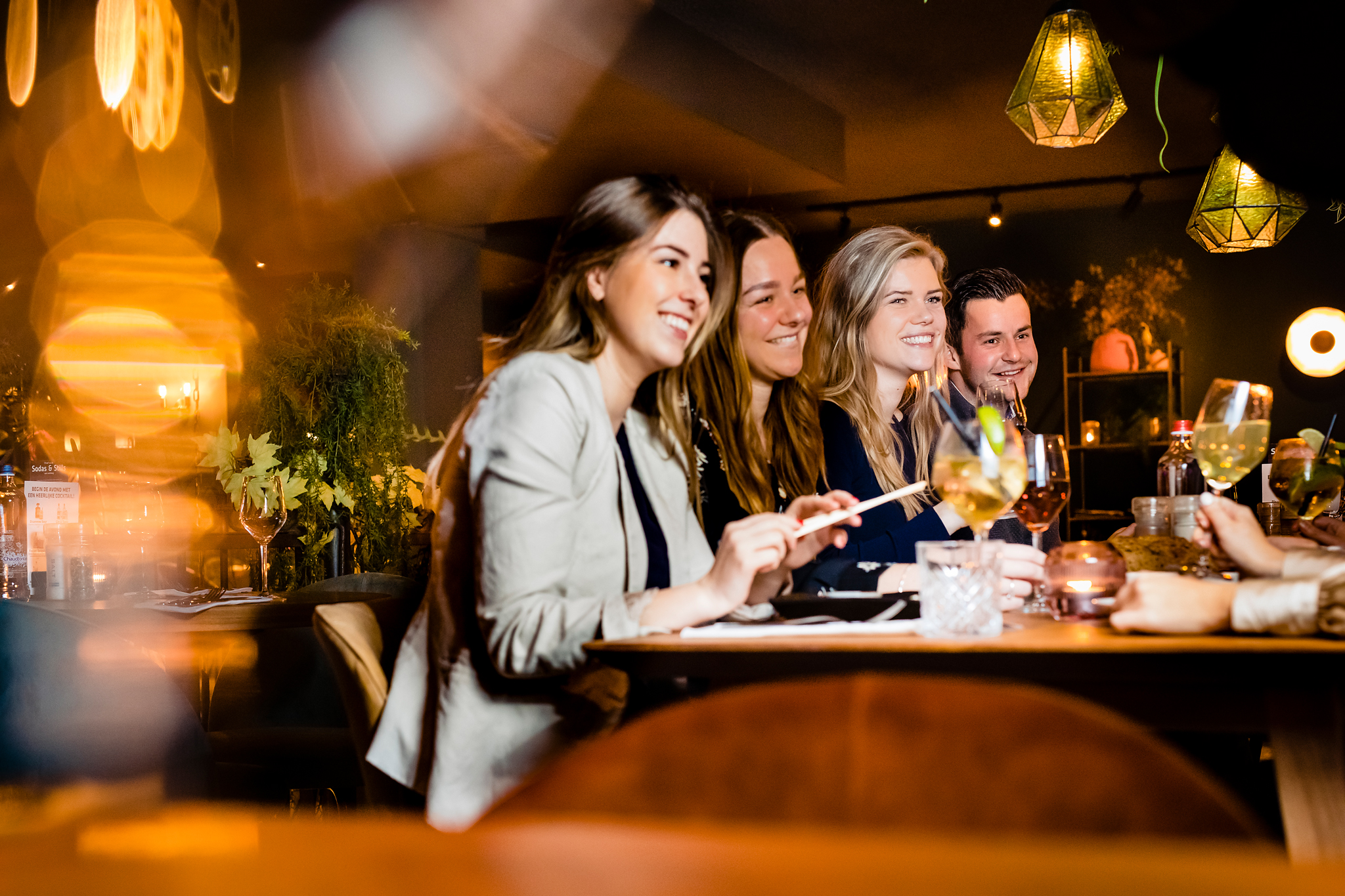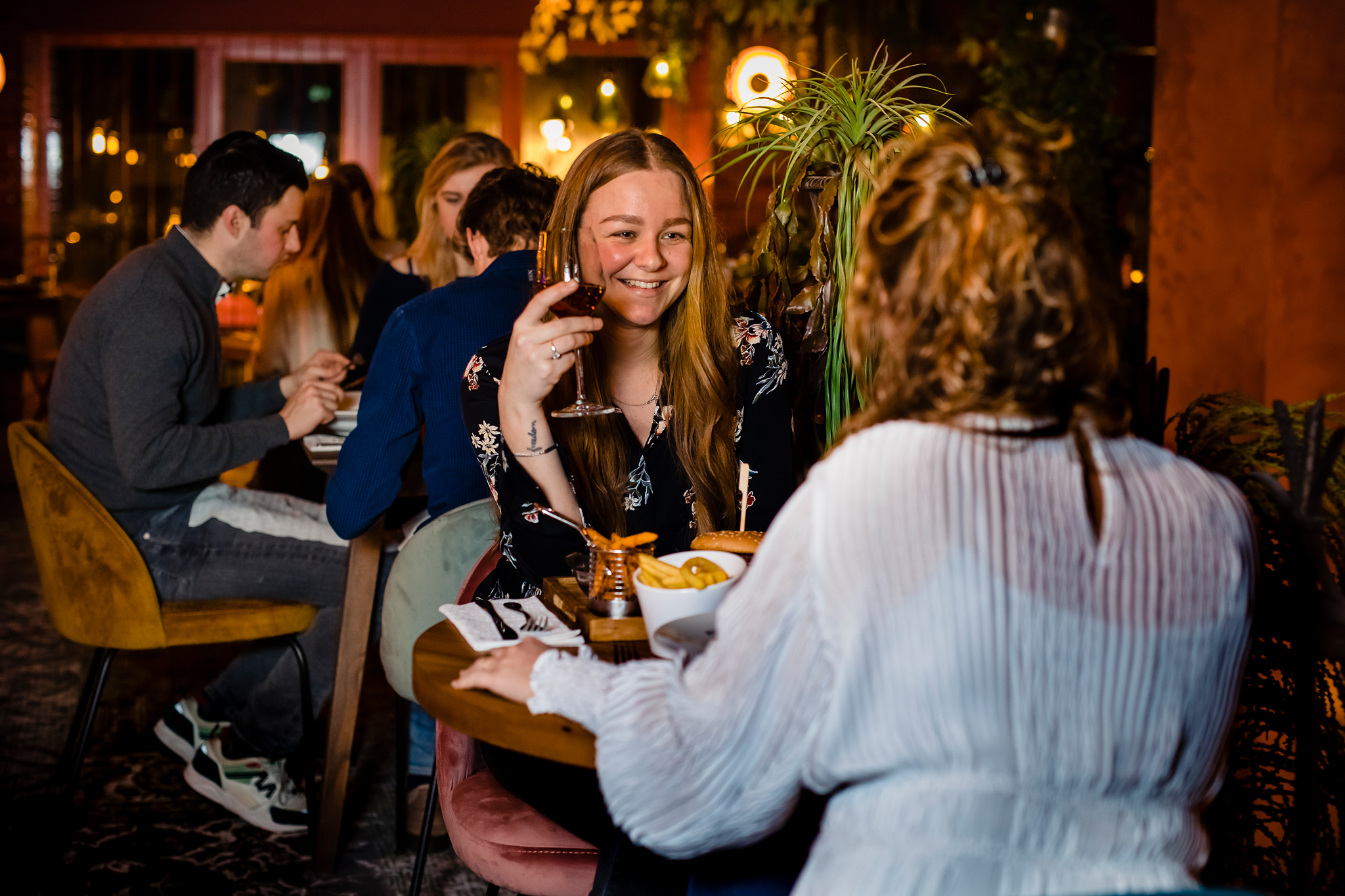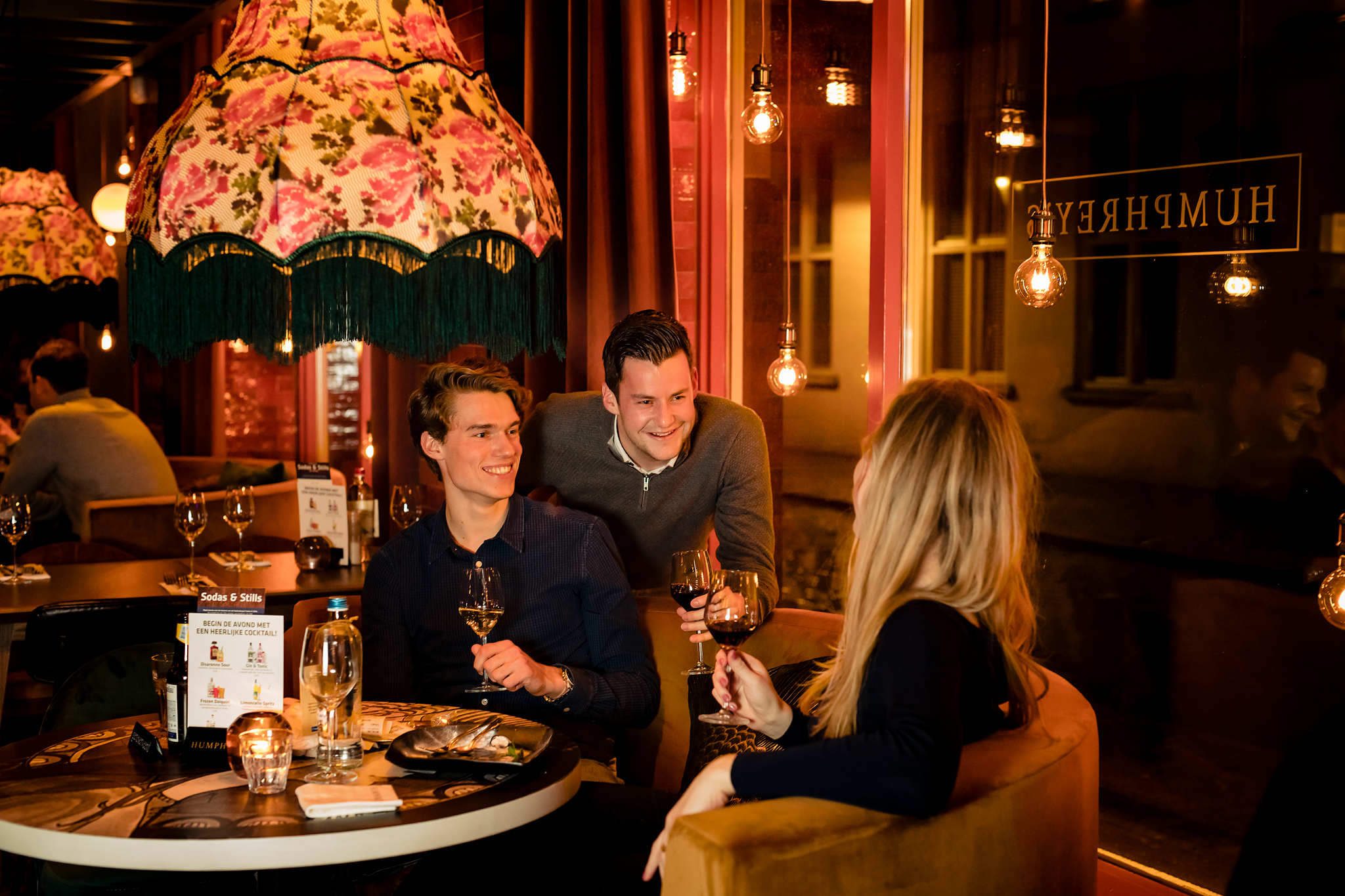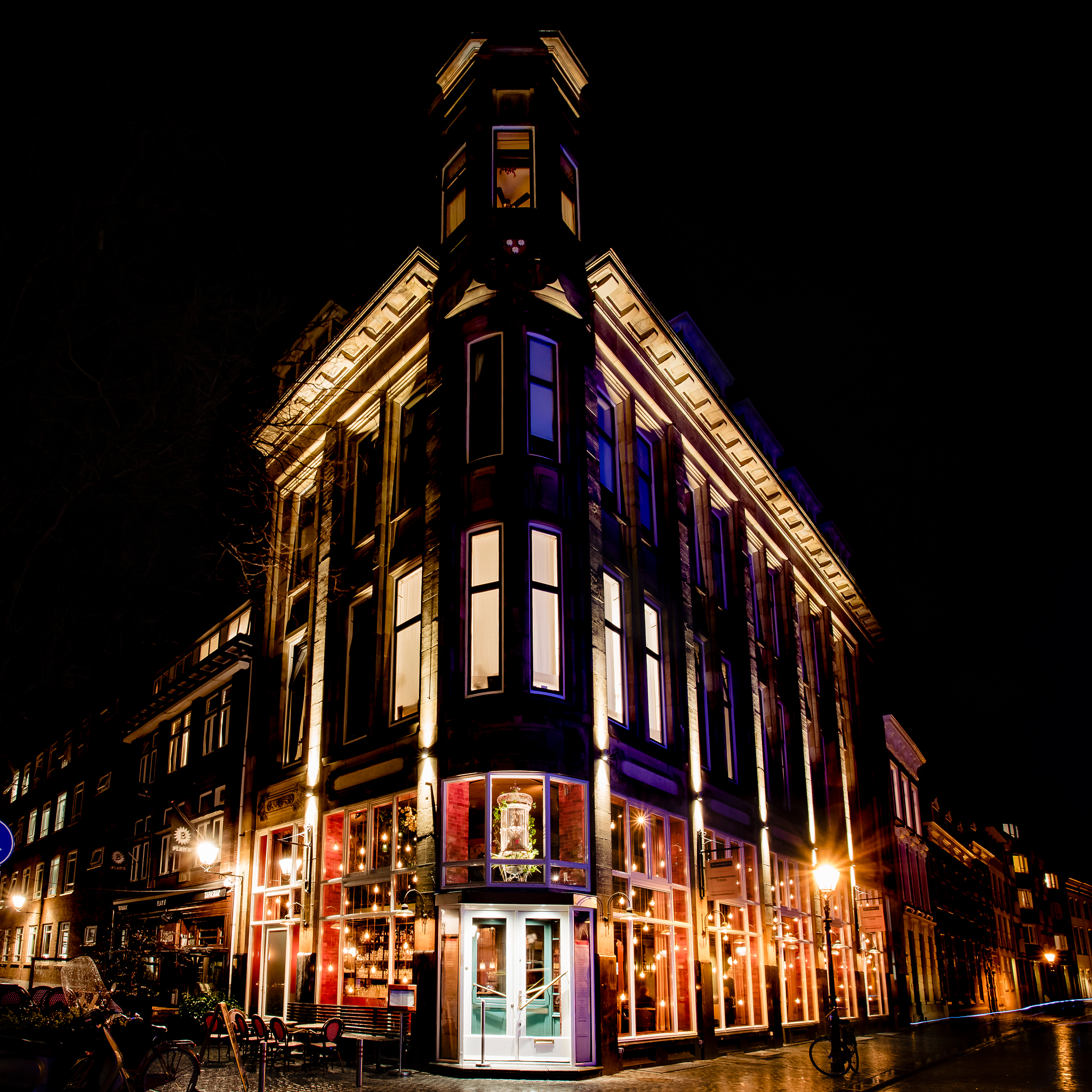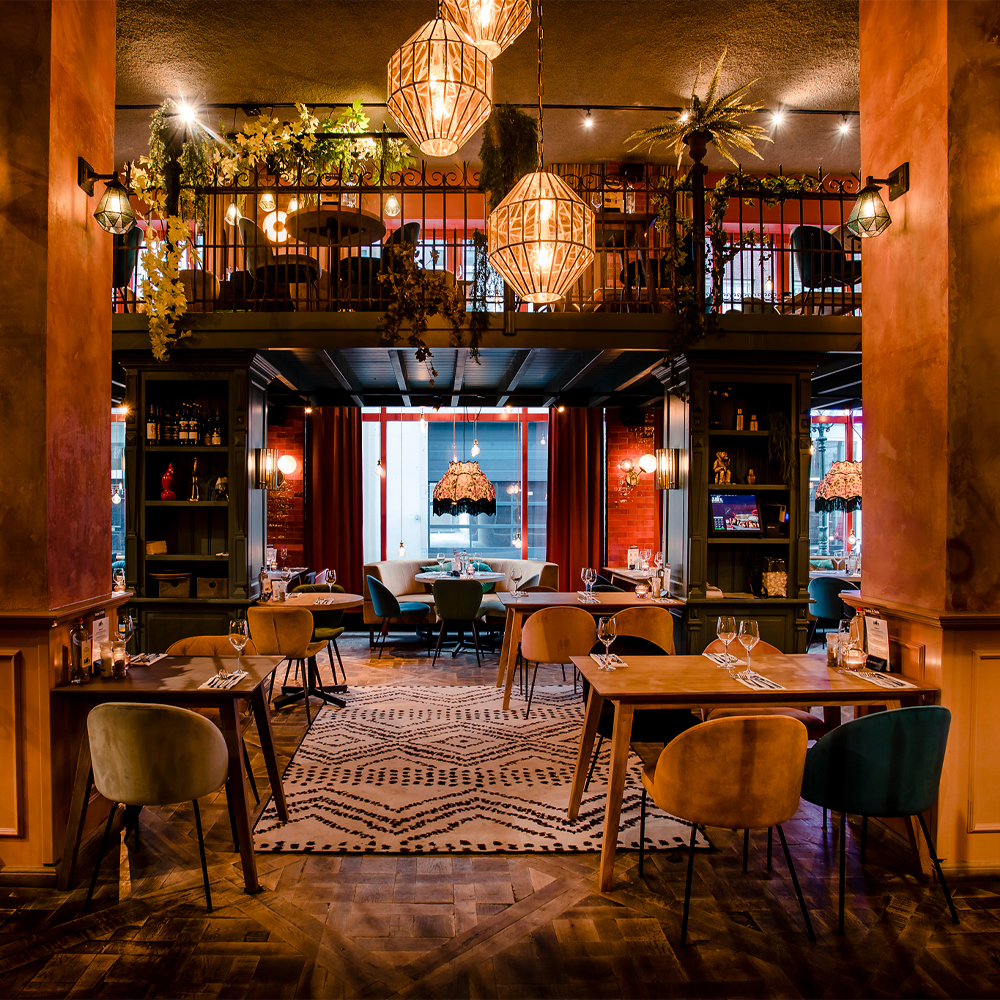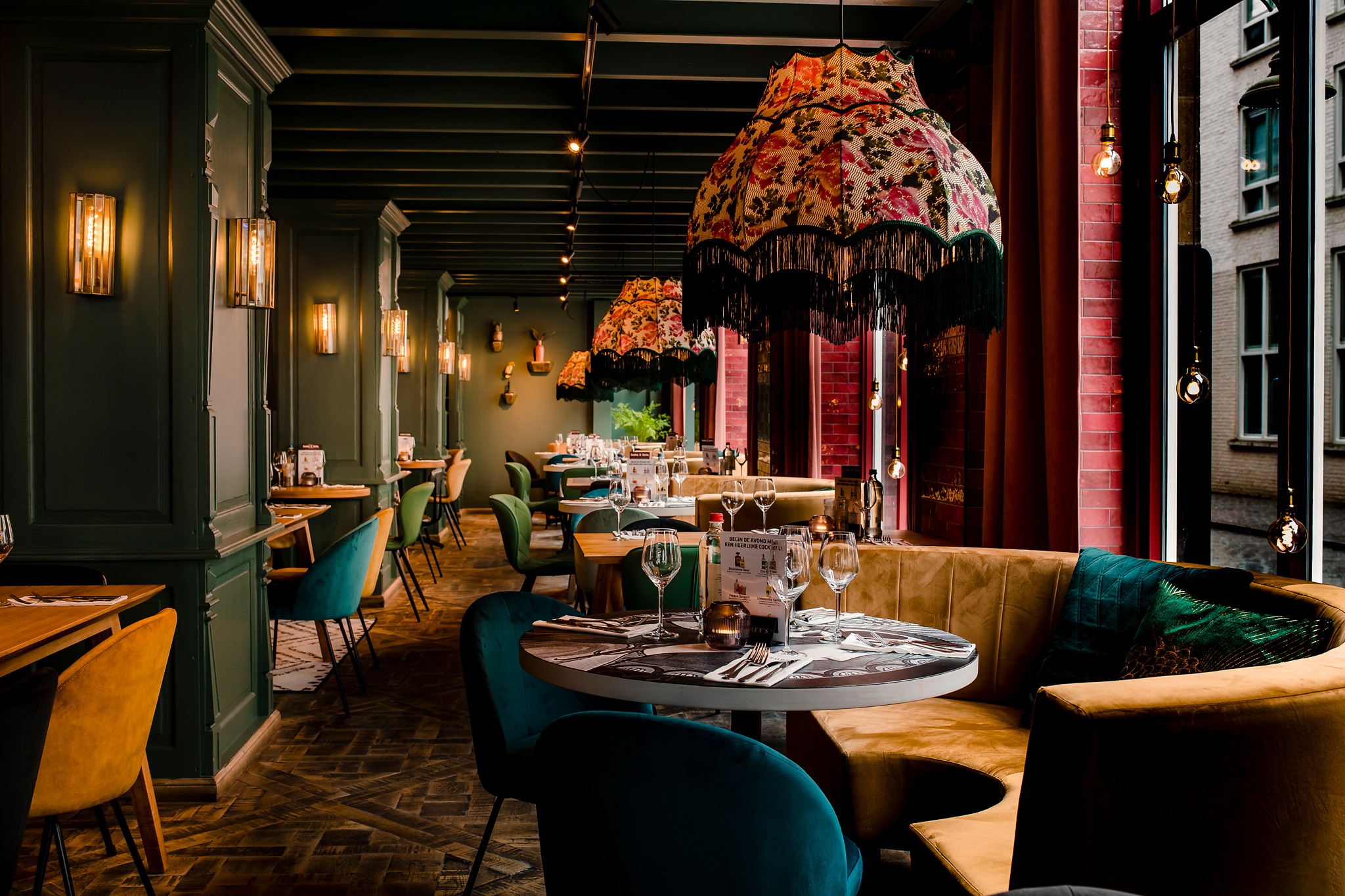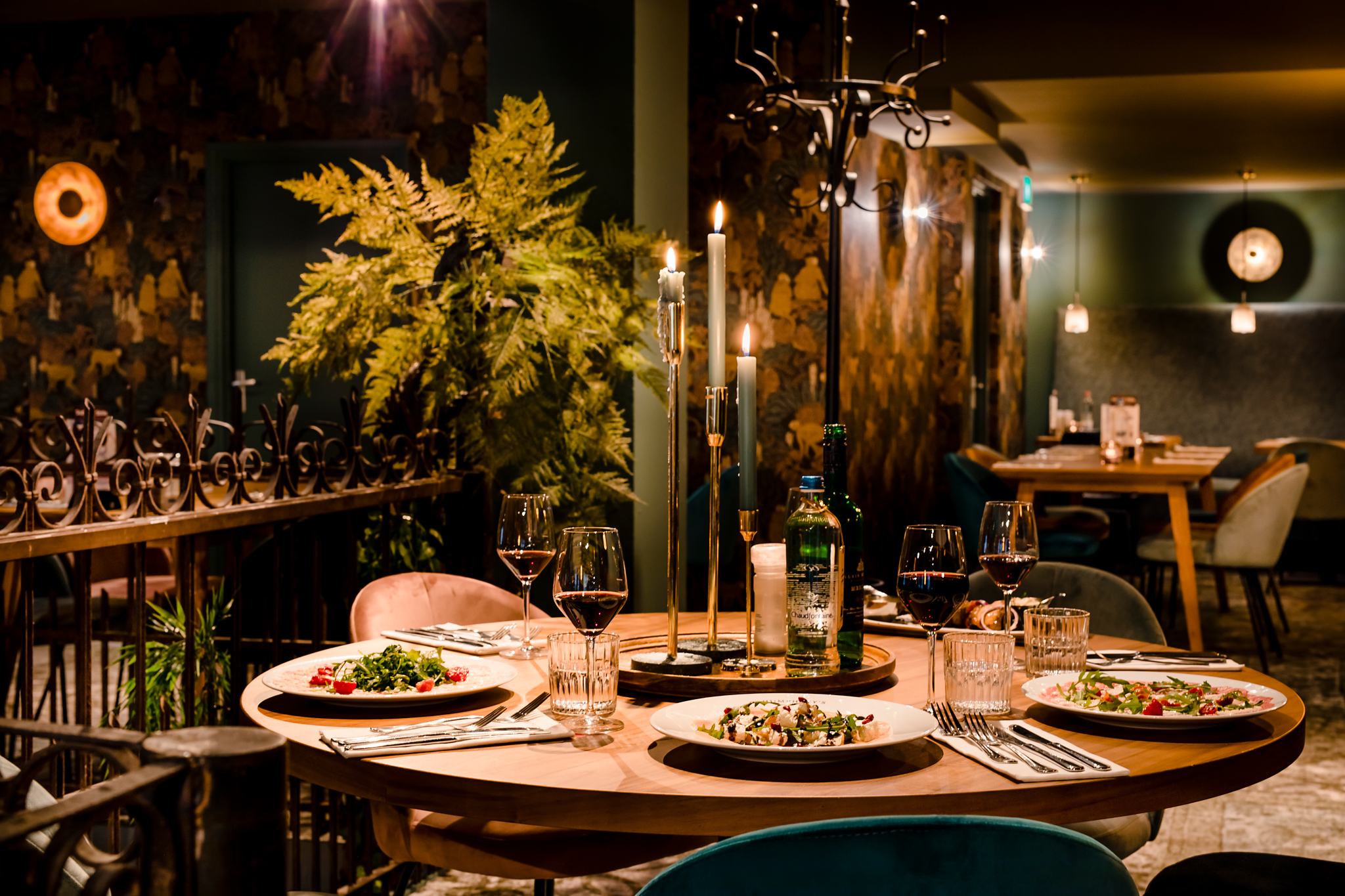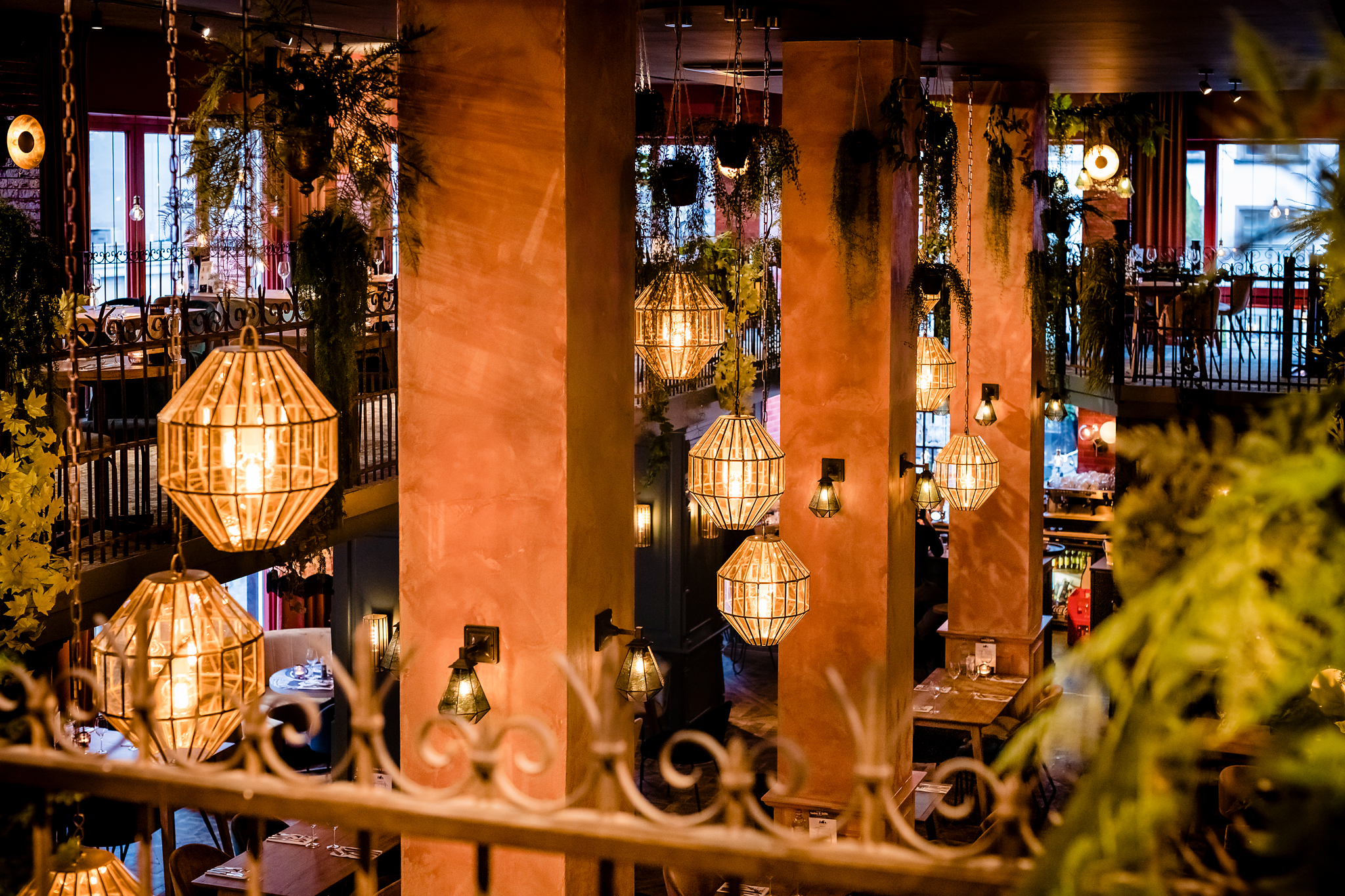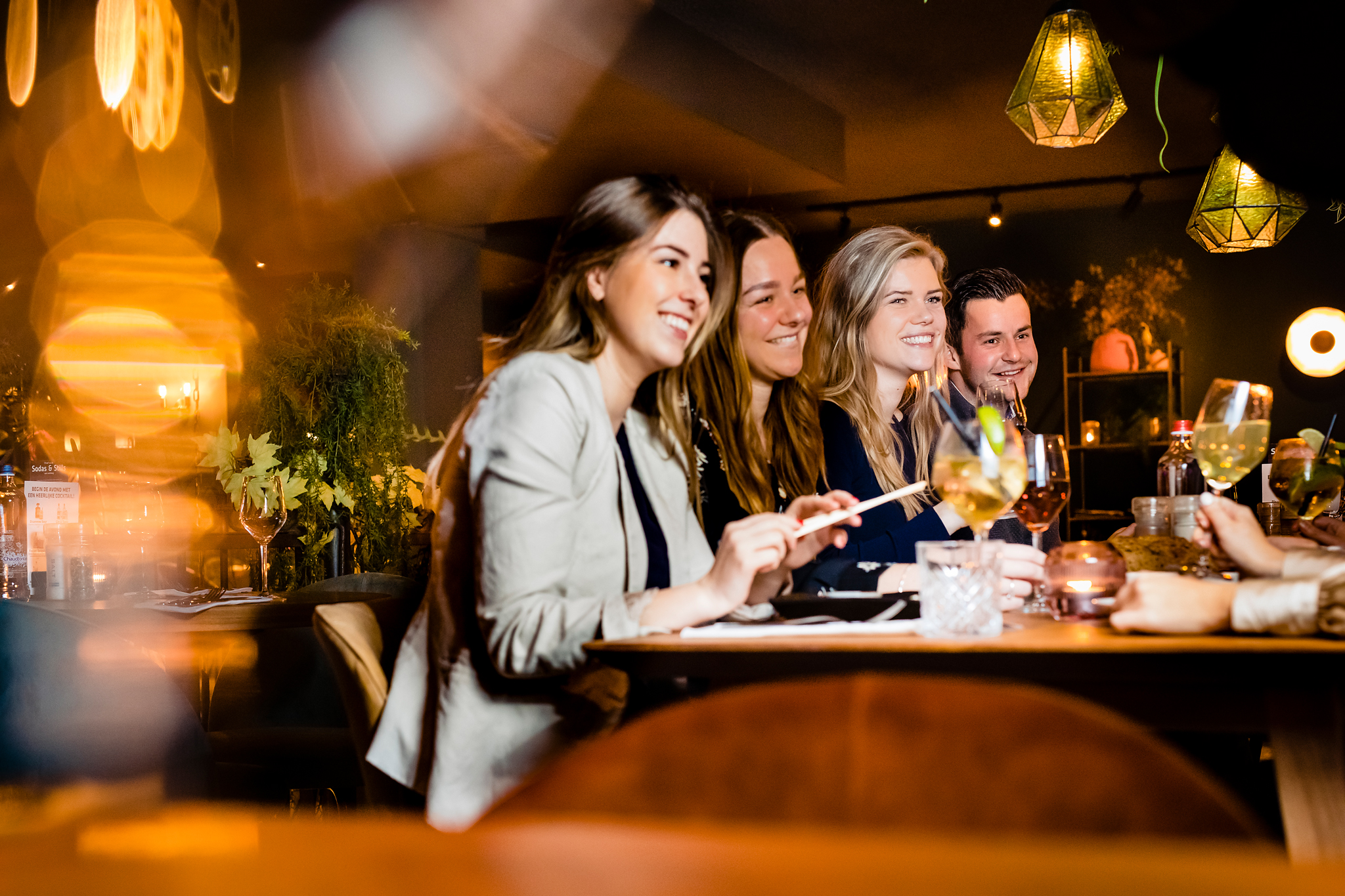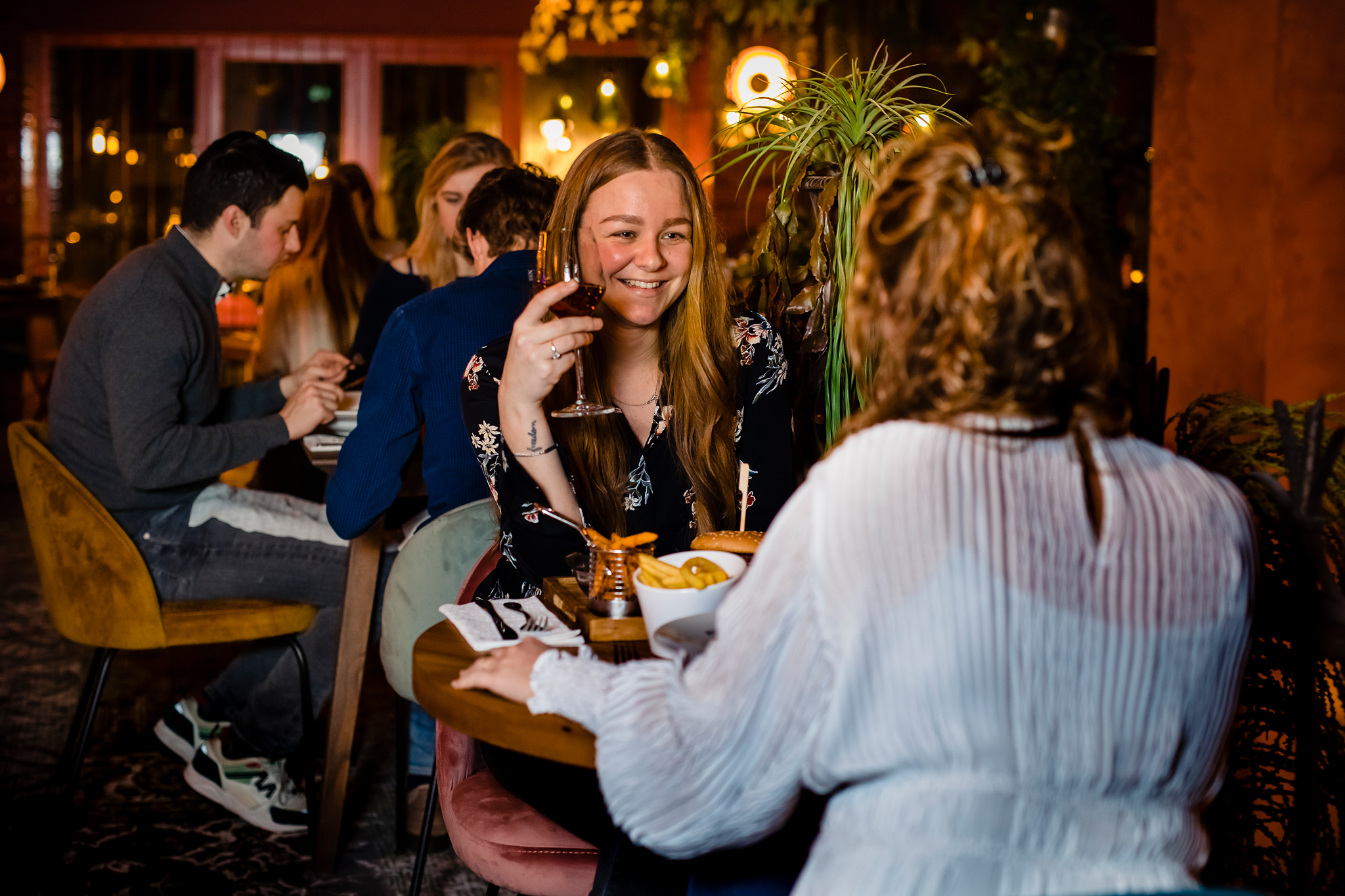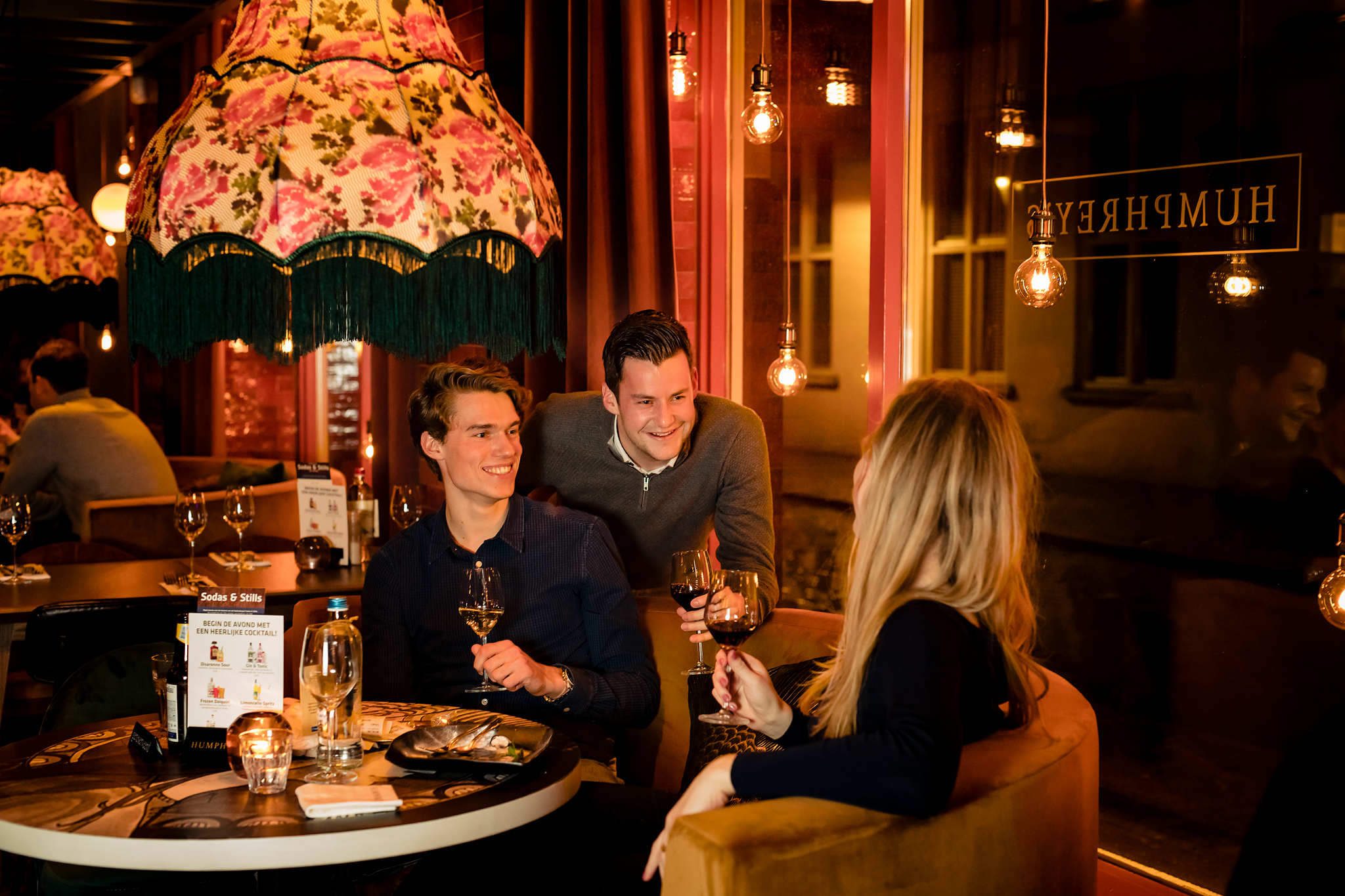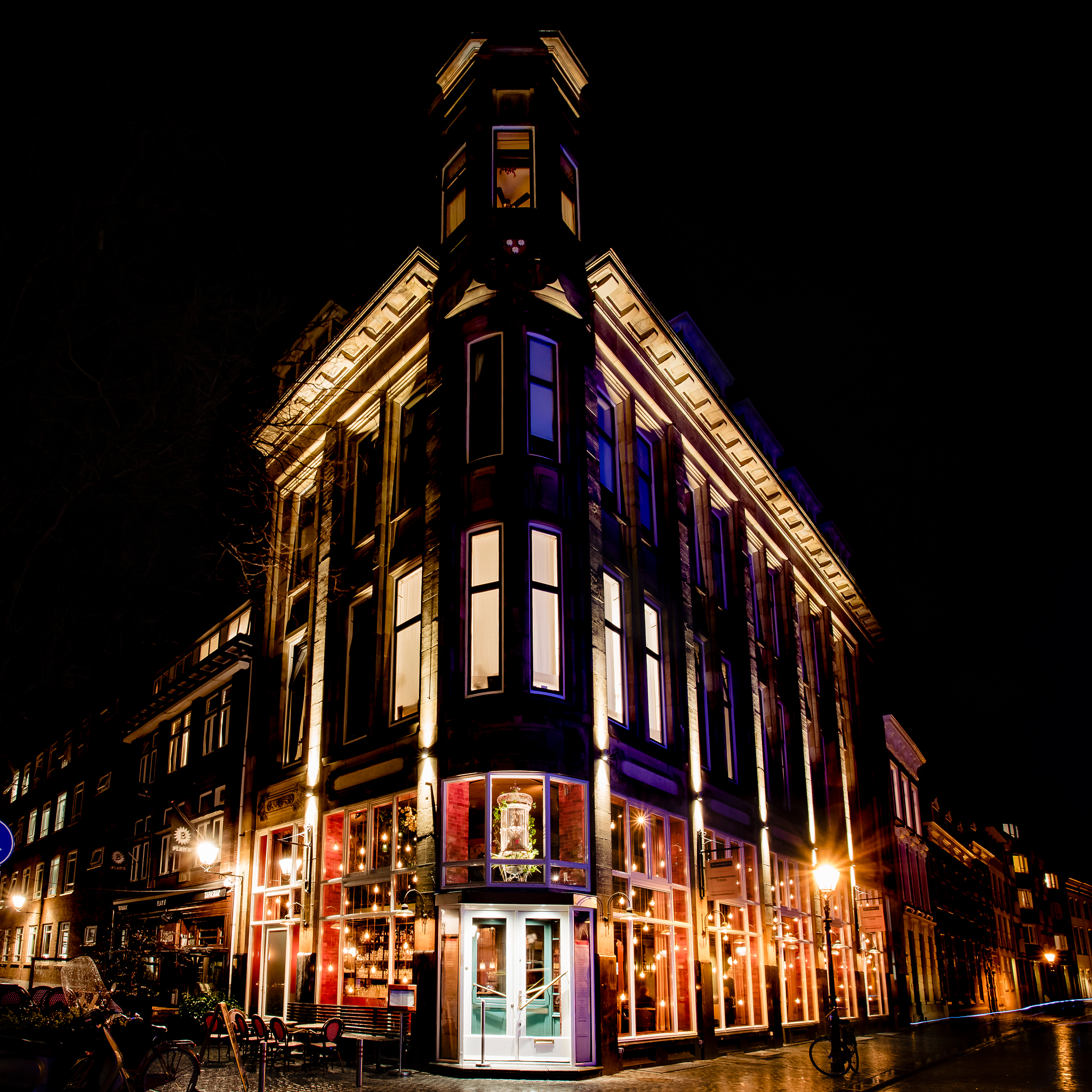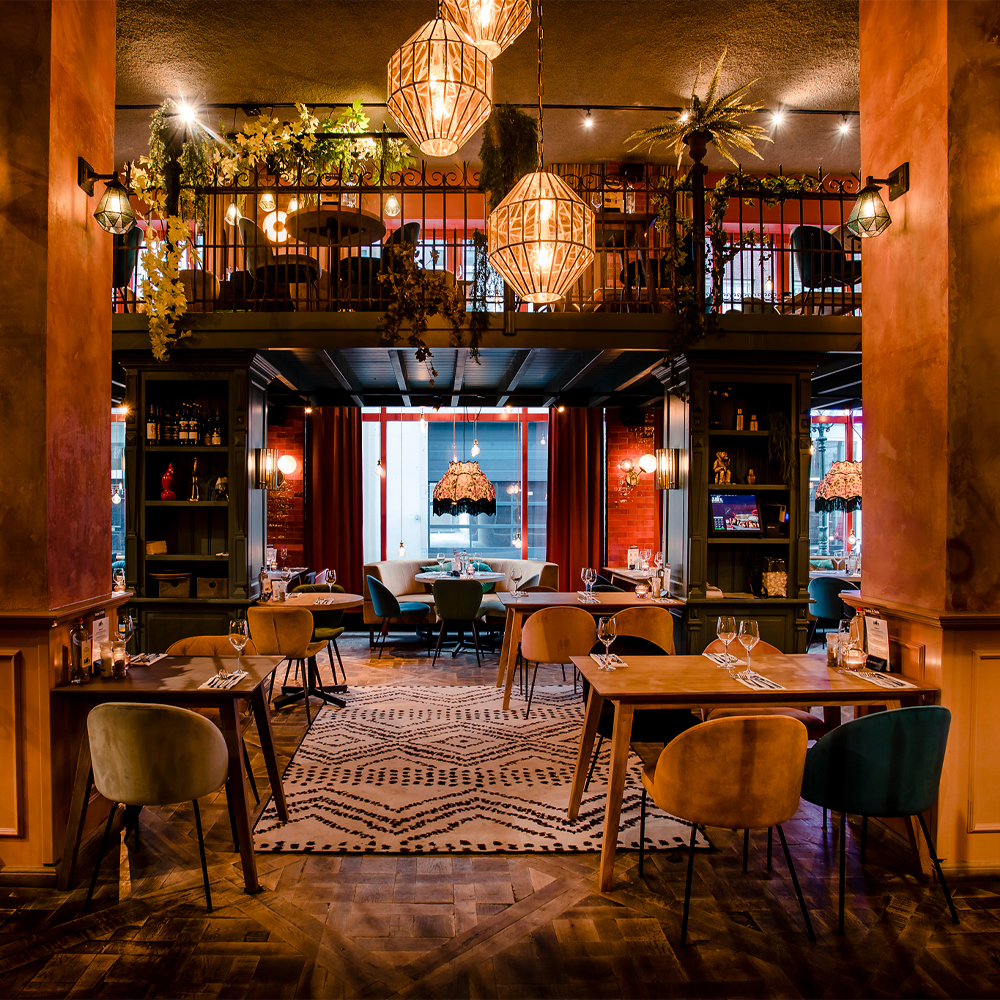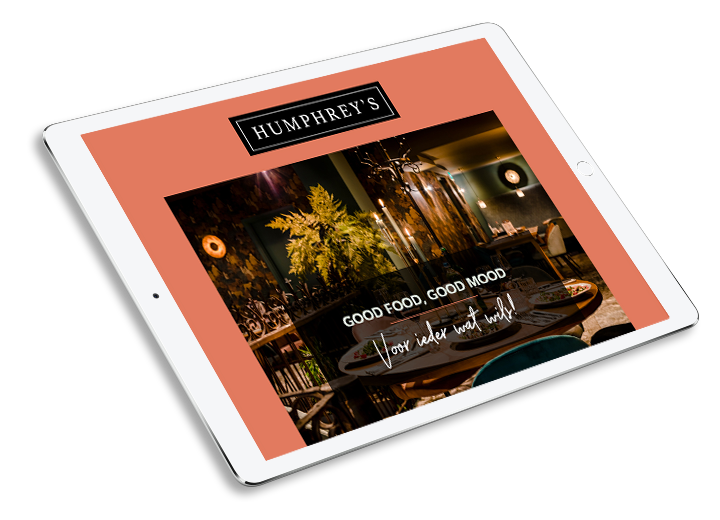 Sign up for our newsletter and stay informed of our promotions and arrangements.