Humphrey's Zwolle is located in the centre of this old Hanseatic town, in a stately historic building on the Melkmarkt.
With its 'plush 'decor with different shades of red, gold-coloured chandeliers and luscious use of fabrics and art nouveau chairs and tables, this location exuberates a special French 'Moulin Rouge' ambiance.
Especially for companies starting at 10 people, we have private, separate spaces. An atmosphere which is very suited for a cosy get together with friends or a night out with co-workers.
Address
Melkmarkt 47-49
8011 MB Zwolle
038-4290634
Opening hours
Mon to Thurs – 17:00 till 22:00 hrs.
Fri & Sat – 17:00 till 22:30 hrs.
Sun – 16:30 till 21:30 hrs.
Parking
Parking garage "Maagjesbolwerk"
Maagjesbolwerk 84
8011 LL Zwolle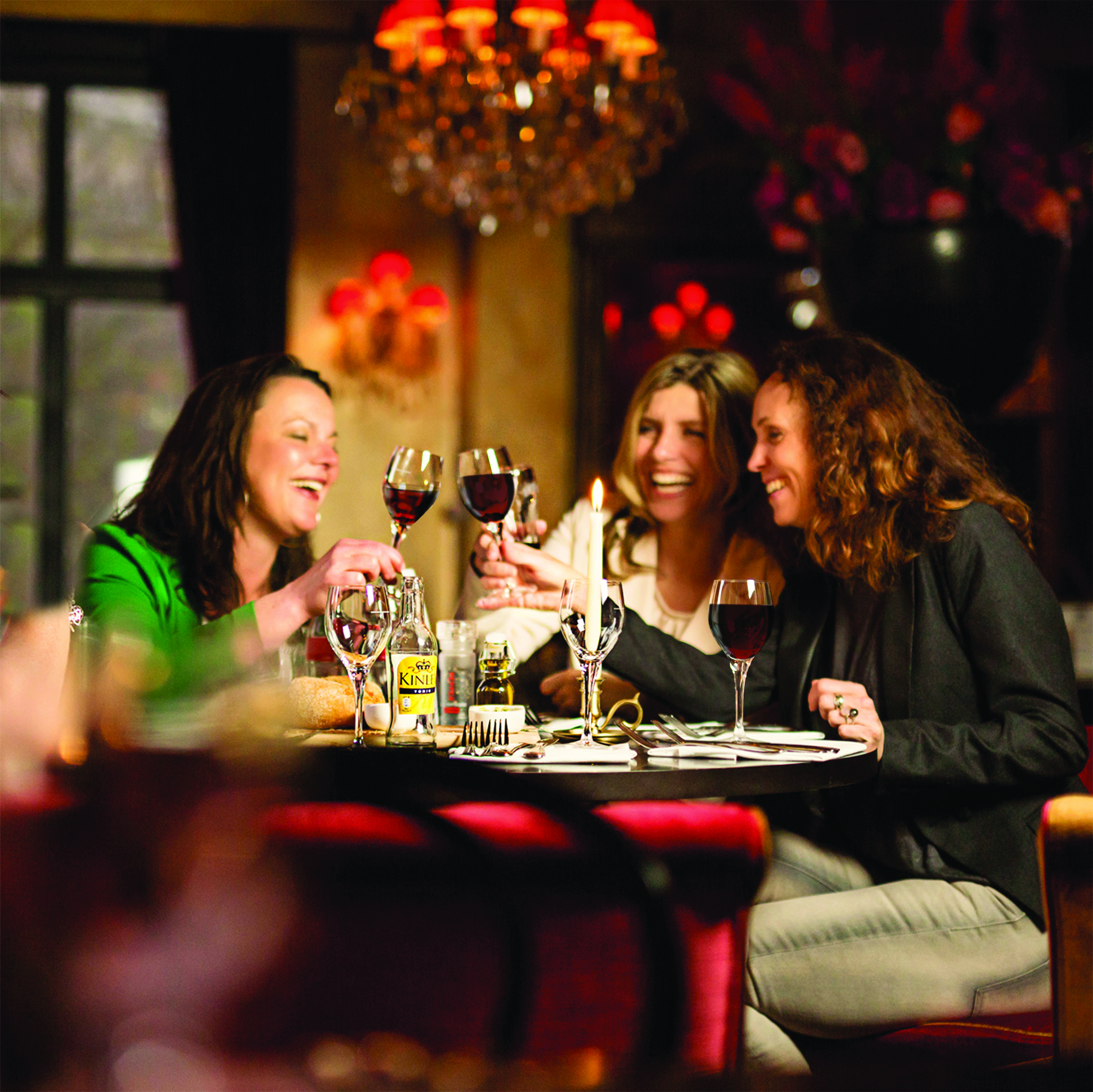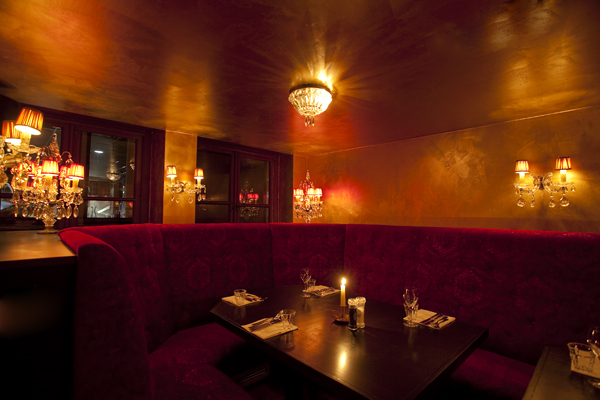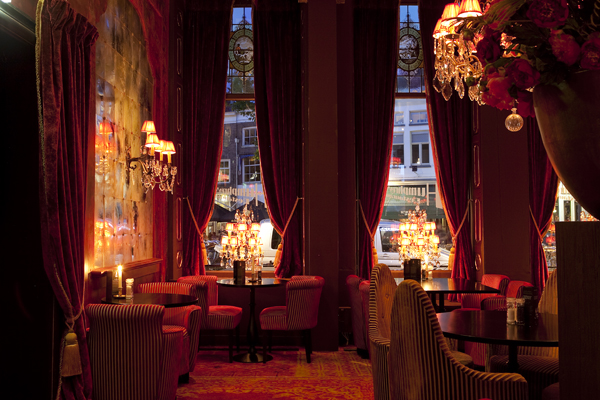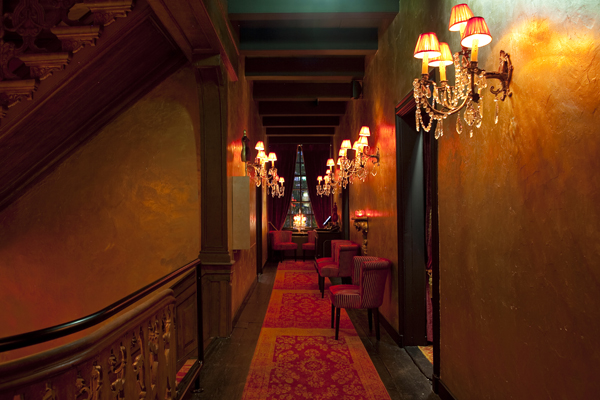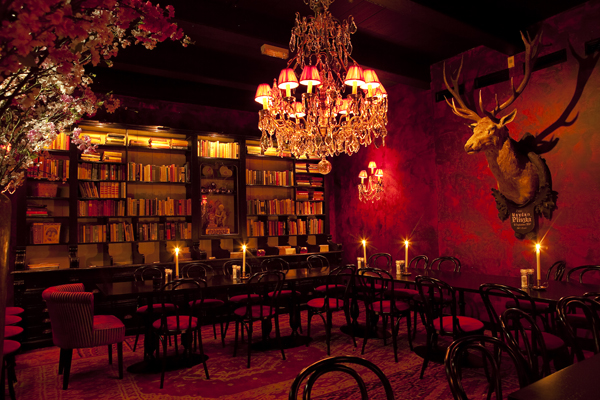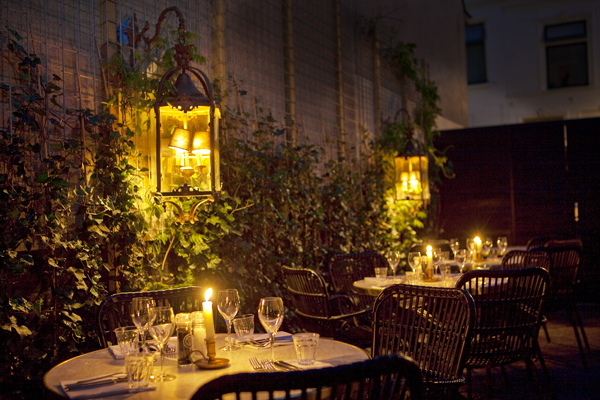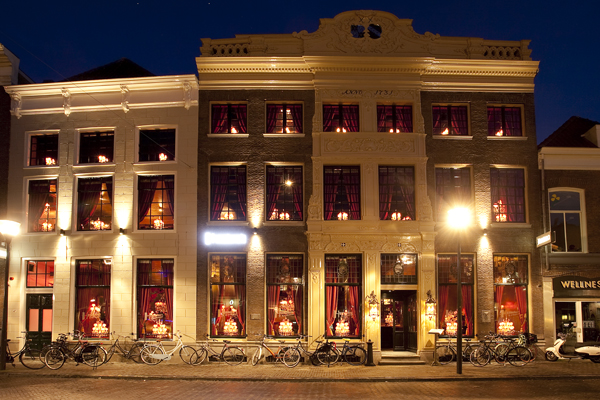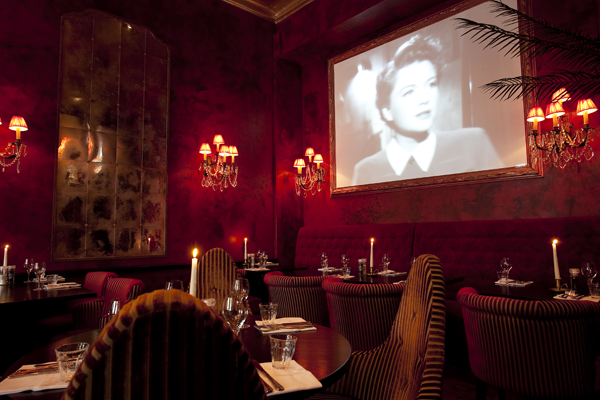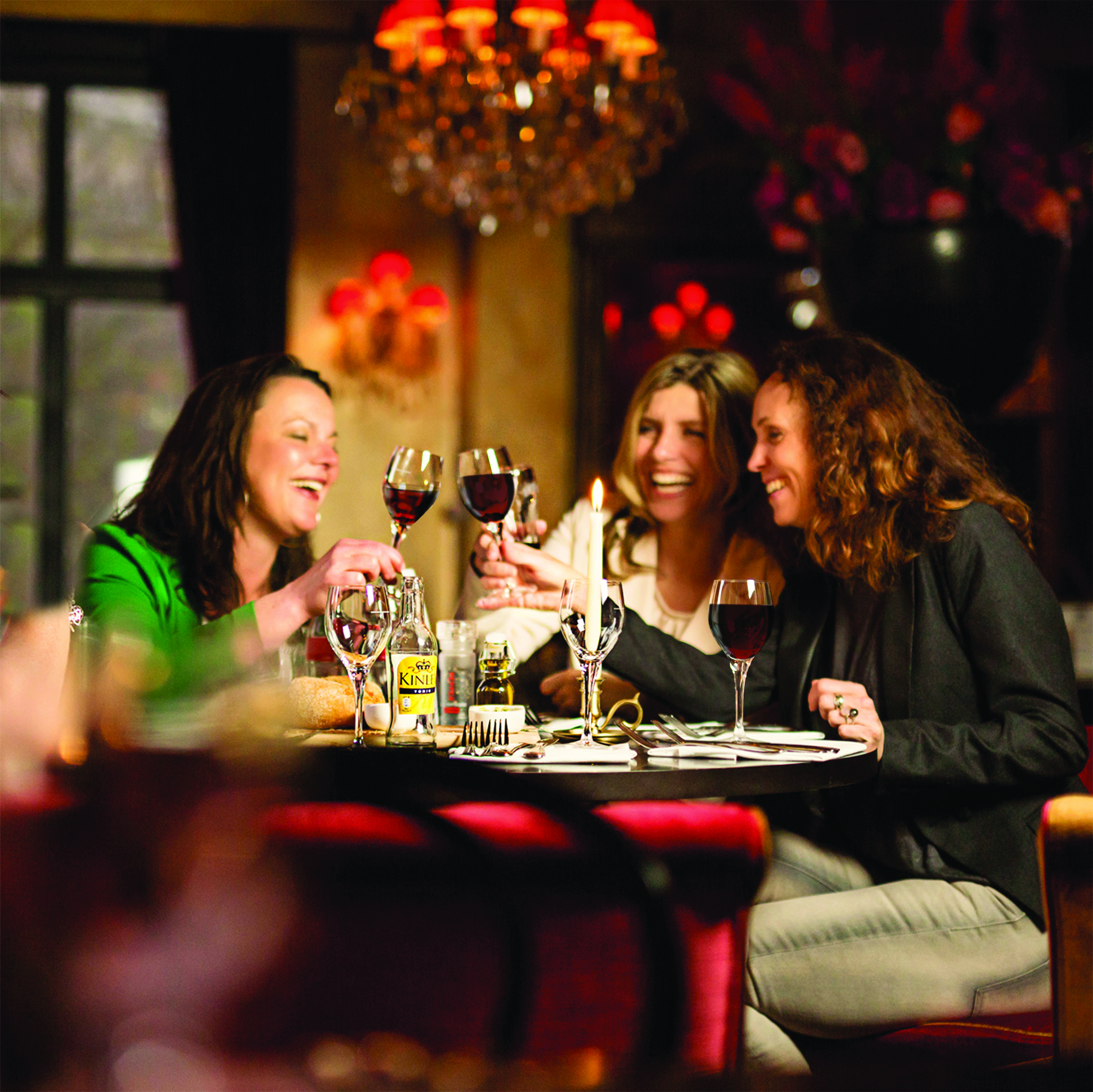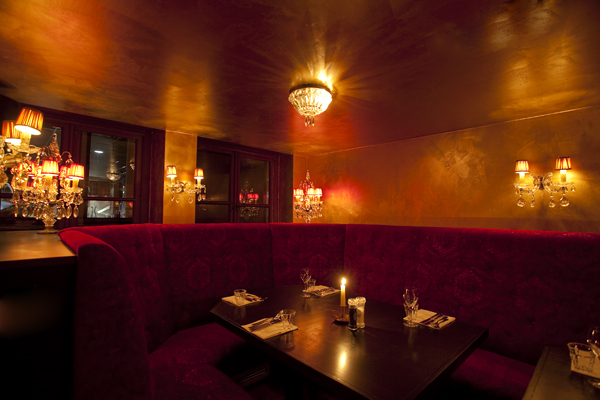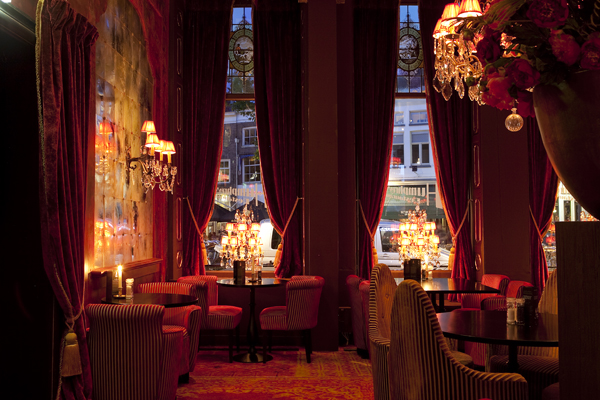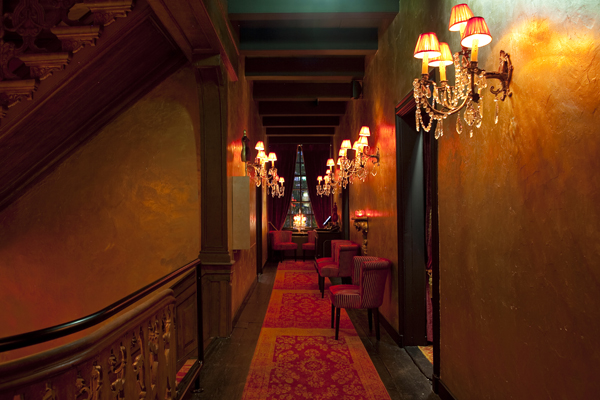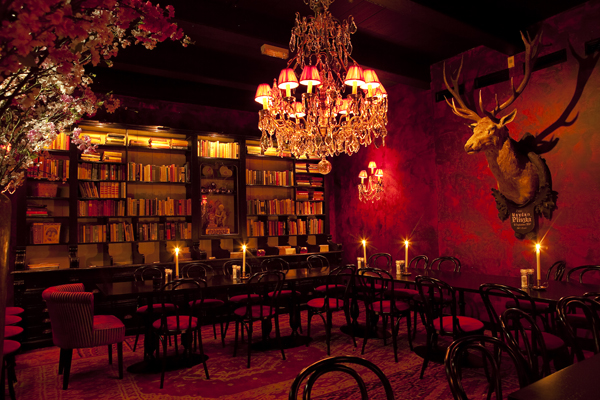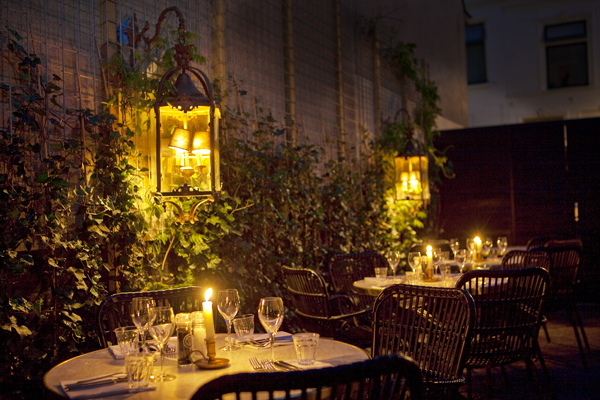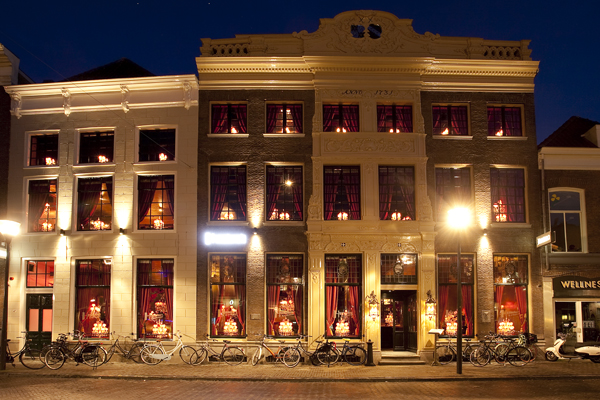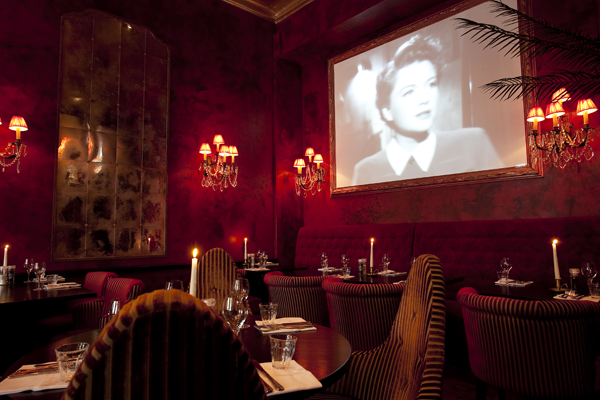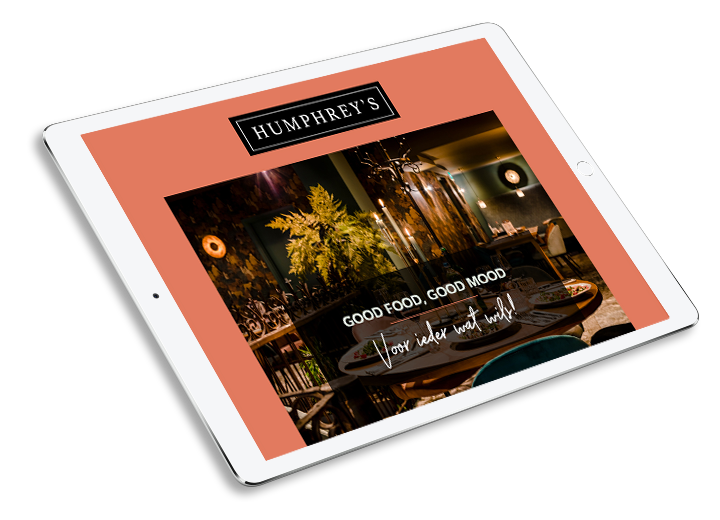 Sign up for our newsletter and stay informed of our promotions and arrangements.