BBQ on friday!
From 28 April to 1 September 2023, you can enjoy a Burgundian BBQ with us every Friday..
Taste the most delicious BBQ dishes with fresh bread, delicious salads, various vegetables, different sauces and fresh fruit.
Apart from the playground, swimming pool and bowling alley, there is the Happy Benny Kids Club where the children can play nicely.

BBQ-BUFFET
from 17:00 to 21:00
27,50 per person
12,50 per child up to 12 years
Children up to 3 years free
It is not possible to order a 3-course menu on this day. However, the adjacent Humphrey's Café and Take away will be open!
Humphrey's is located on the beautiful Parc Maasresidence where you can park for free. There are also jetties where both park guests and passers-by can moor a boat.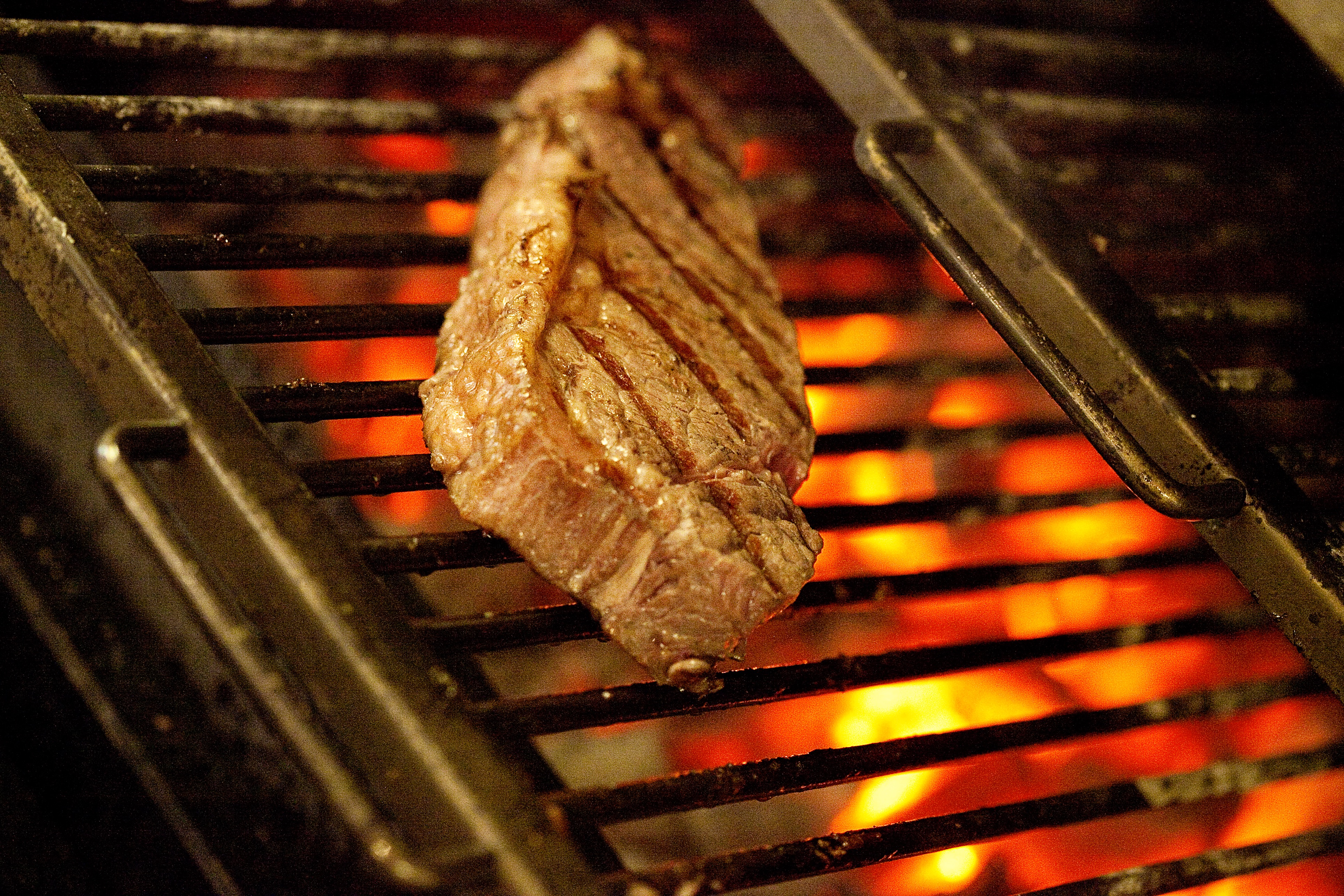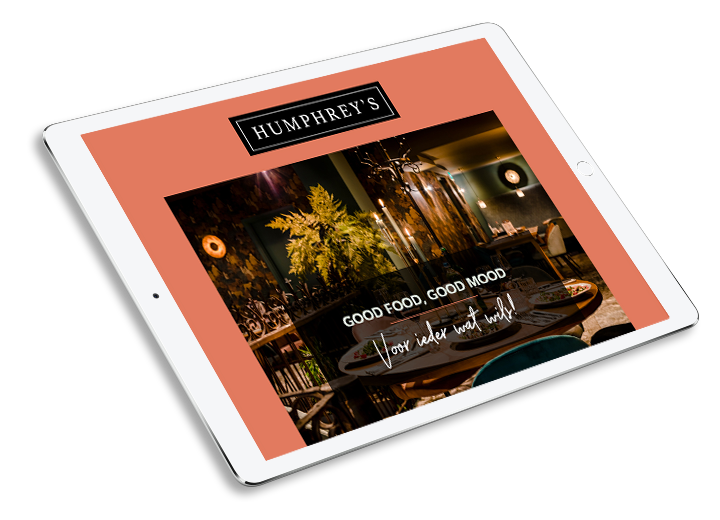 Sign up for our newsletter and stay informed of our promotions and arrangements.