Celebrate Easter at Humphrey's Thorn!
Come Sunday, April 9 and Monday, April 10 to enjoy a delicious Easter brunch or 3-course choice dinner at the beautiful Parc Maasresidence. Weather permitting, our terrace is open.
Besides the playground, swimming pool and bowling alley, there is the Happy Benny Kids Club where the kids will be entertained with various fun Easter activities.
BRUNCHBUFFET
from 11.00 to 14.00 hours
(Combine breakfast and lunch and enjoy fresh bread, delicious hot and cold dishes and various sweets)
32,50 per person
15,00 per child up to 12 years
(with children's buffet)
Children up to 3 years free
3-COURSE CHOICE DINNER
from 17.00 hours
37,50 per person
(of course there is an extensive children's choice menu)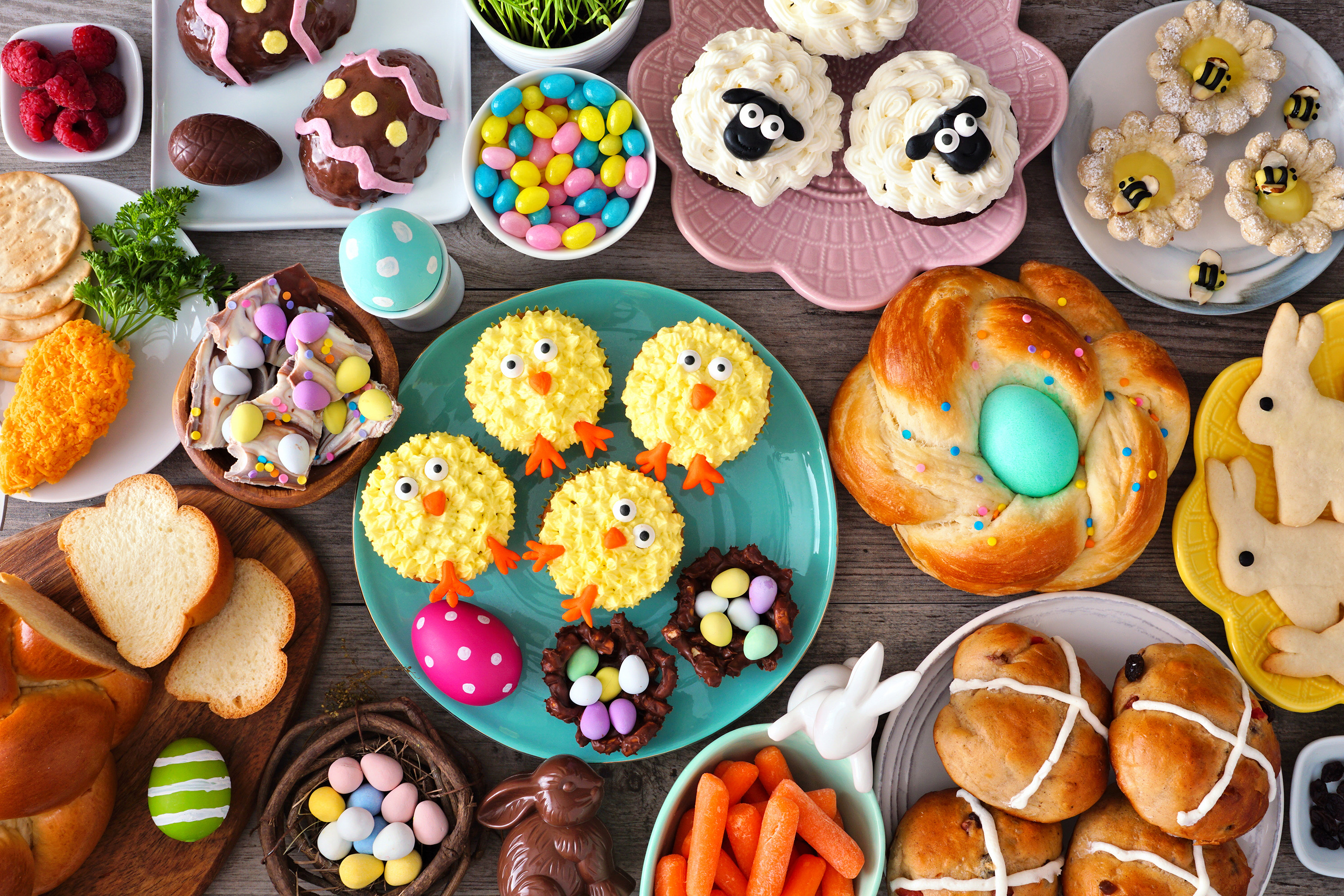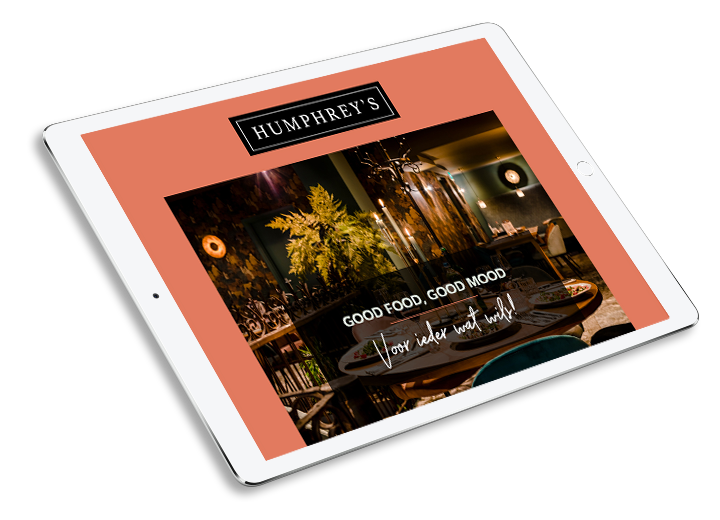 Sign up for our newsletter and stay informed of our promotions and arrangements.