On the Binnenrotte, in the center of Rotterdam, near the Meent you will find one of the two Humphrey's restaurants of Rotterdam. Humphrey's is located right in the bustling heart of the city.
Our restaurant has recently been renovated and given a totally new look. The presence of lots of greenery evokes a 'park feeling' which provides a new unique experience. With its many cozy corners, Humphrey's is ideal for a cozy intimate dinner, but there is also the opportunity to dine with a large group.
The cozy atmosphere of the restaurant is also extended to the terrace, where you can enjoy a nice cup of coffee, a refreshing cocktail or an extensive dinner.
Address
Binnenrotte 101-103
3011 HB Rotterdam
010-7513491
Opening hours
Mon to Thurs – 17:00 till 22:00 hrs.
Fri & Sat – 17:00 till 22:30 hrs.
Sun – 16:30 till 21:30 hrs.
Parking
Various parking facilities
in the area.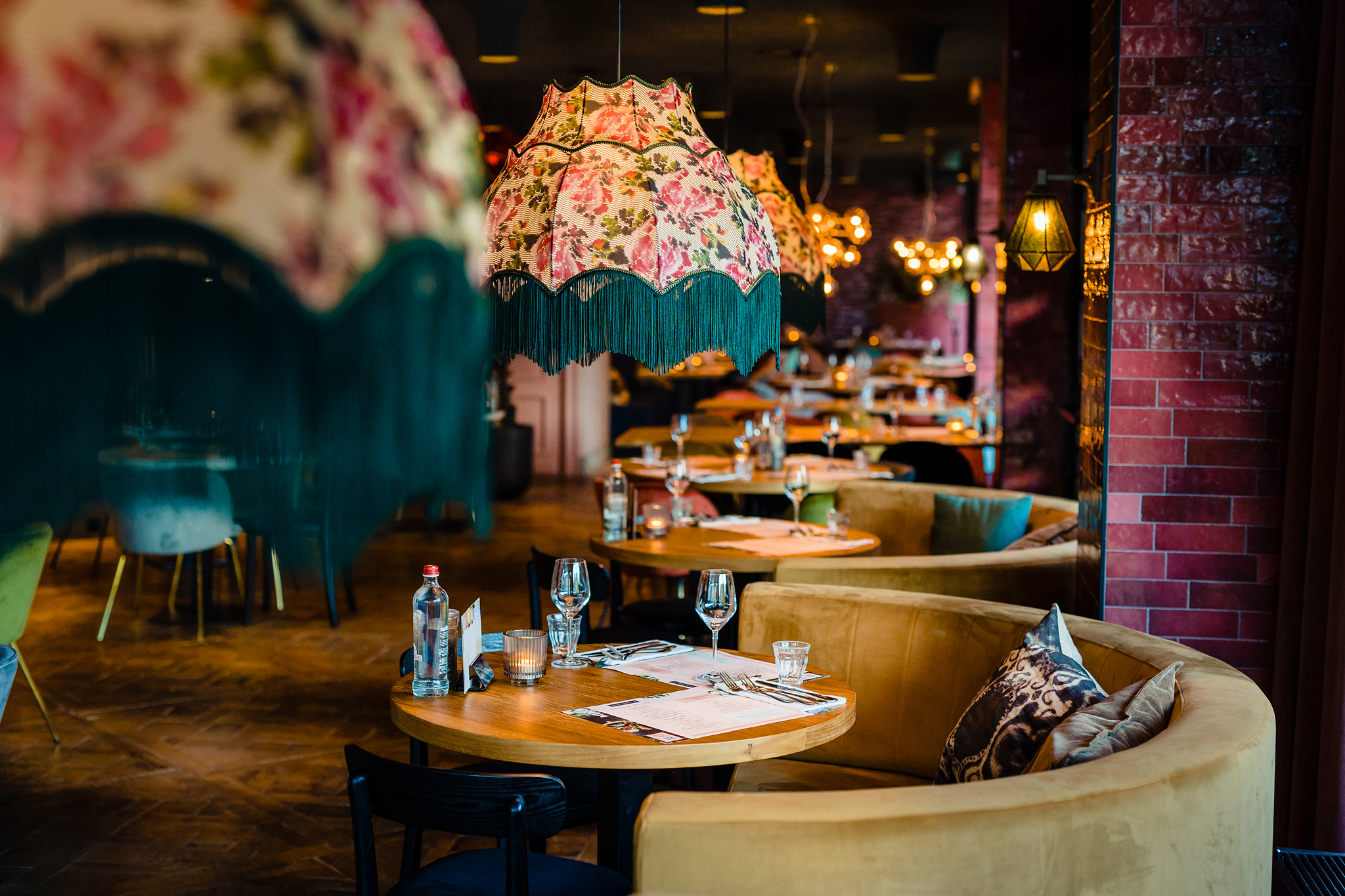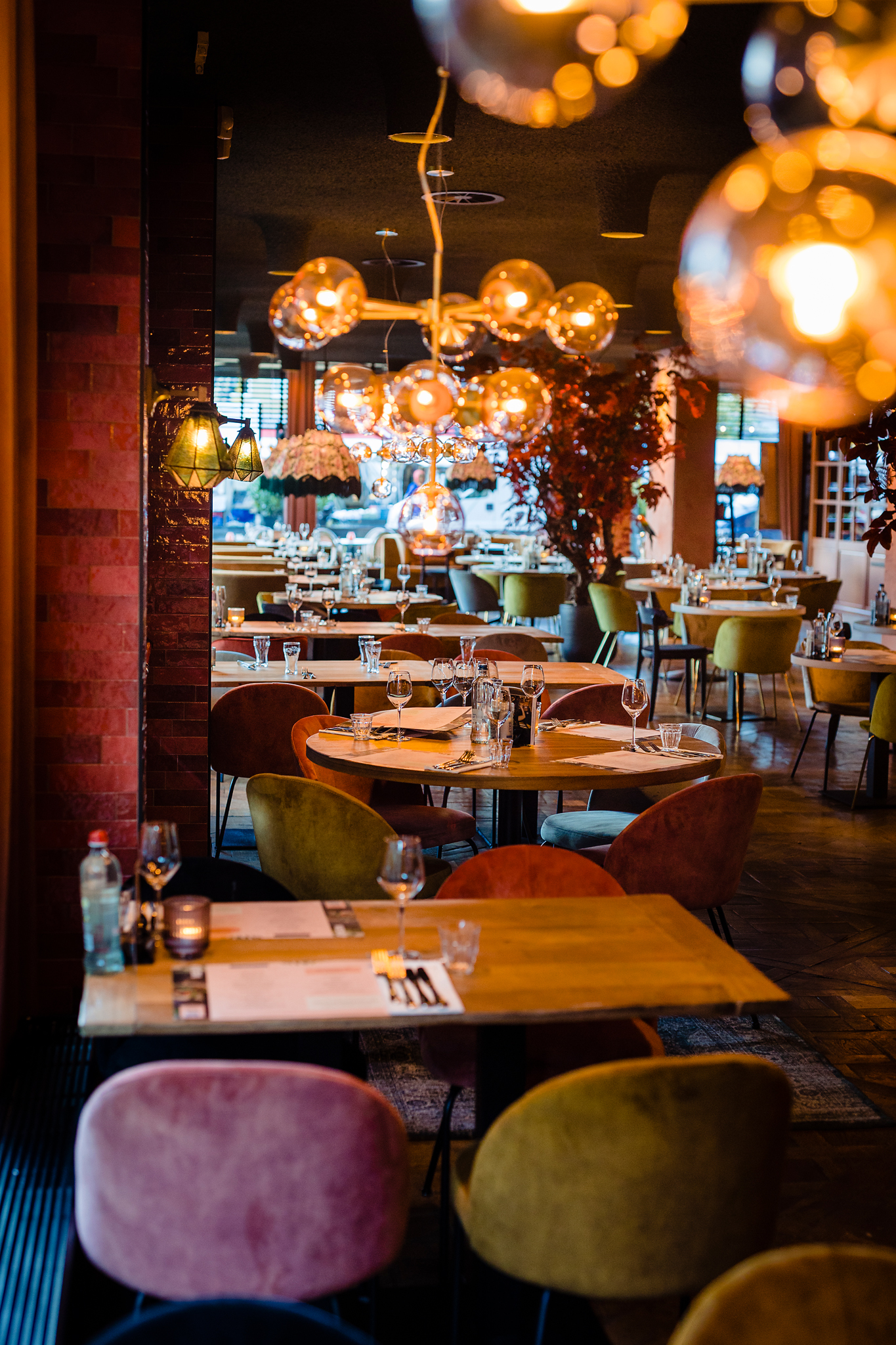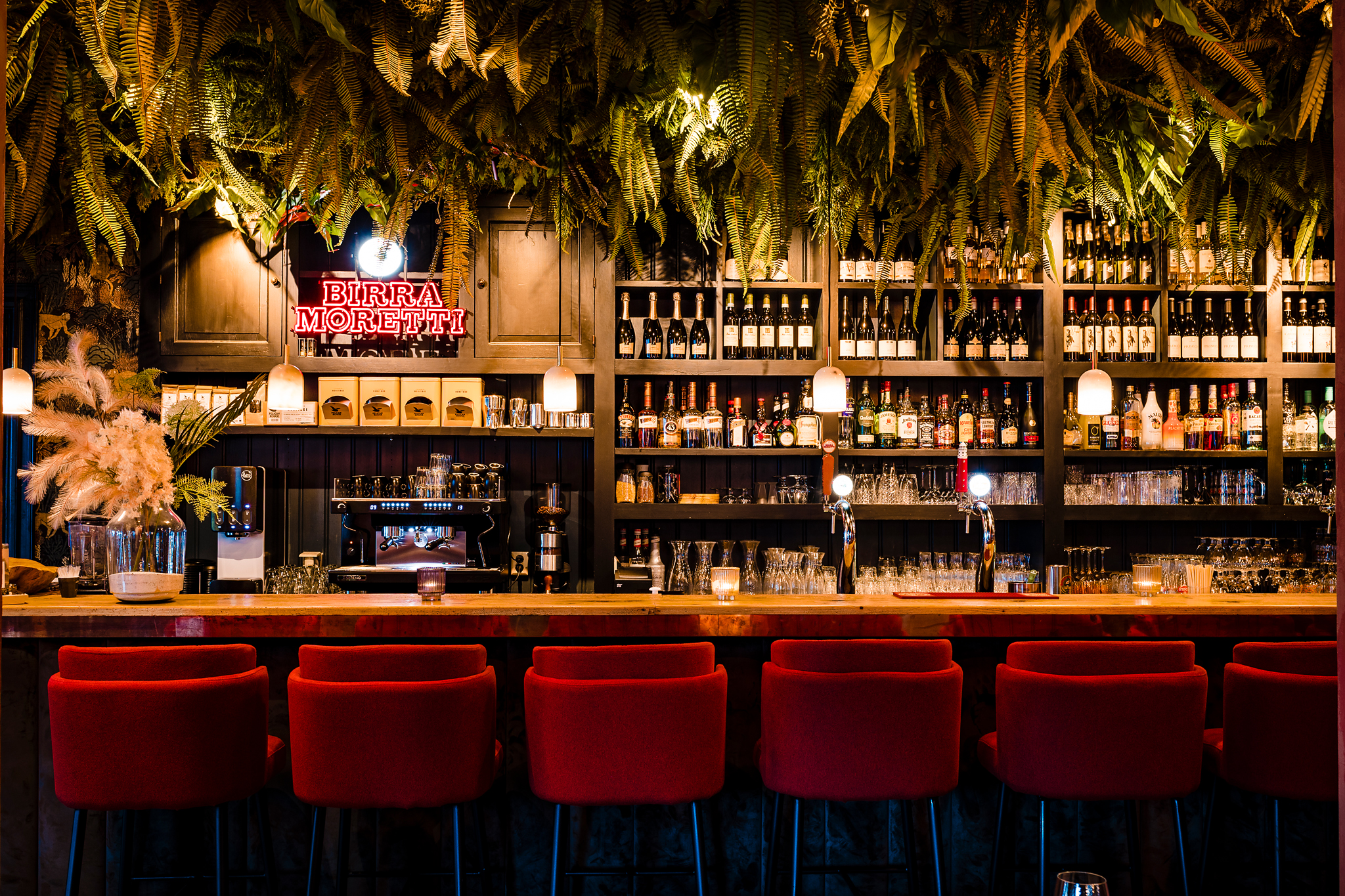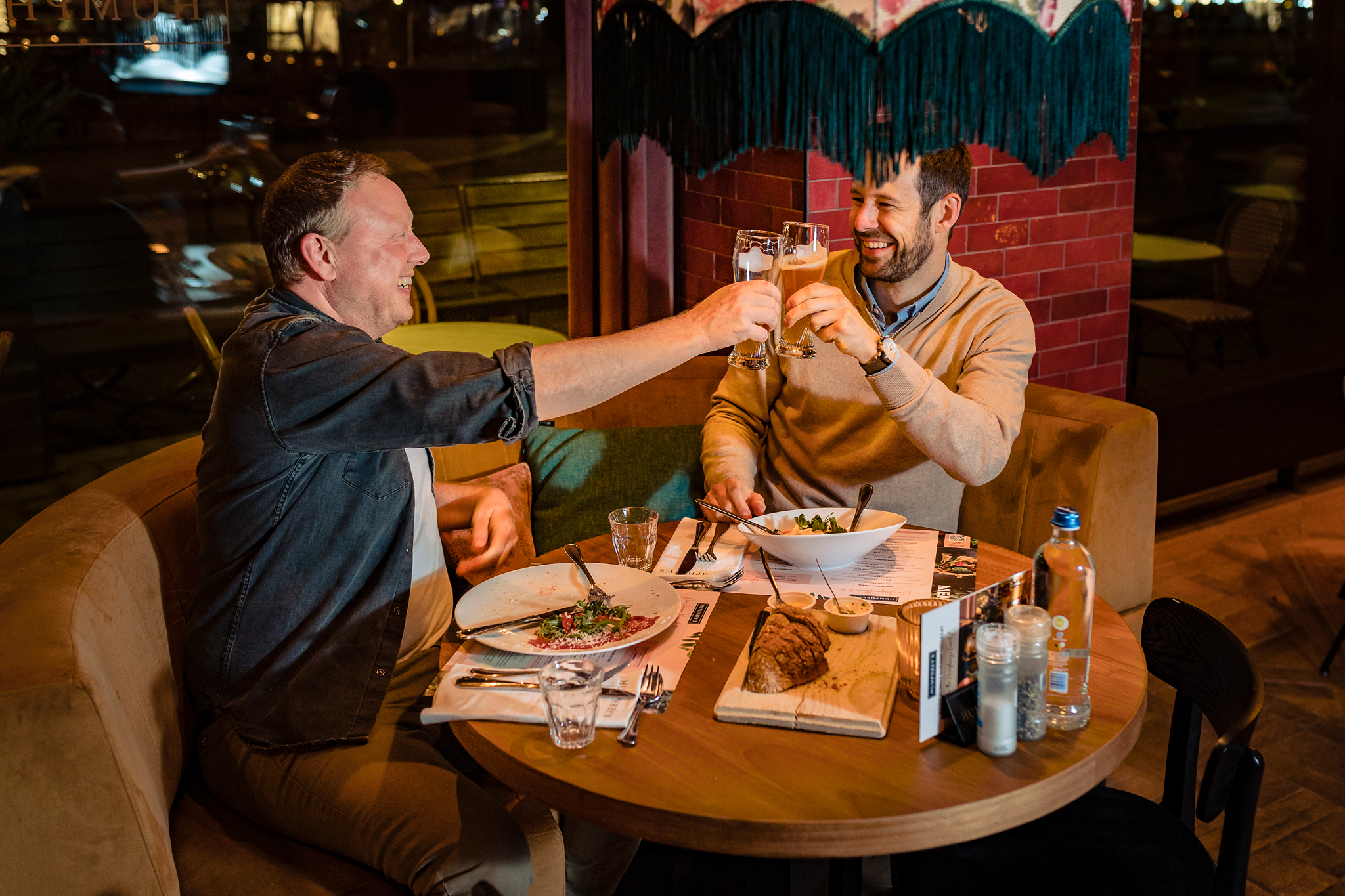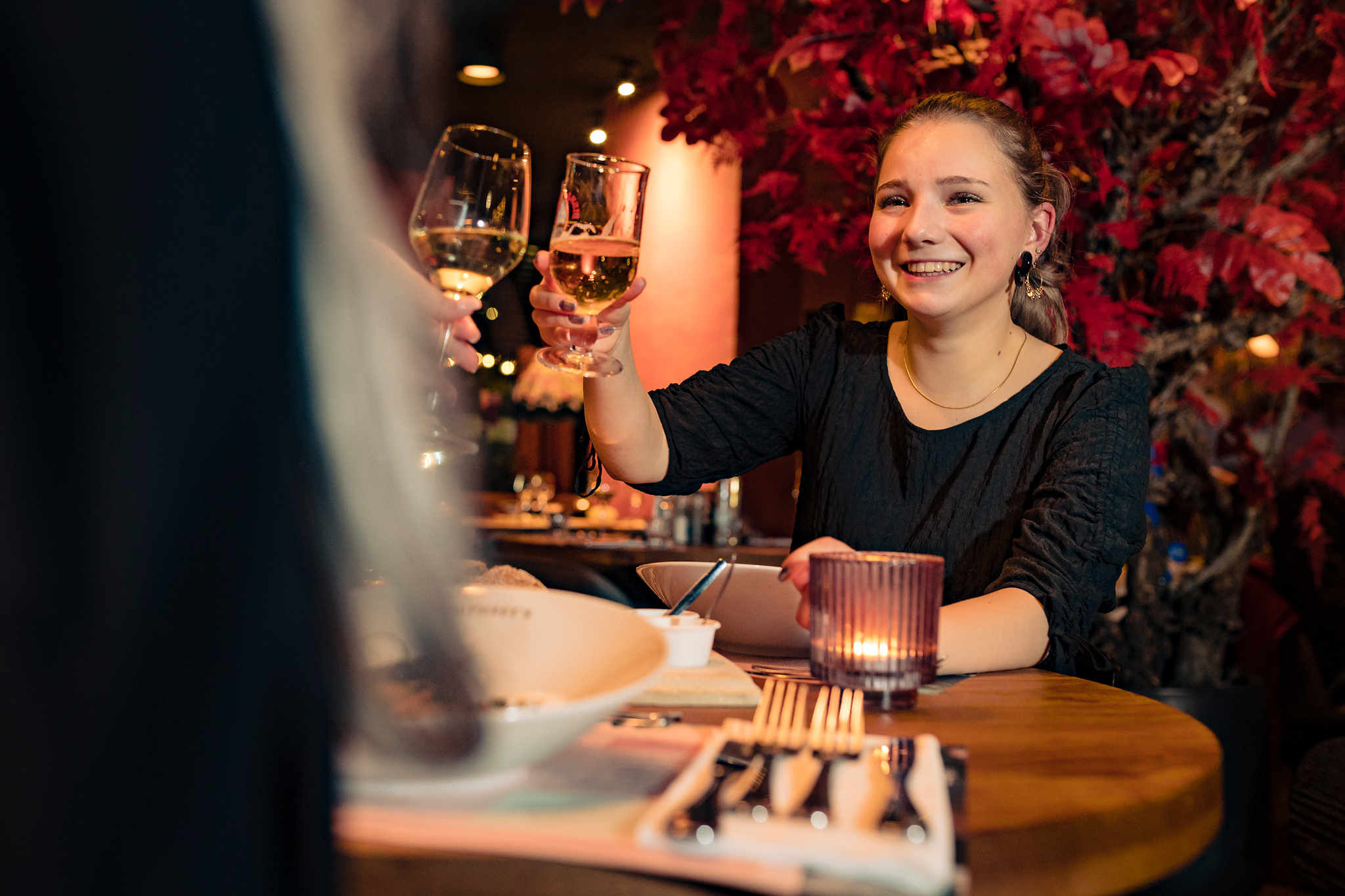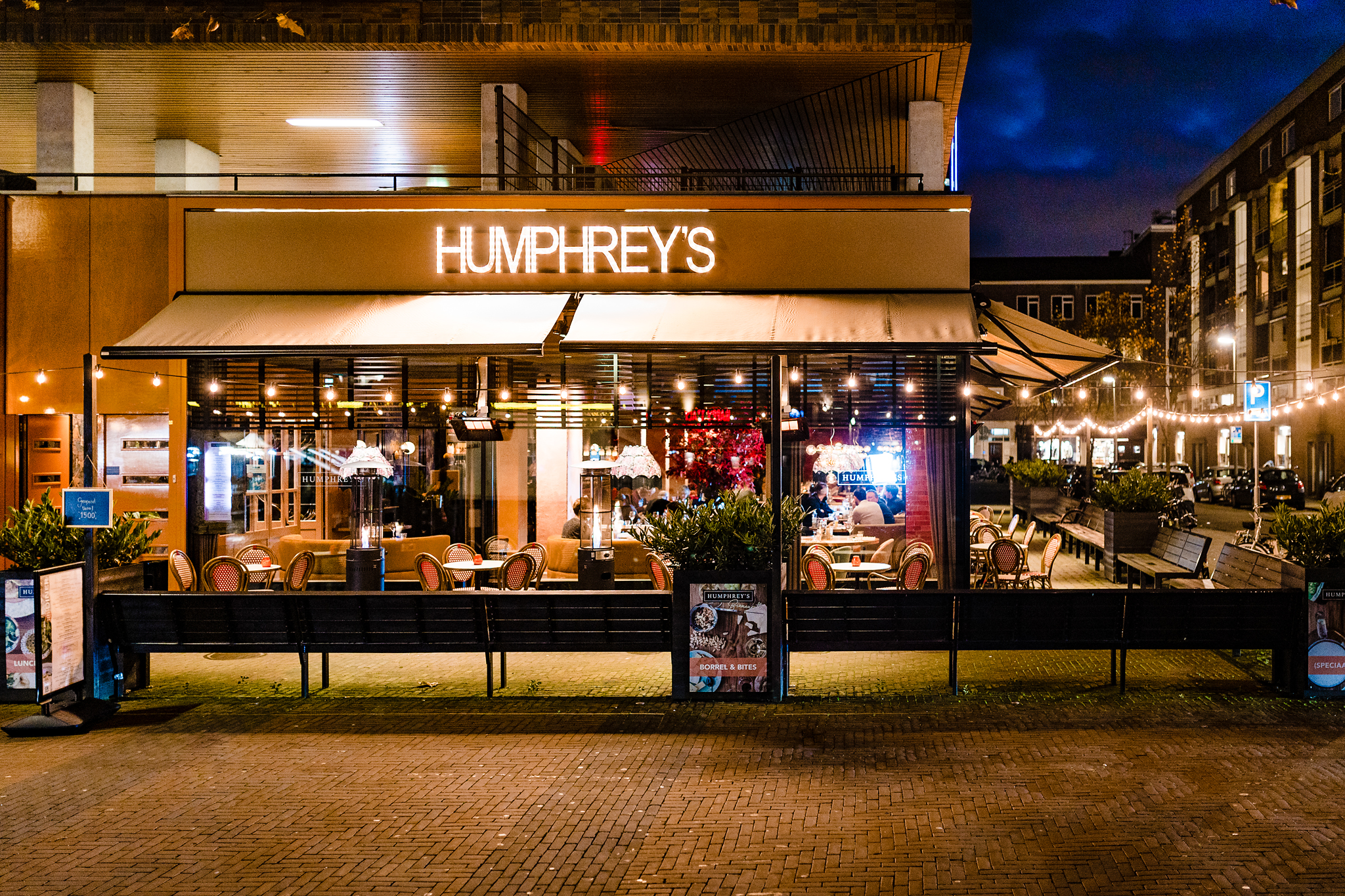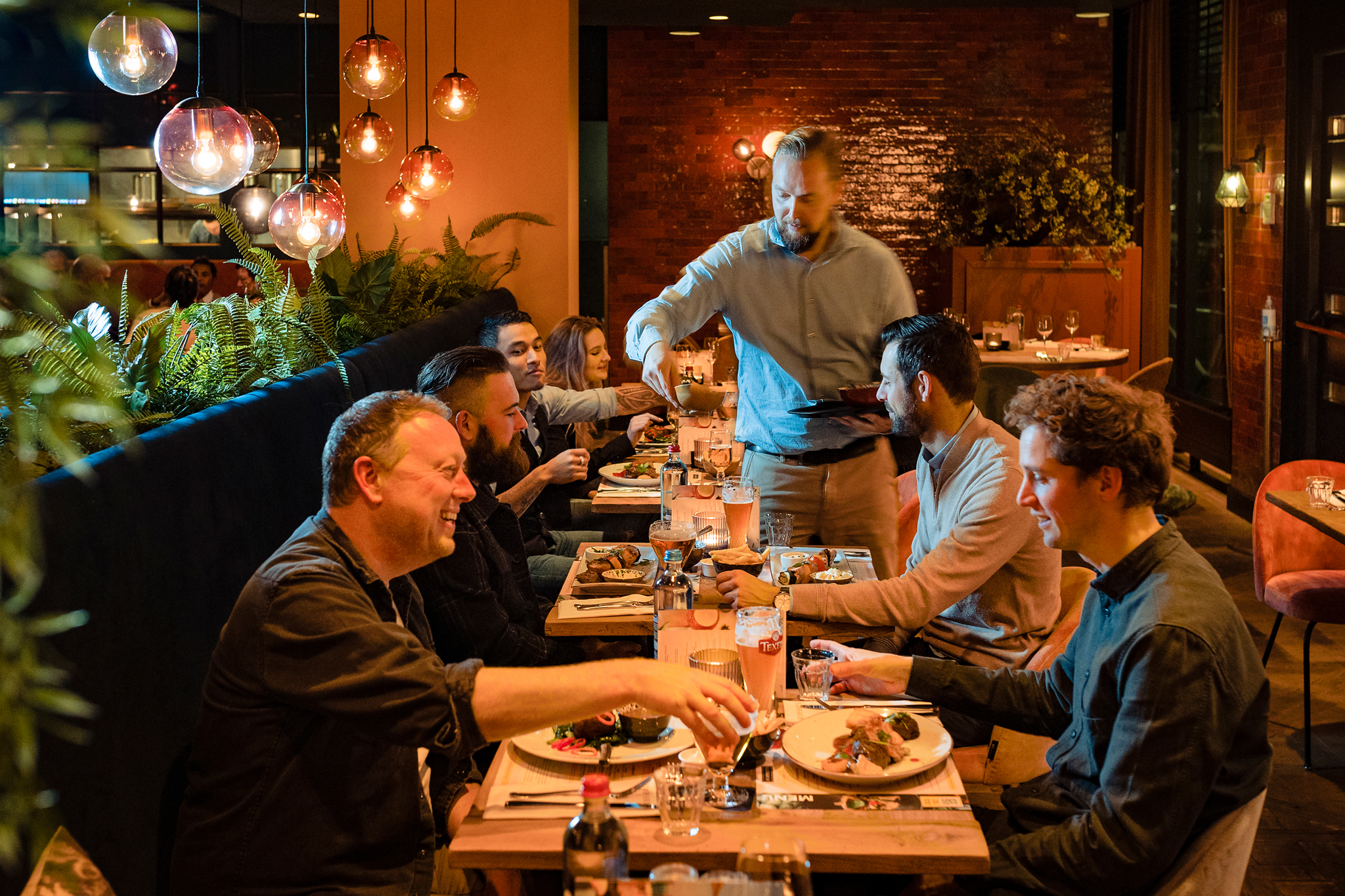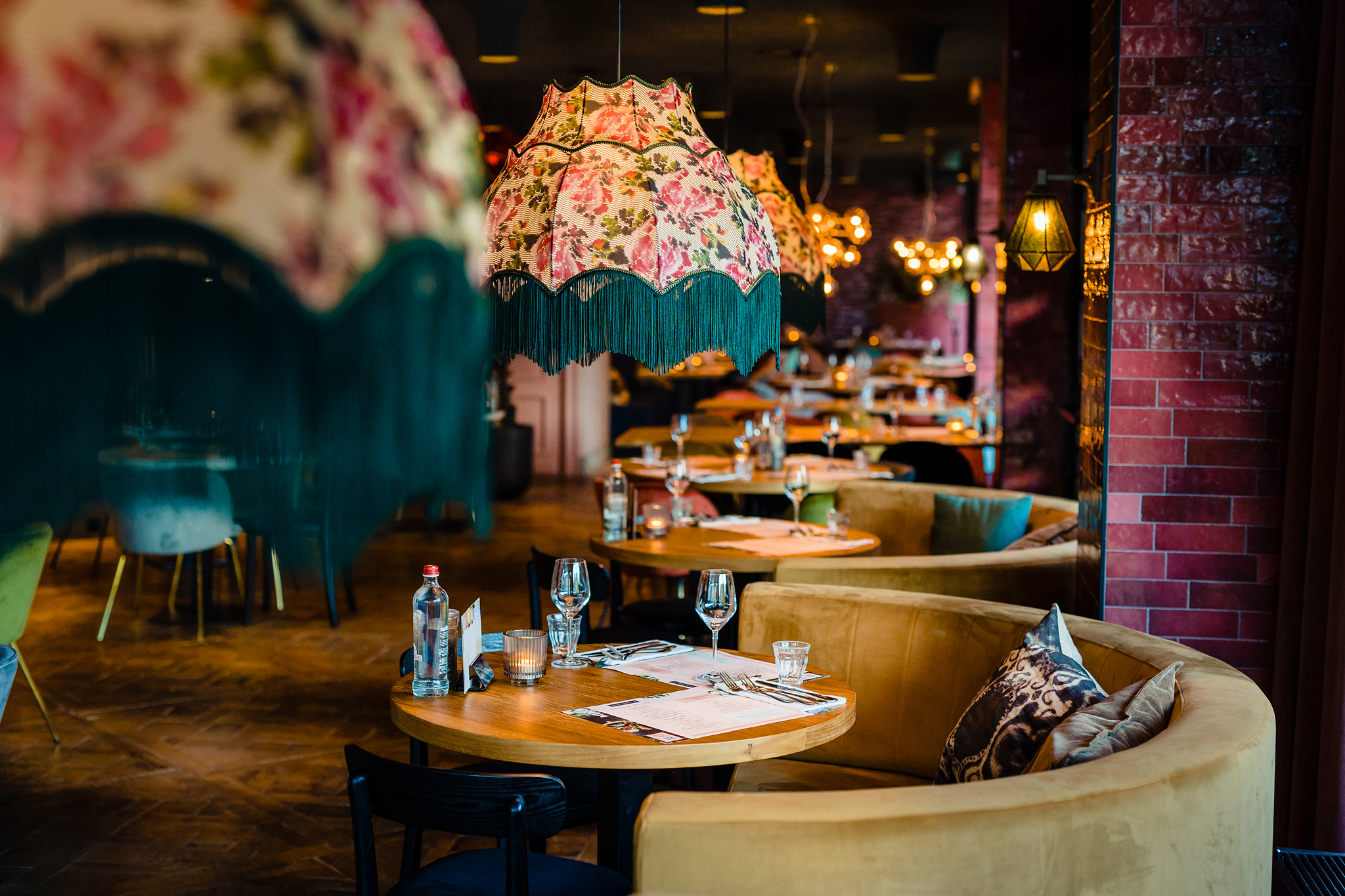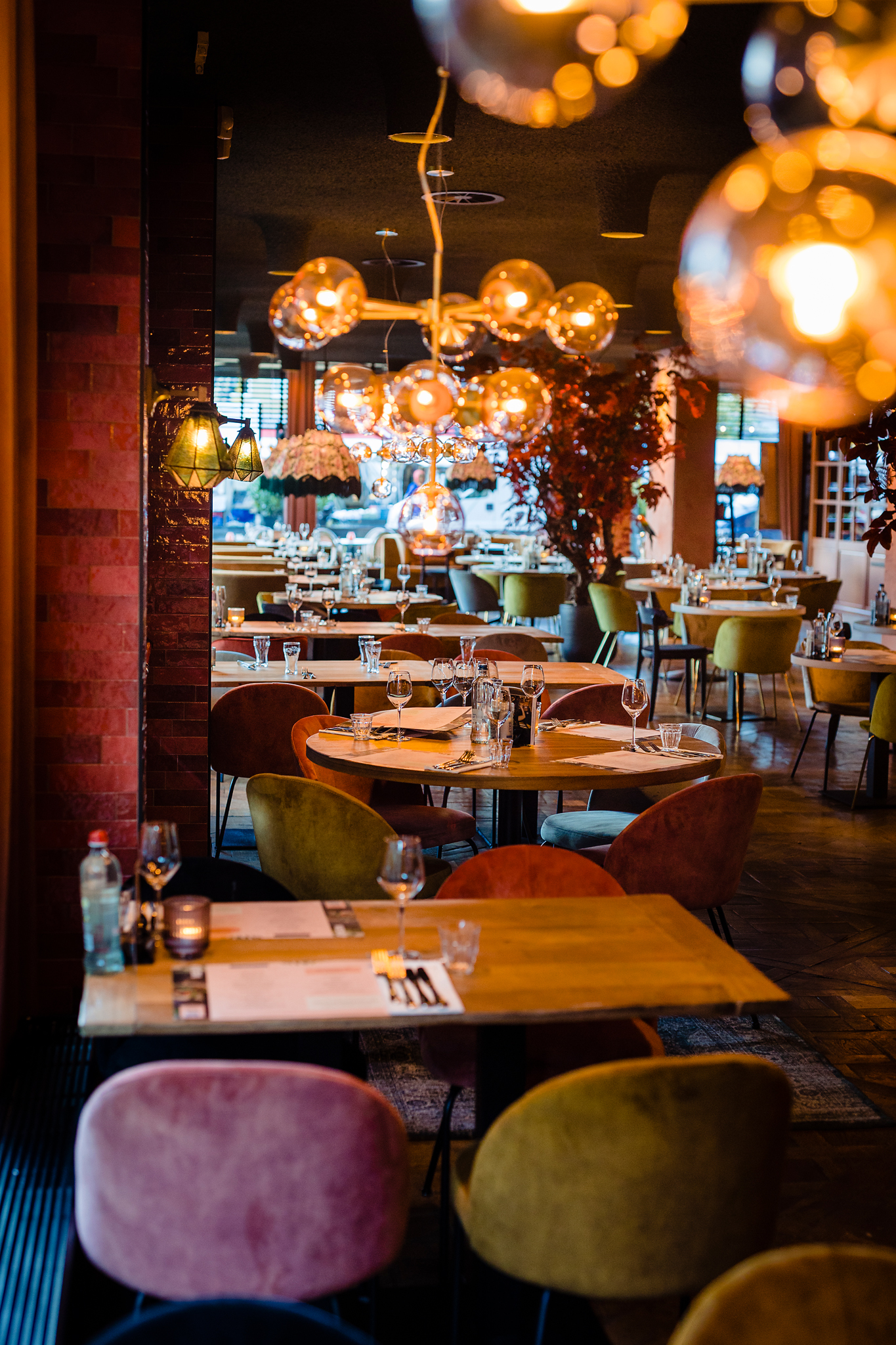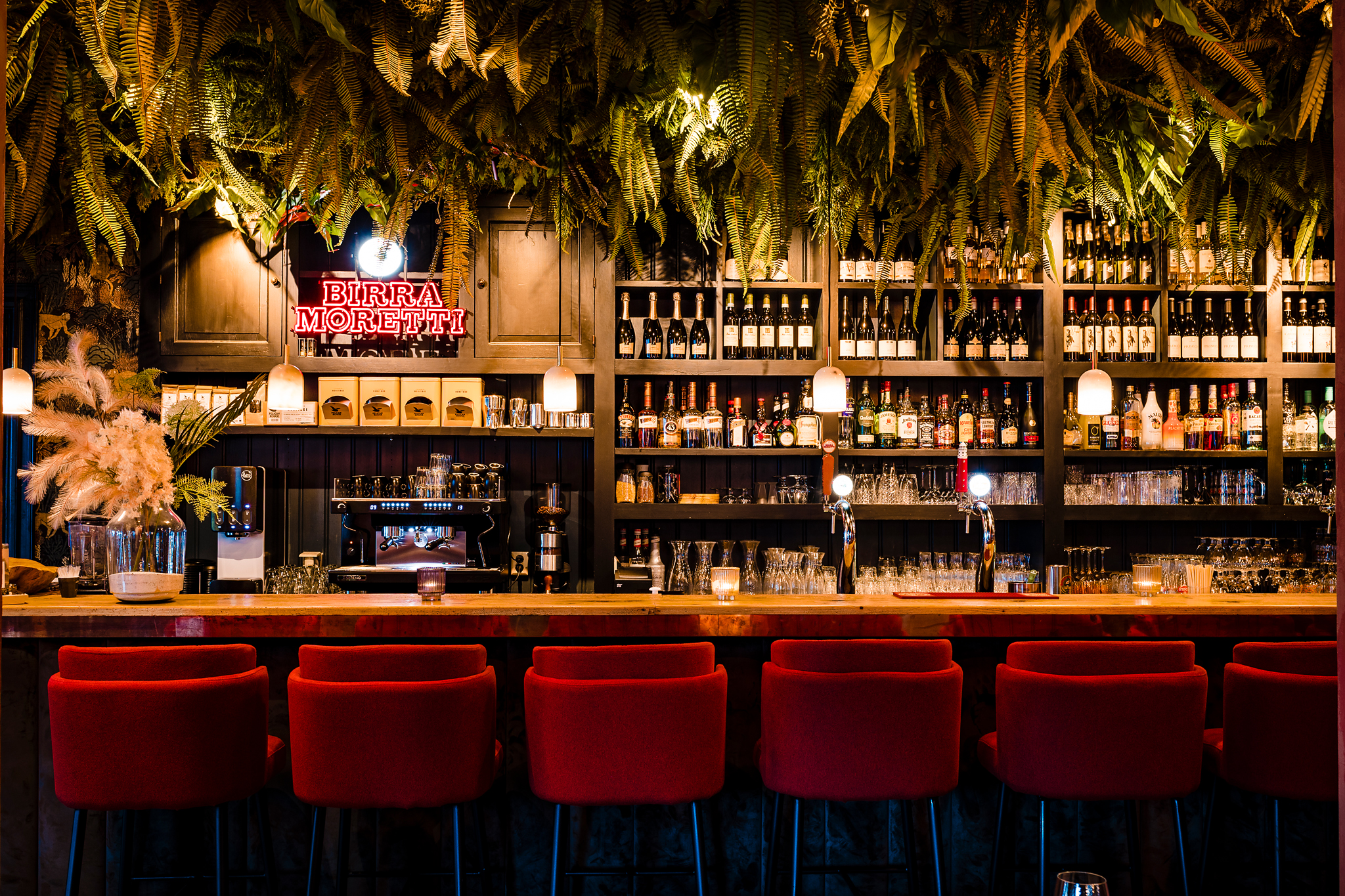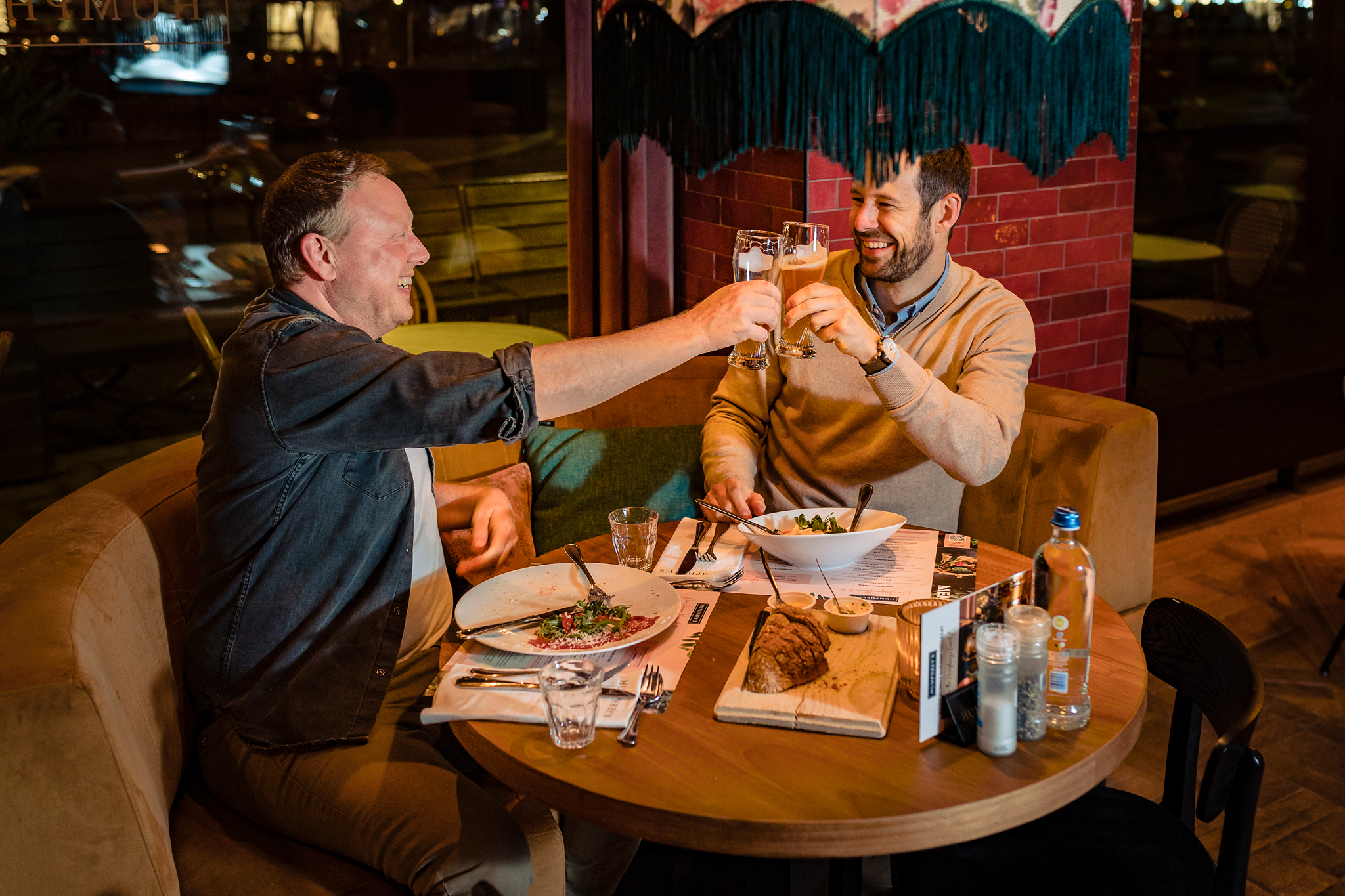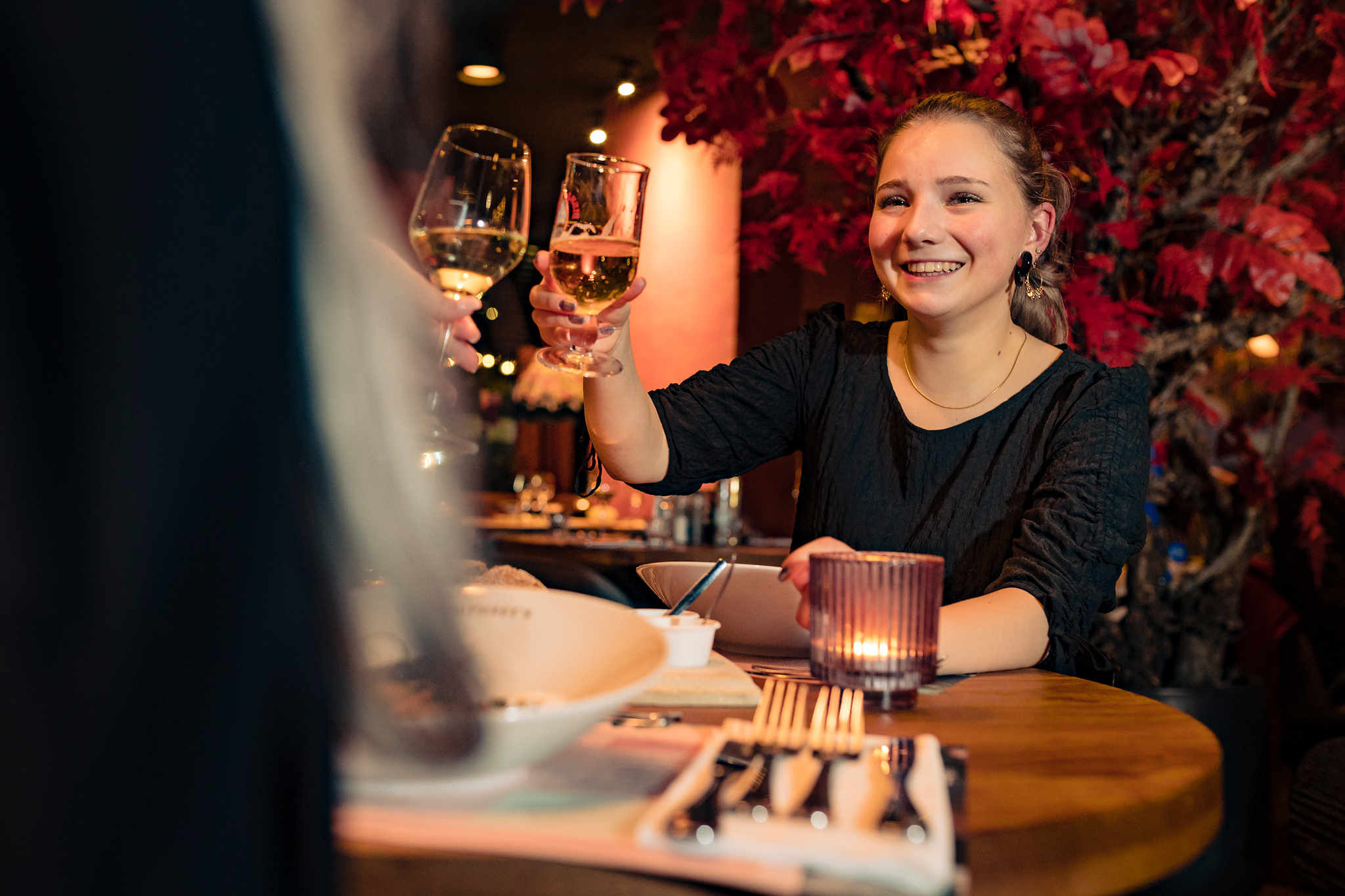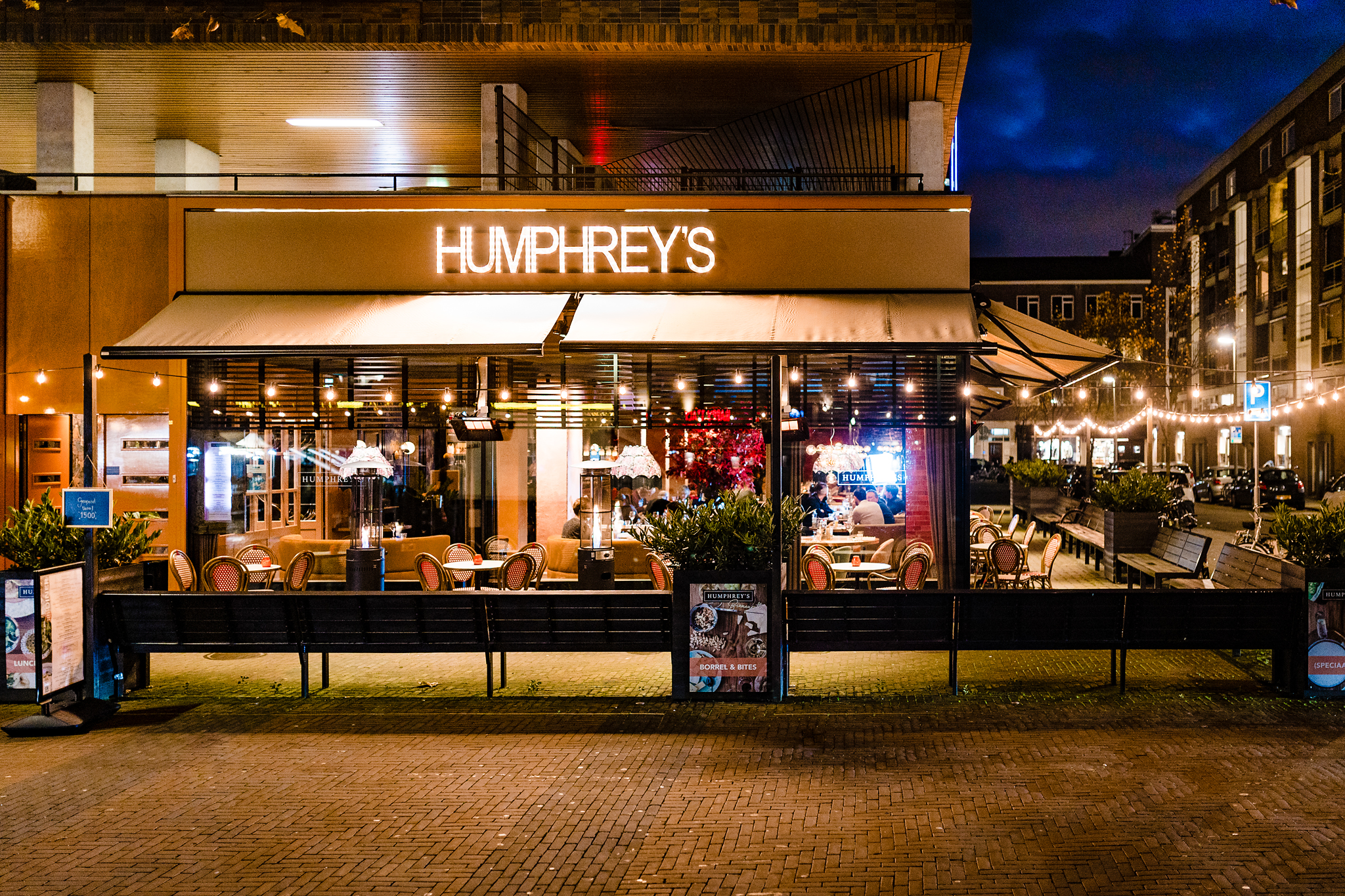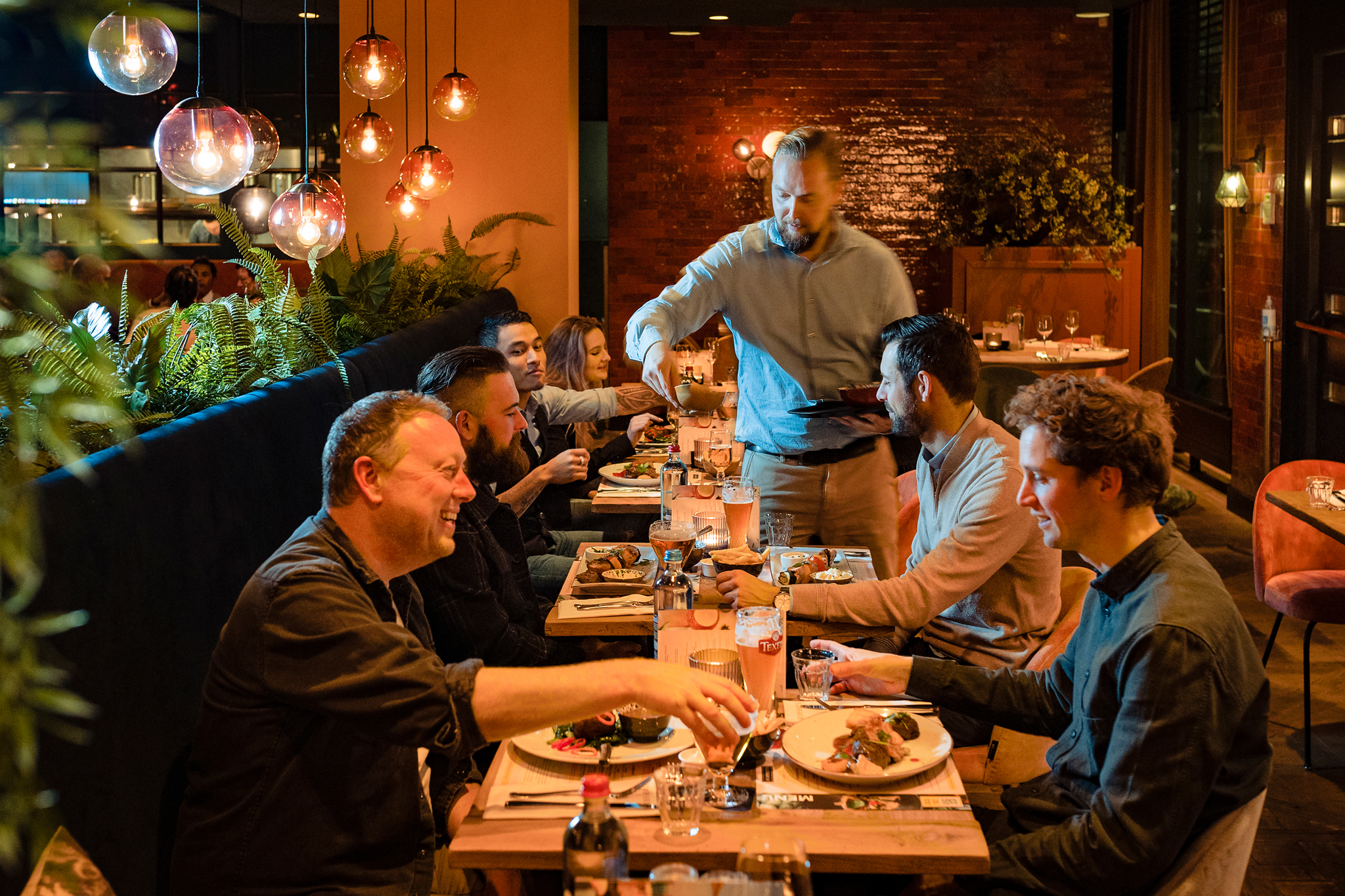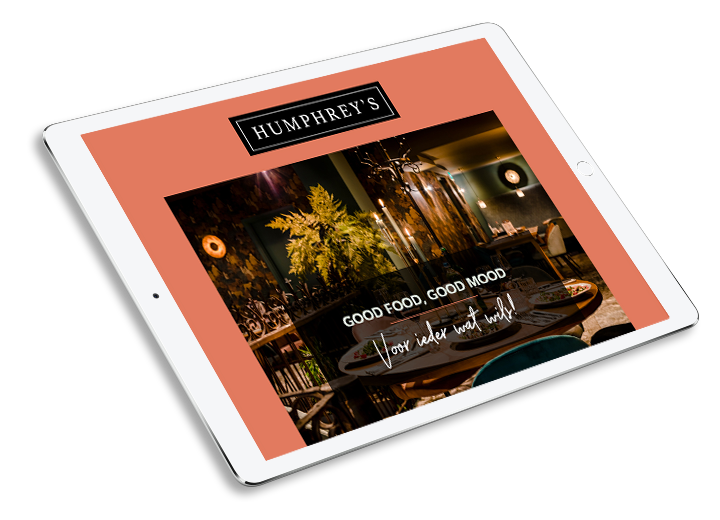 Sign up for our newsletter and stay informed of our promotions and arrangements.