Rotterdam Otto Reuchlinweg
Humphrey's Rotterdam Otto Reuchlinweg is one of two restaurants in Rotterdam. Located on the ground floor of the Montevideo tower, the restaurant has been given a completely new look. It has a stylish contemporary interior inspired by the classic Parisian grand cafes and brasseries; mosaic tiles combined with wooden floors, warm carpet, lots of color, comfortable chairs and sofas and atmospheric lighting. The presence of a lot of greenery evokes a "park feeling" which will provide a new unique experience. Reserve a table via this link.
Humphrey's also has a cozy terrace overlooking the water of the Rijnhaven where you can enjoy during the warmer days.
Dining in a dome!
At Humphrey's Rotterdam you can enjoy the magnificent 360-degree view of all four seasons with us. The three domes provide the perfect setting for any special occasion: be it a birthday party, an anniversary or a night out with your friends or family.
The domes can accommodate a minimum of four and a maximum of eight guests. The dome is equipped with Dyson heaters and a bluetooth speaker, so you can play your own music.
Dine with your loved ones in your private heated dining room, while subtle lighting creates a cosy atmosphere. Reservations can be made via this link.
Address
Otto Reuchlinweg 1004
3072 MD Rotterdam
010-4844544
Opening hours
Mon to Thurs – 17:00 till 22:00 hrs.
Fri & Sat – 17:00 till 22:30 hrs.
Sun – 16:30 till 21:30 hrs.
Parking
Reserve your parking space online in advance at Interparking World Port Center from €7.50 for the whole evening.
Or check the rates of Q park de Rotterdam (Wilhelminakade 300, 3072 AR Rotterdam) here.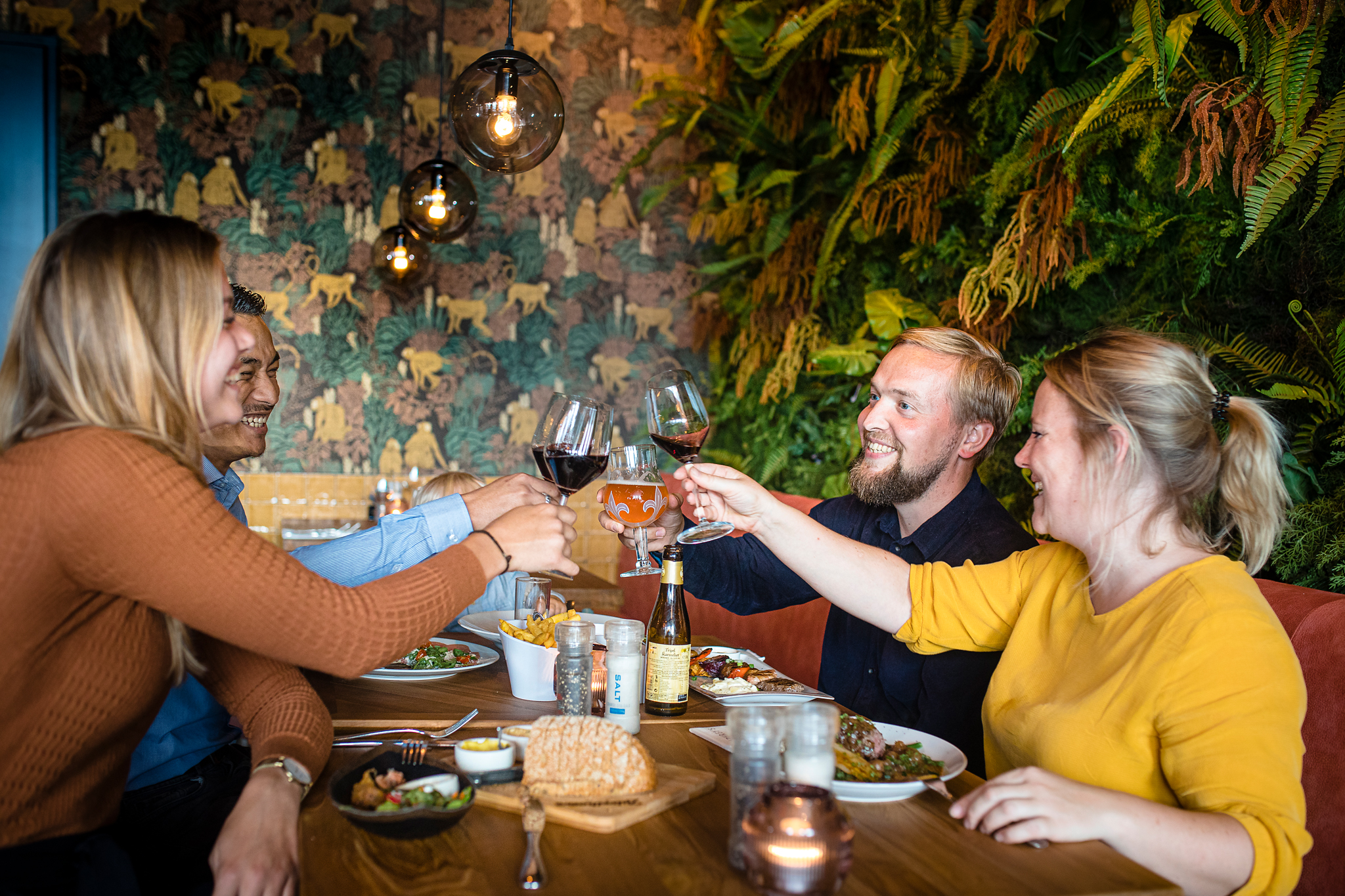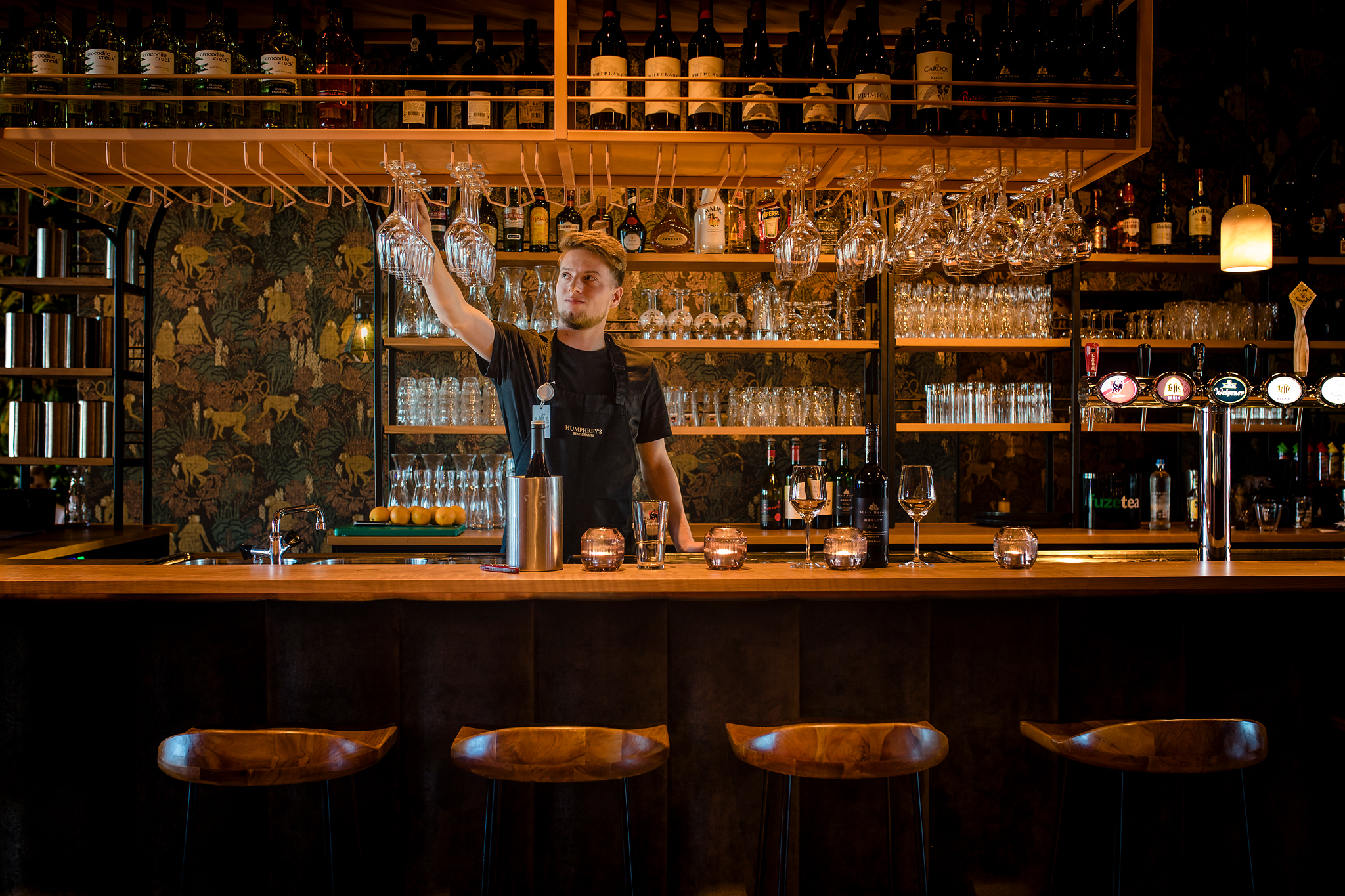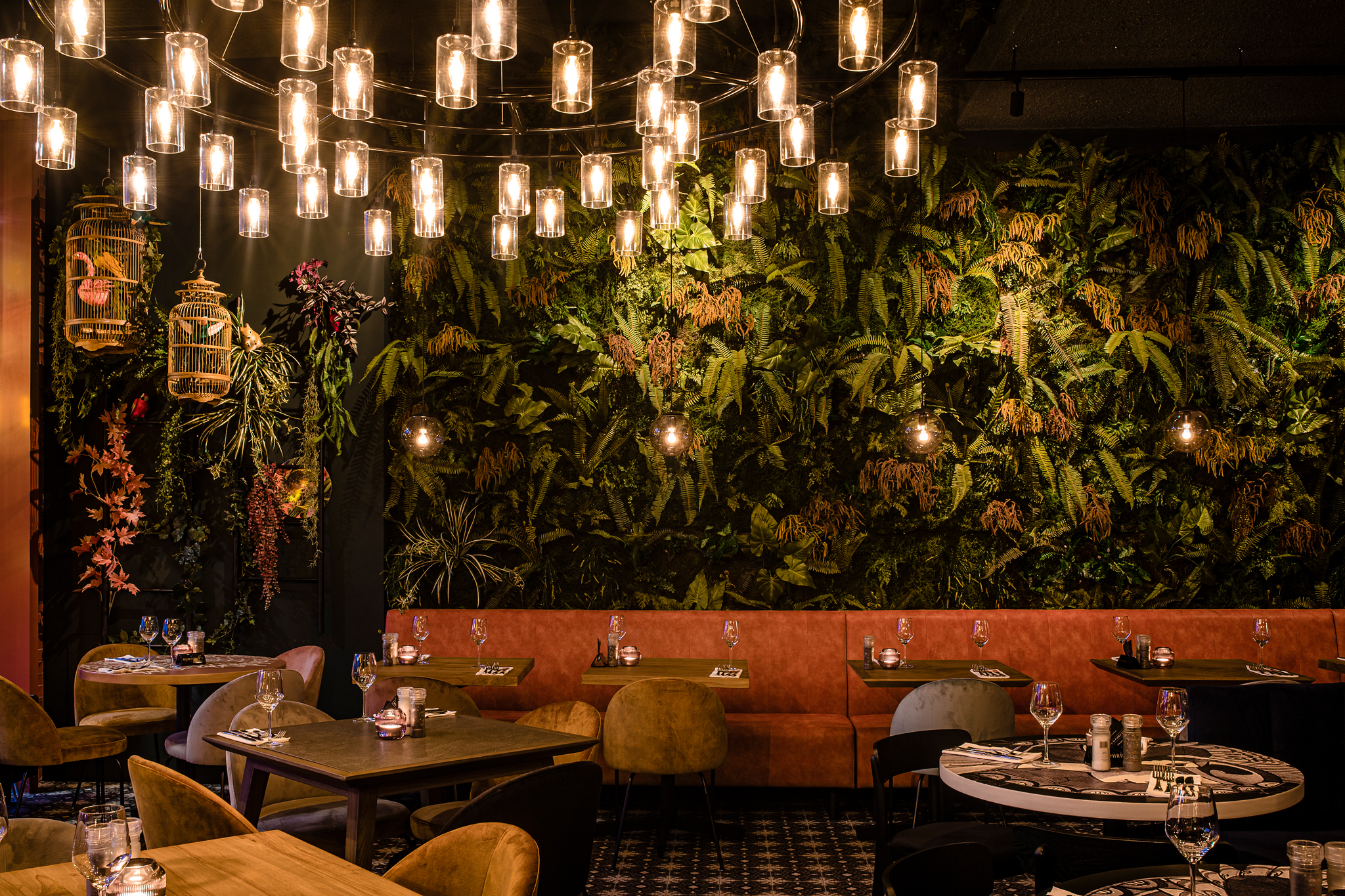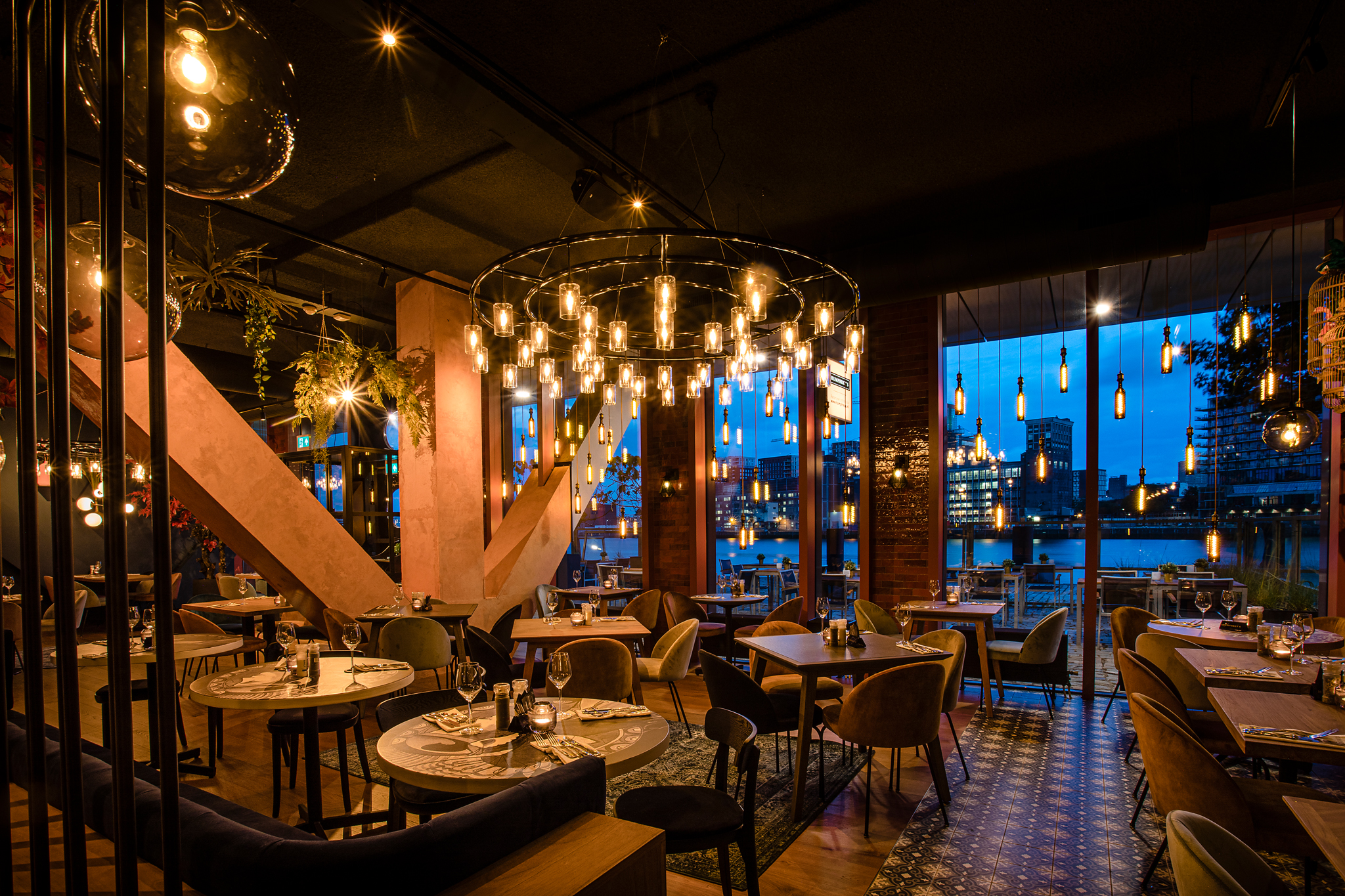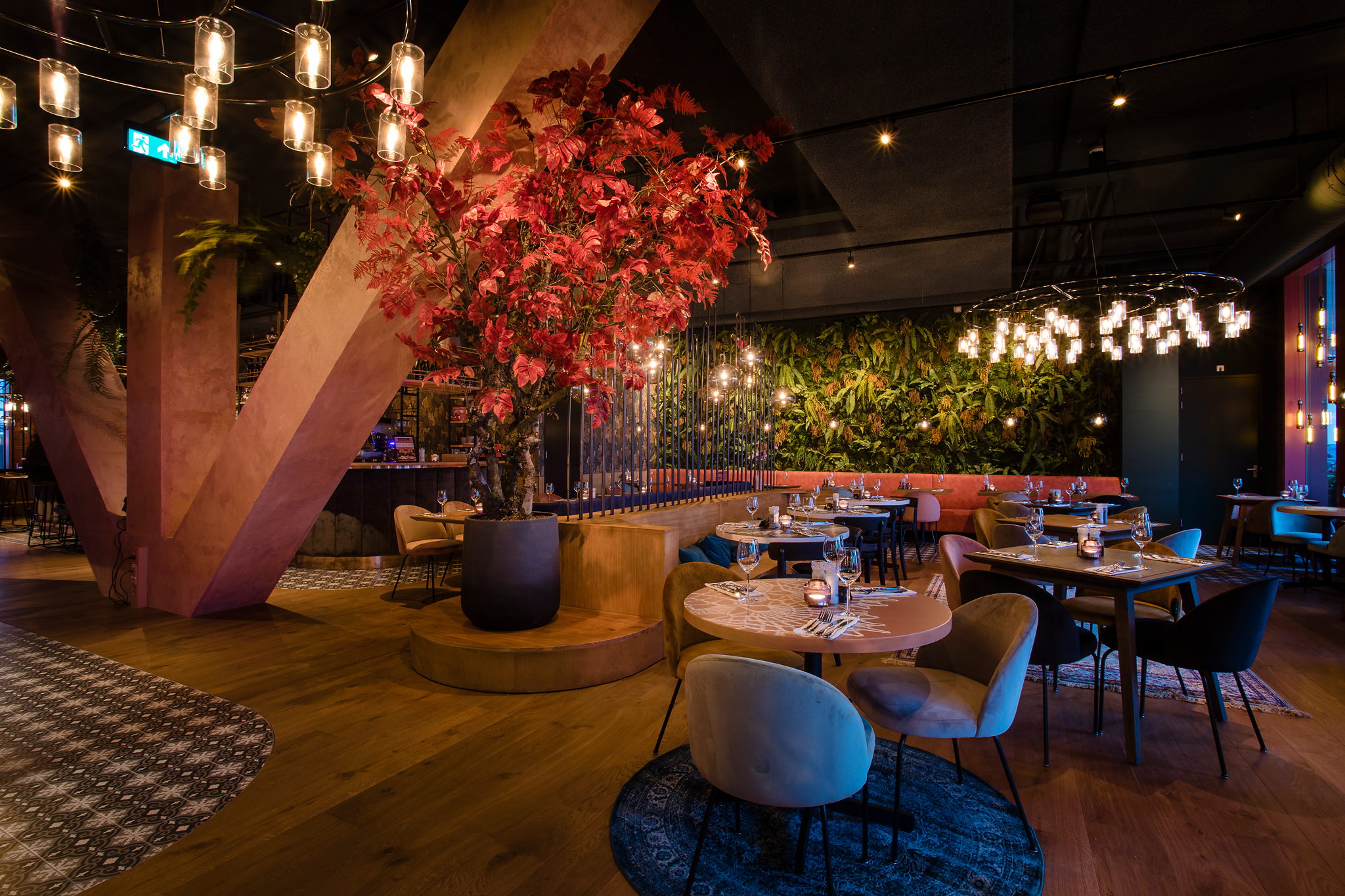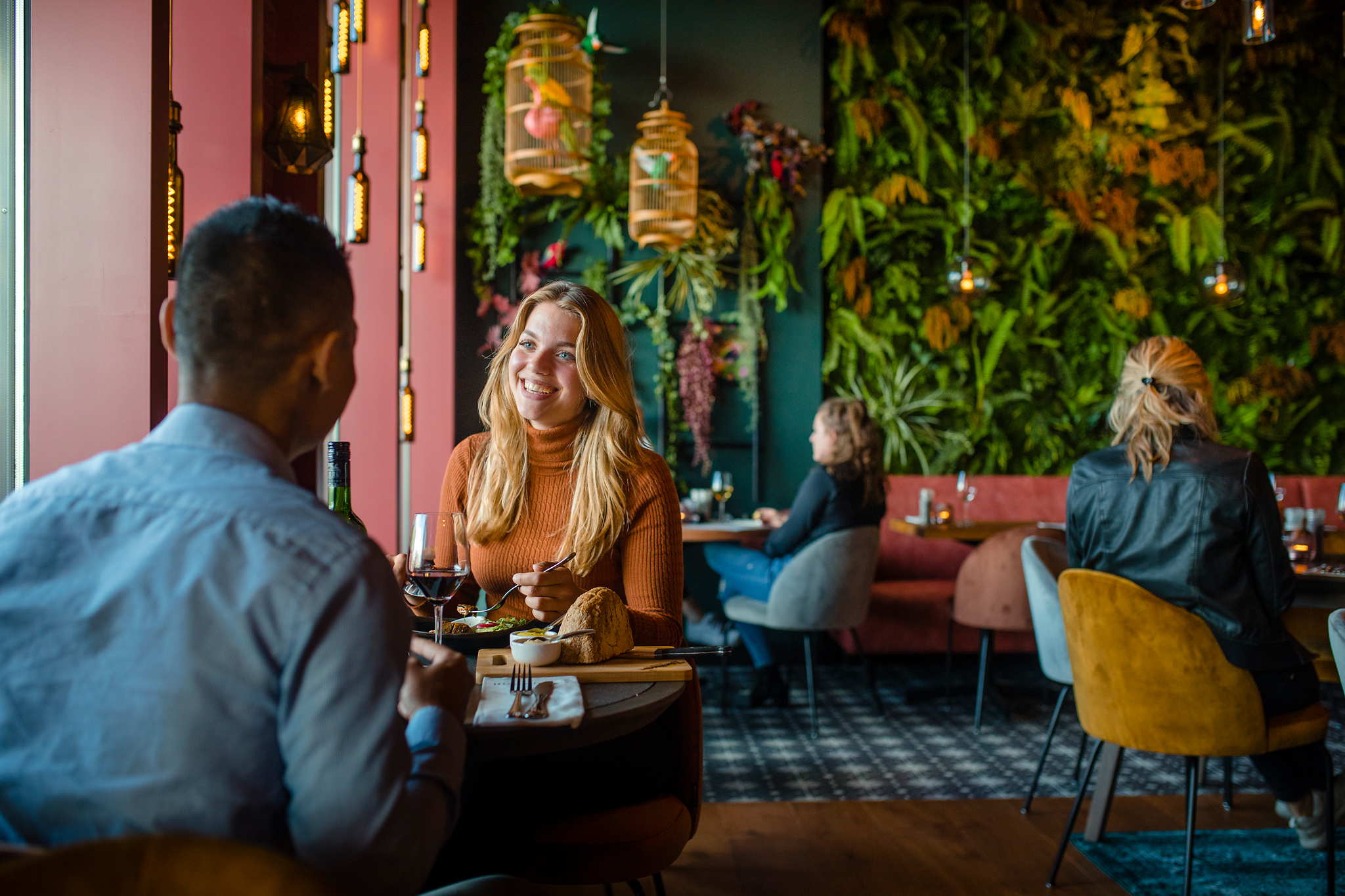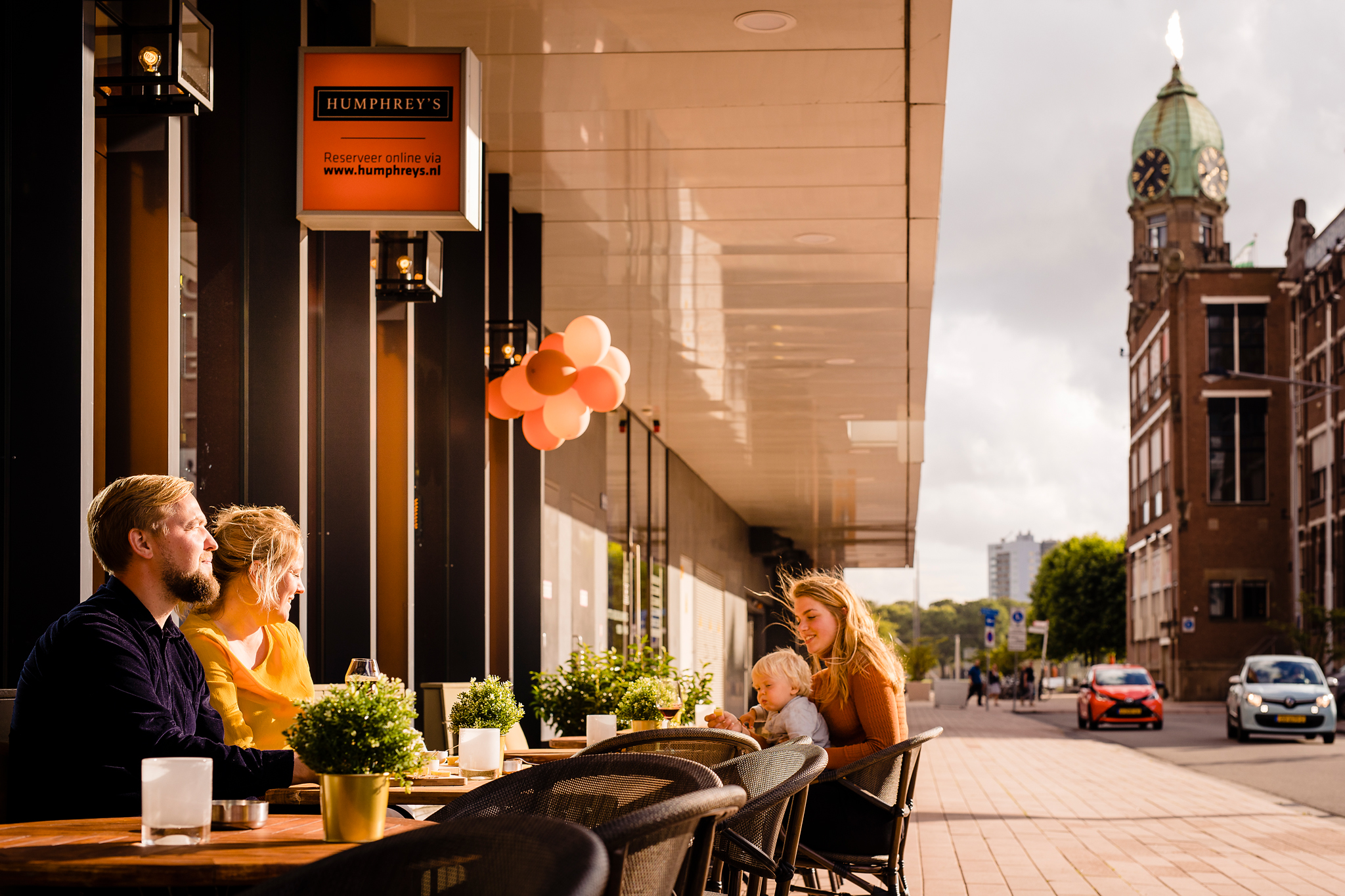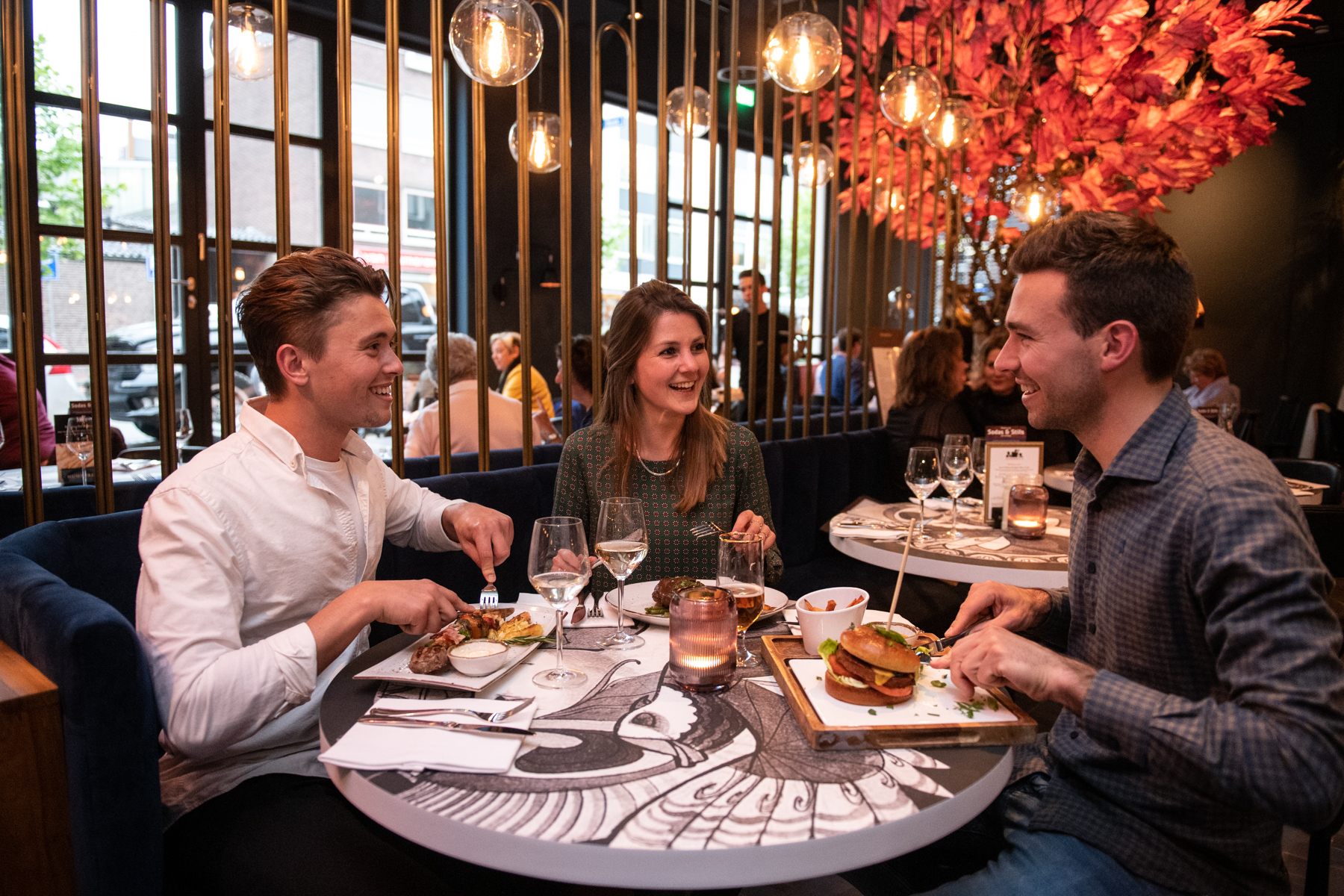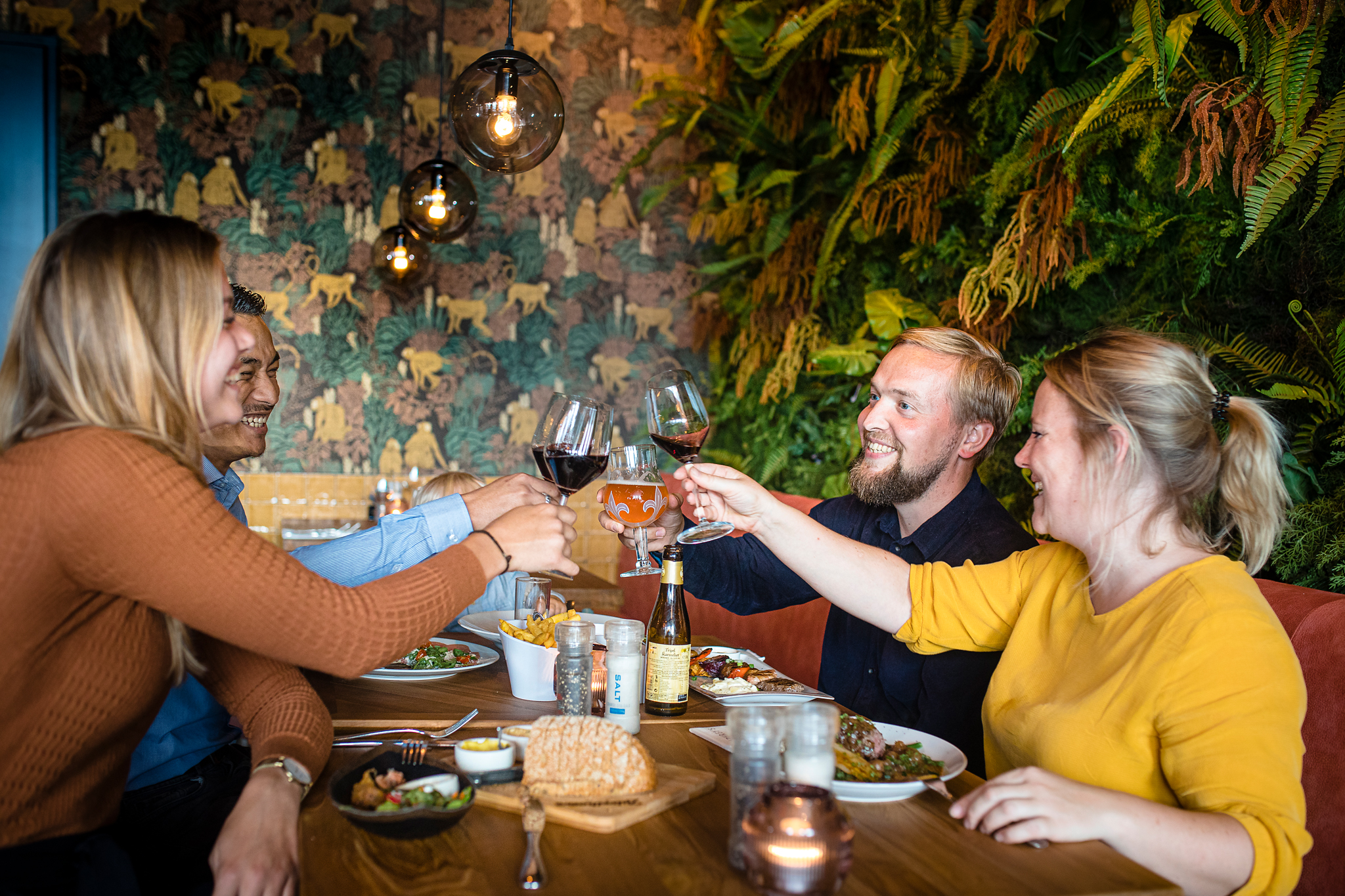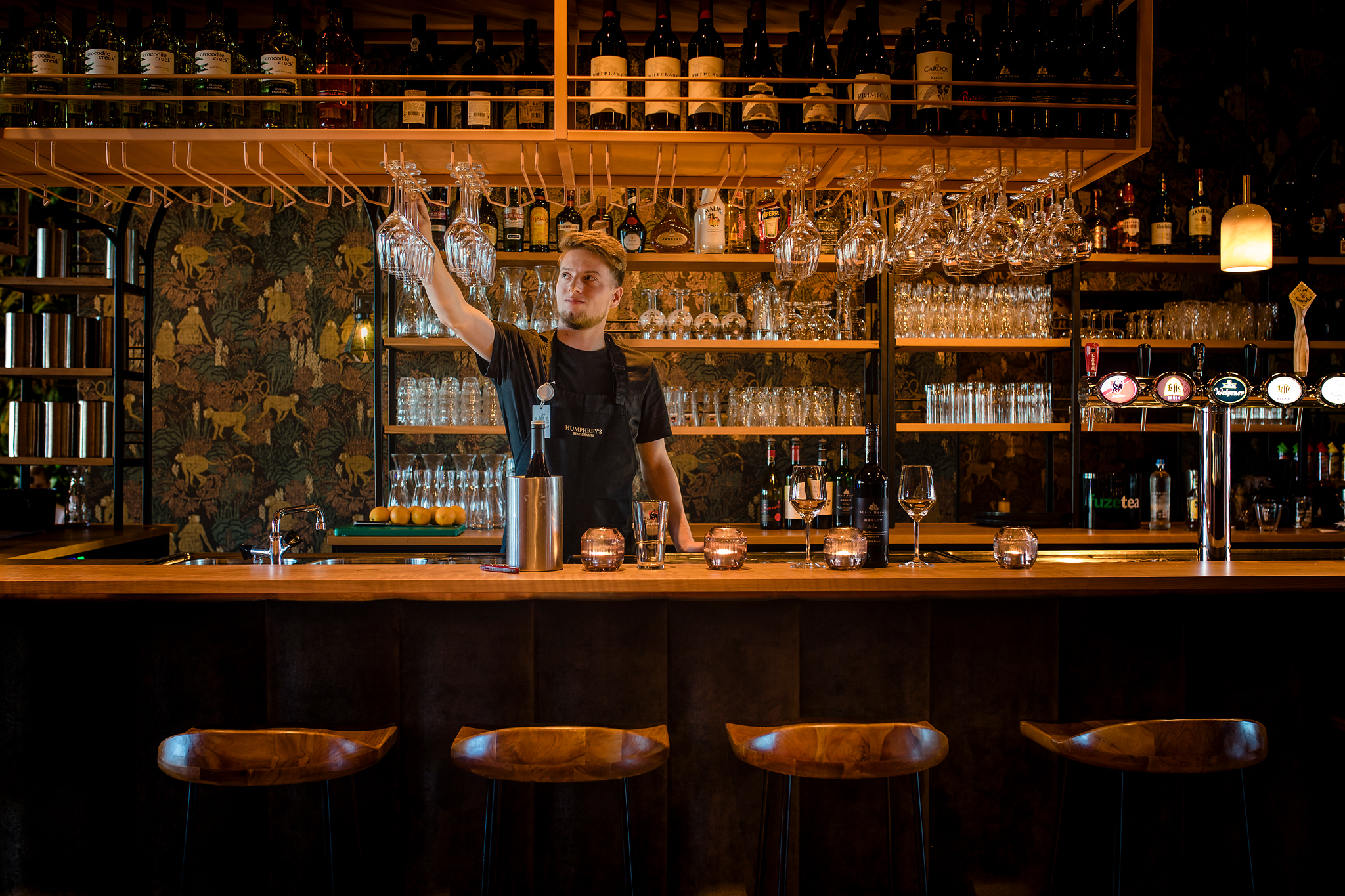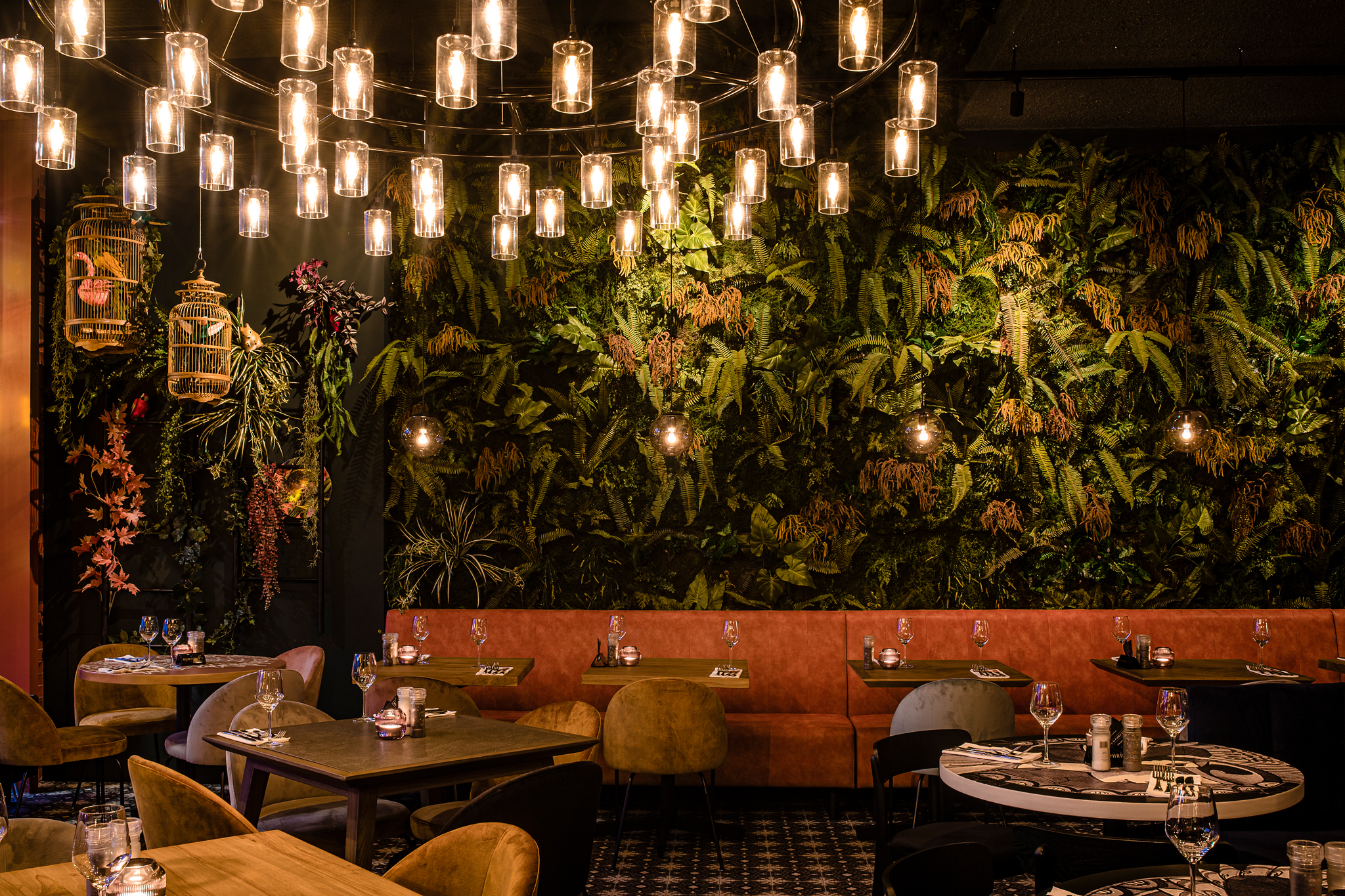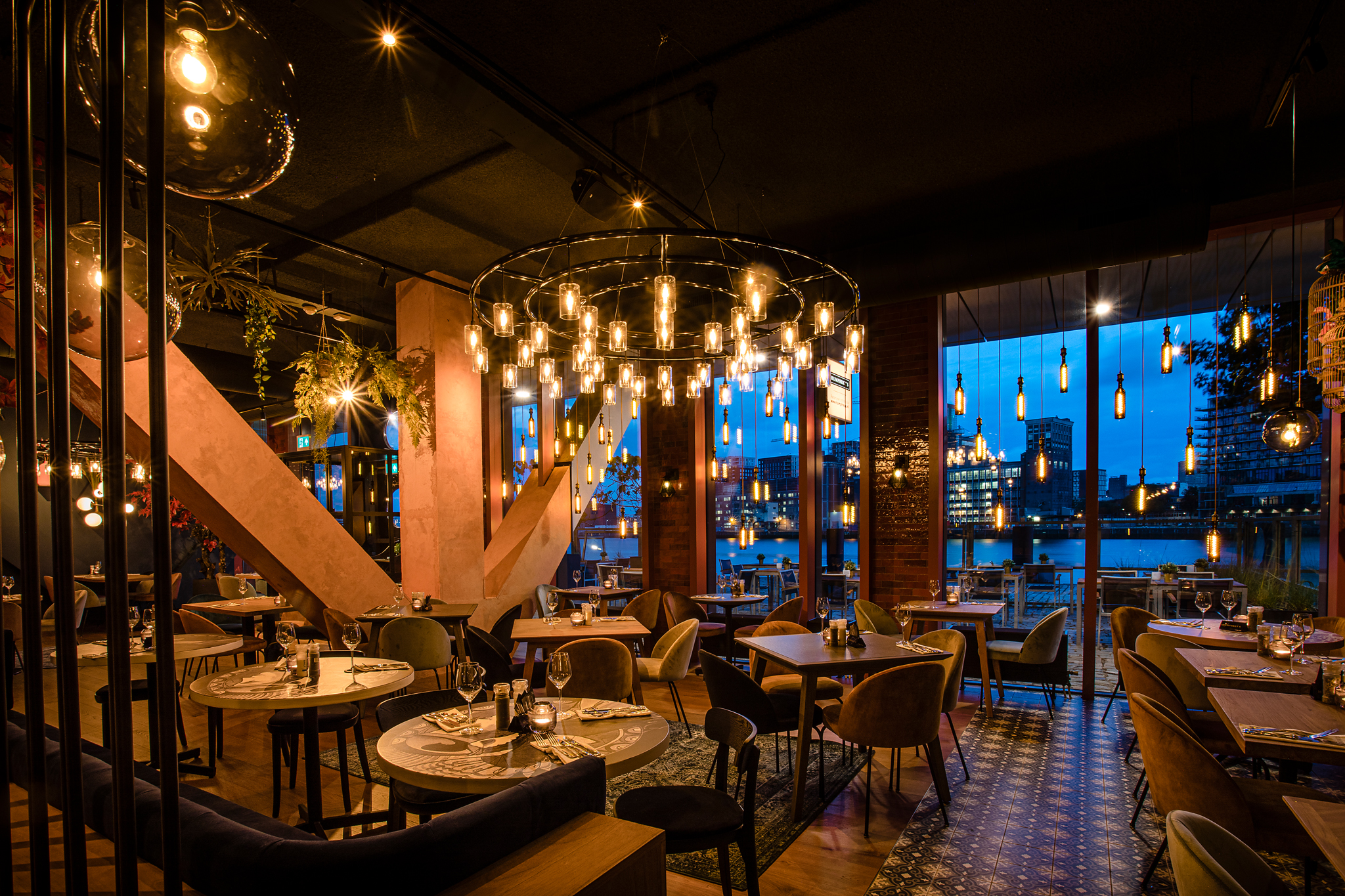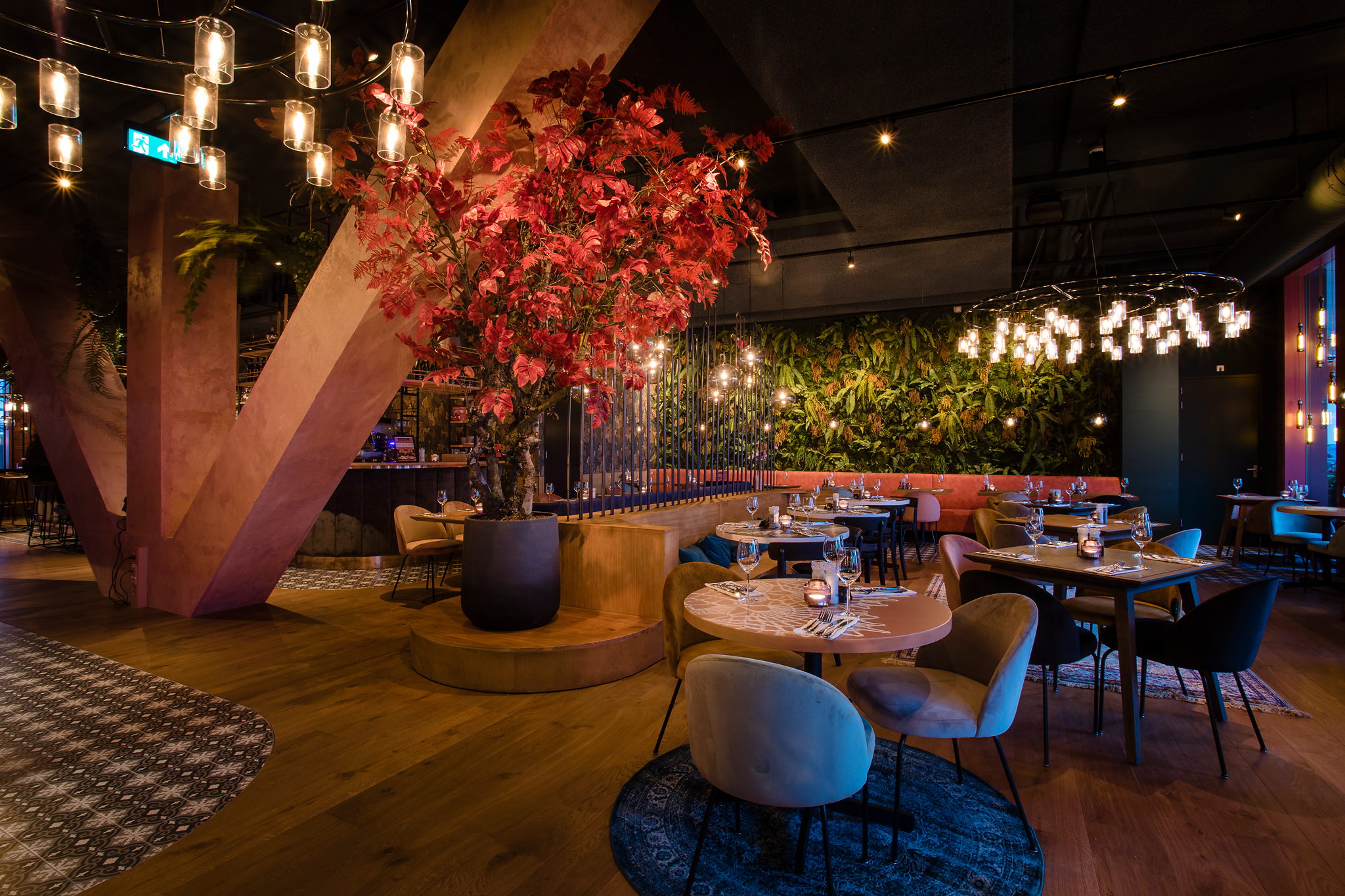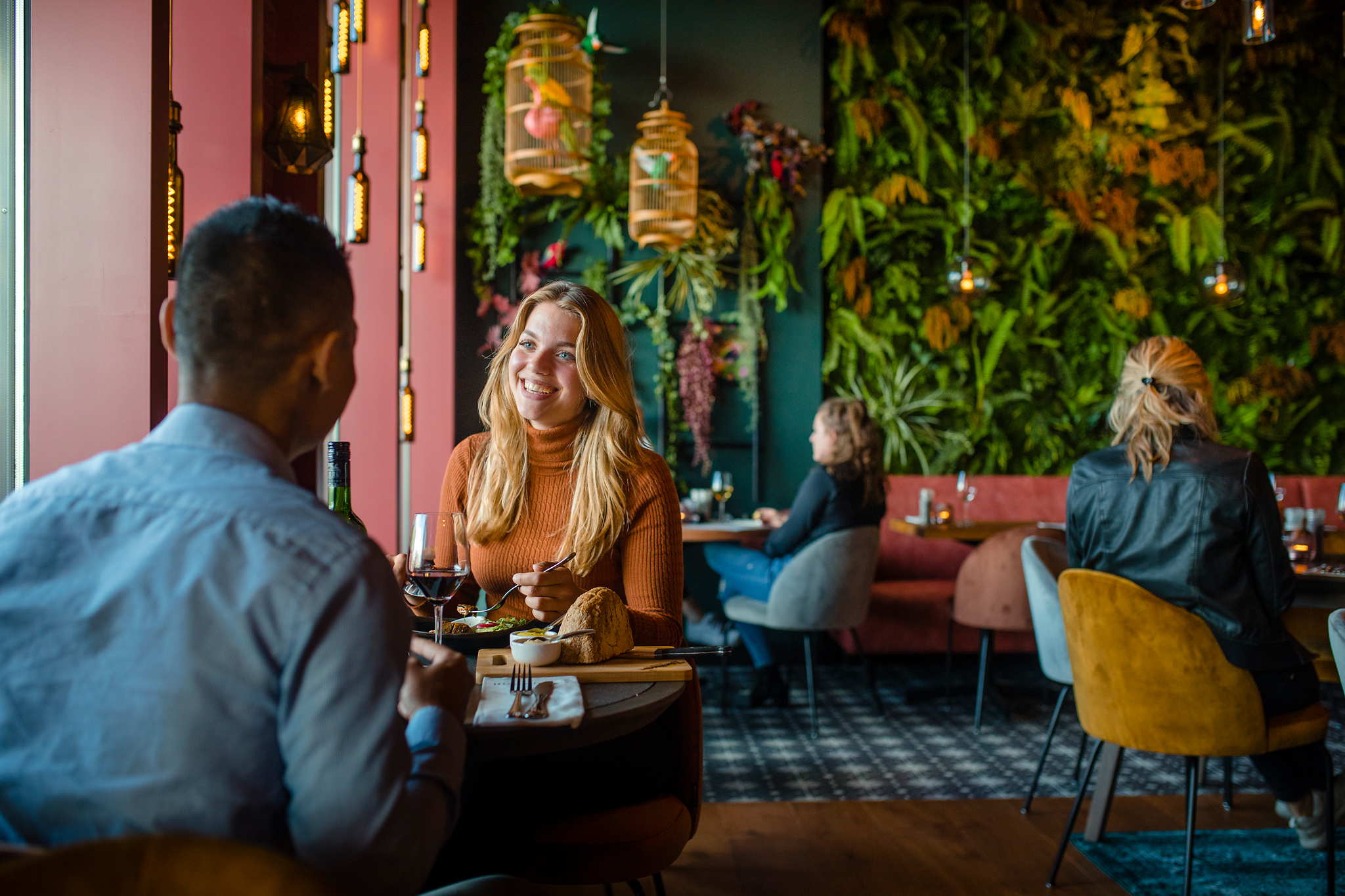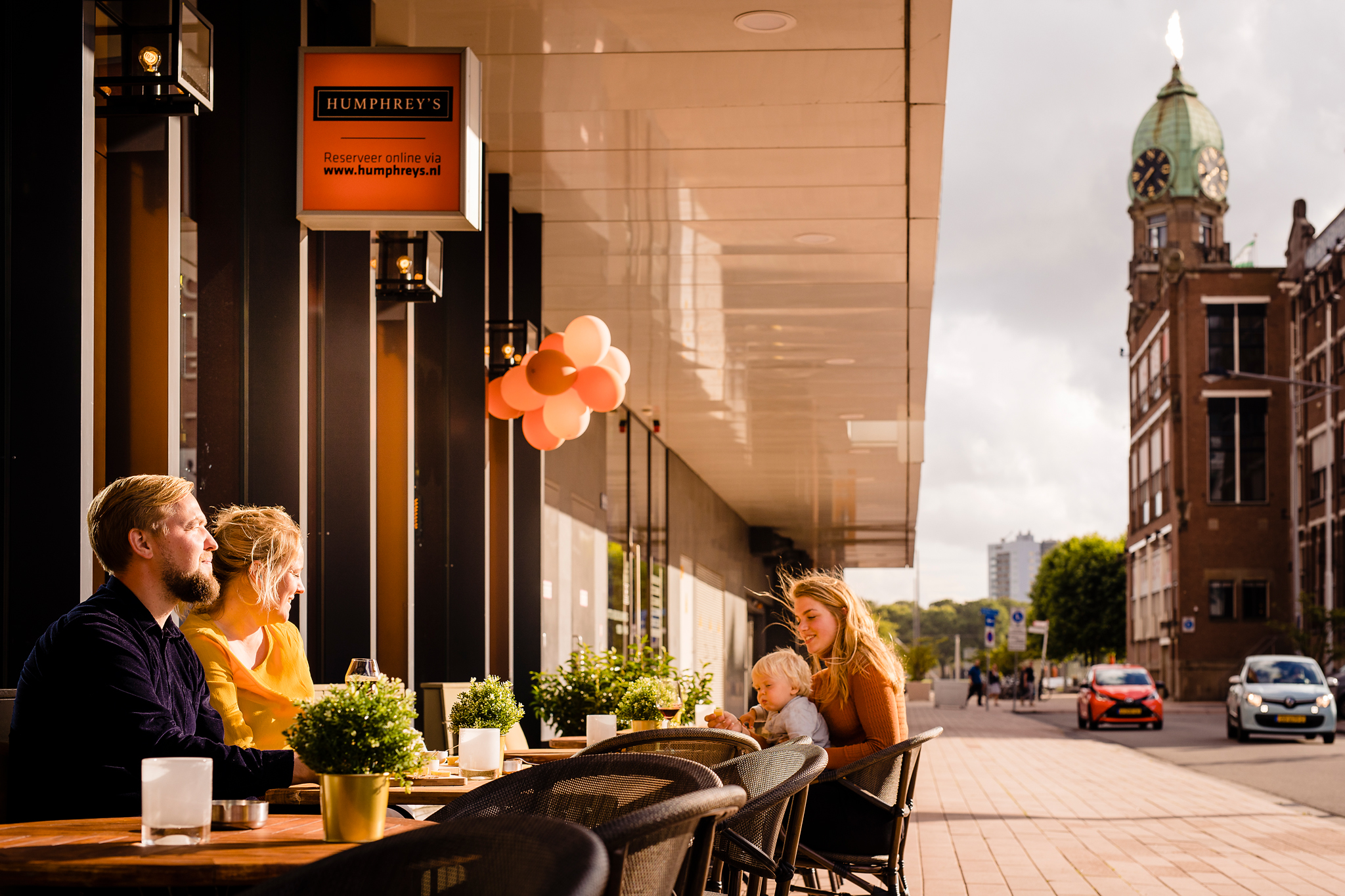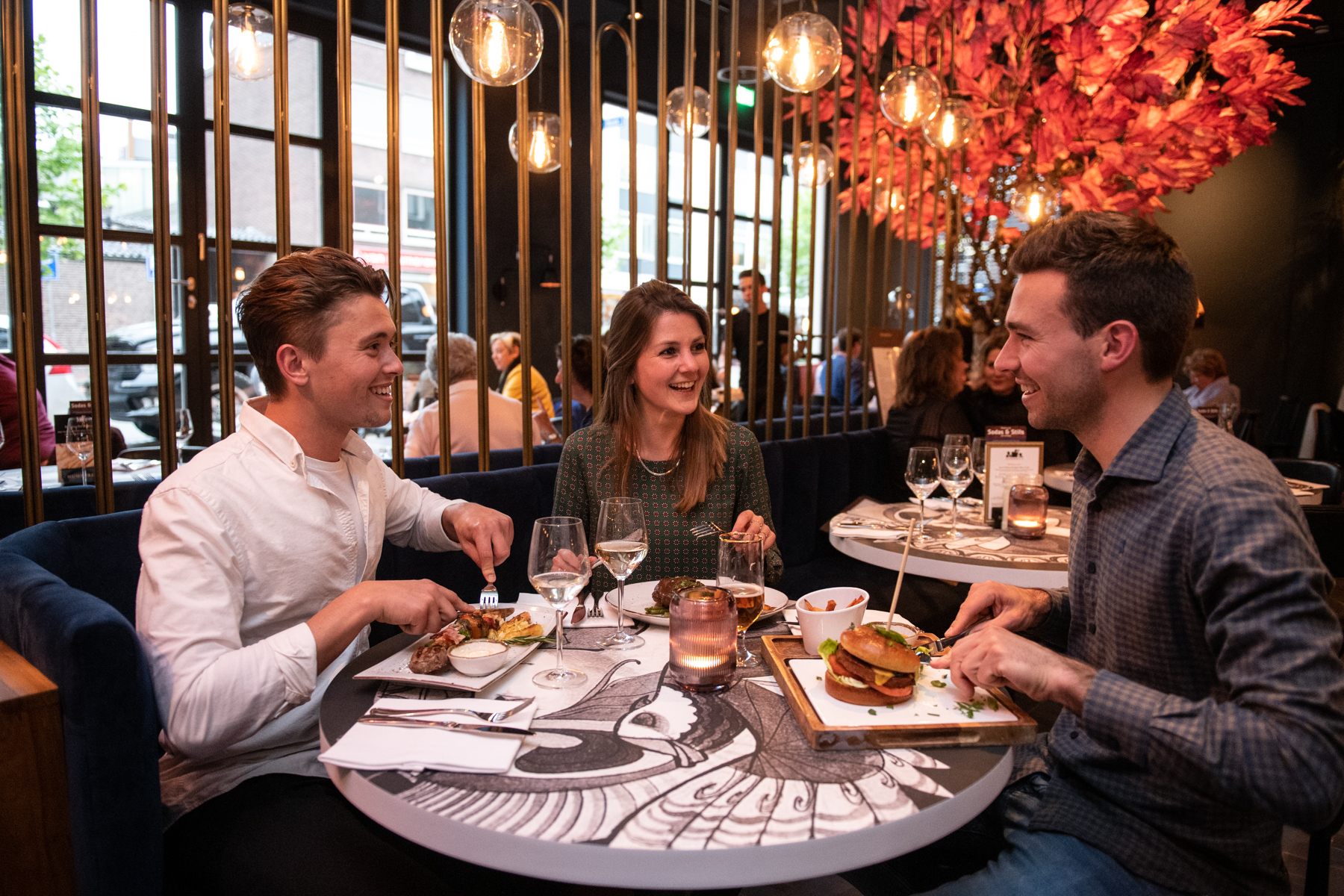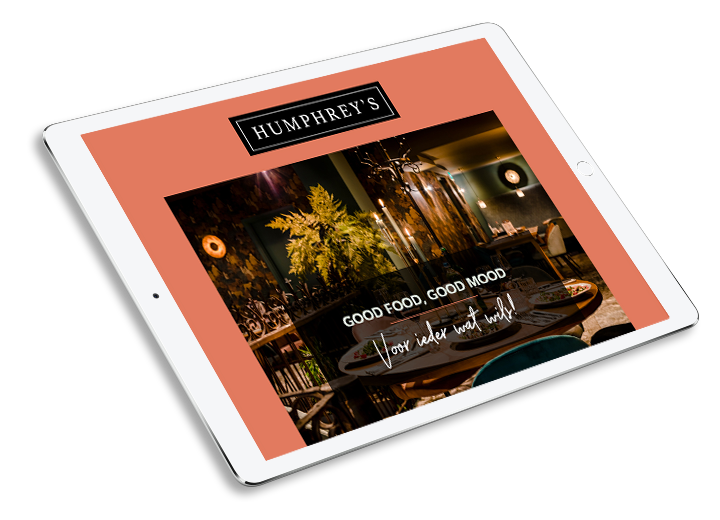 Sign up for our newsletter and stay informed of our promotions and arrangements.