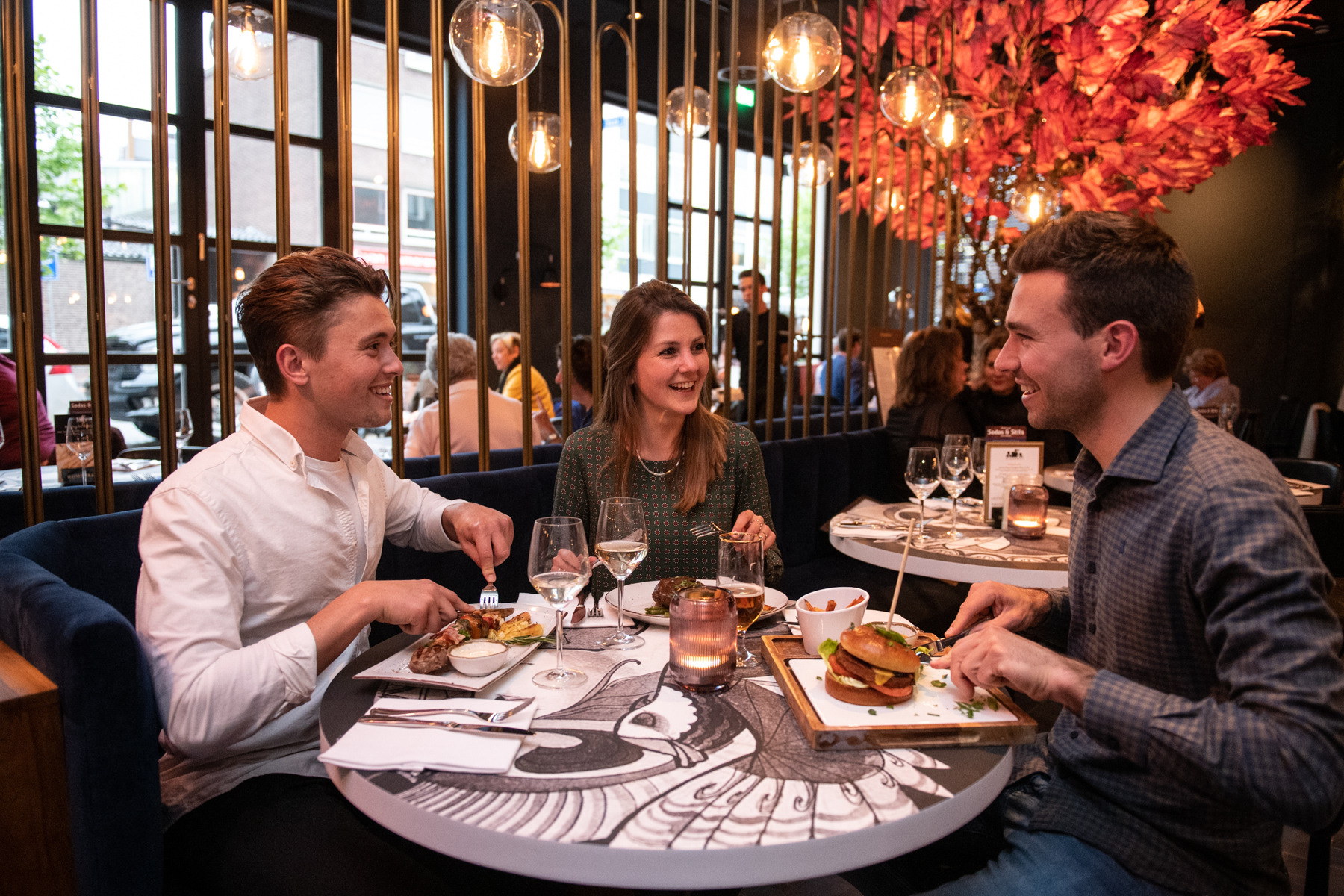 Humphrey's Scheveningen is located on the boulevard of Scheveningen. The building, which is located between the Kurhaus and Sealife and in which Humphrey's is located on the first floor above Legoland, is completely made of glass, so that guests can enjoy a unique sea view inside and outside of the restaurant.
The interior can be described as downright amazing. The restaurant has a stylish art deco-esque interior, inspired by the classic Parisian grand cafés and brasseries, comfortable chairs and sofas, a large and cosy bar, warm lighting and a lot of greenery. This atmosphere is also extended to the terrace, which creates a special 'park feeling' by the sea. A cosy place to have a coffee with pastries, the best ice cream, a nice lunch or a 3-course dinner.
Address
Strandweg 13L
2586 JK Den Haag
070-2083014
Opening hours
Mon till Thu – 12:00 till 22:00 hrs.
Fri & Sat – 12:00 till 22:30 hrs.
Sun – 12:00 till 21:30 hrs.
We serve lunch from 12:00 till 3:30 pm. From 16:30 pm, dinner is served.
Parking
Various parking facilities
in the area.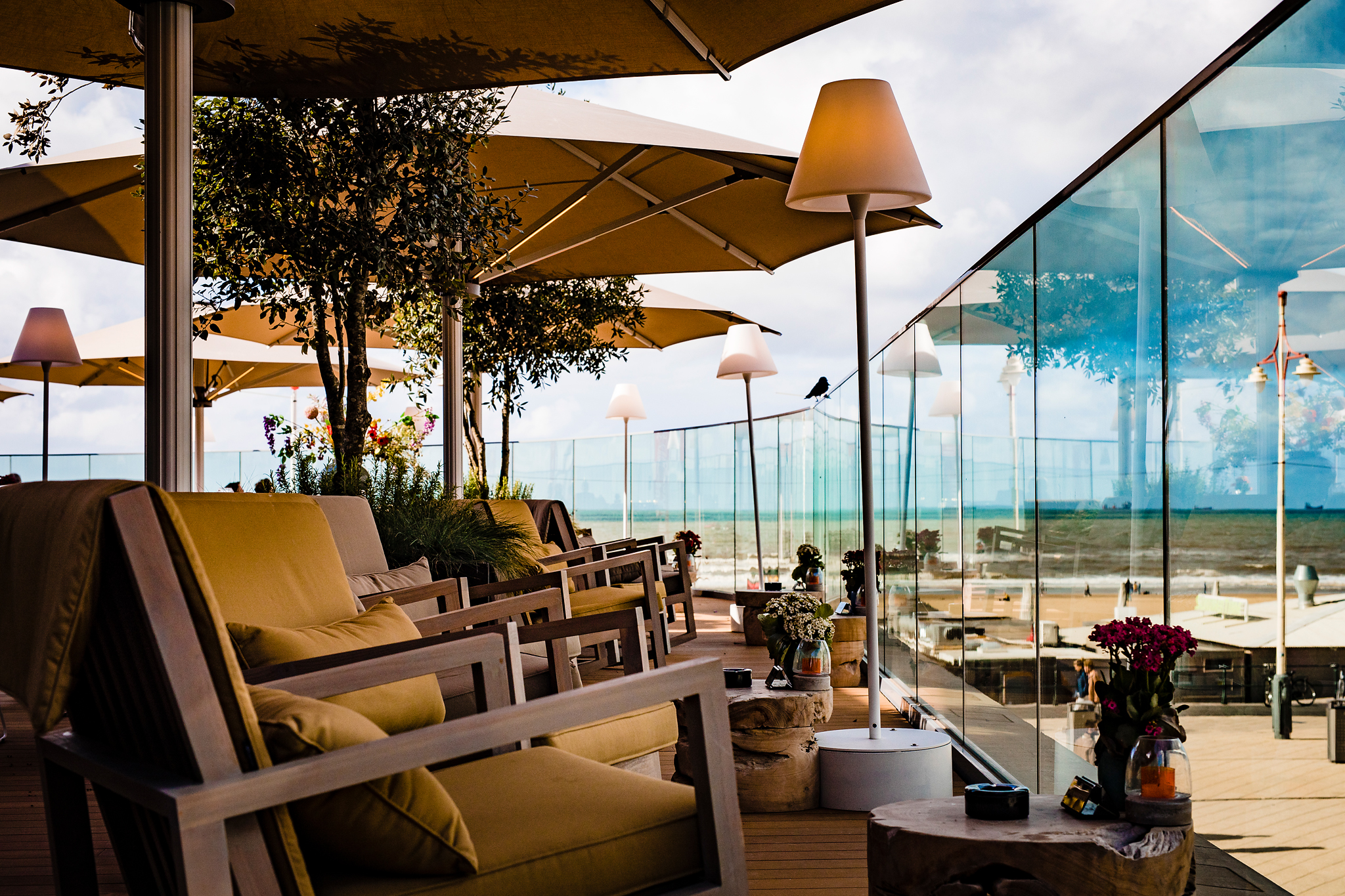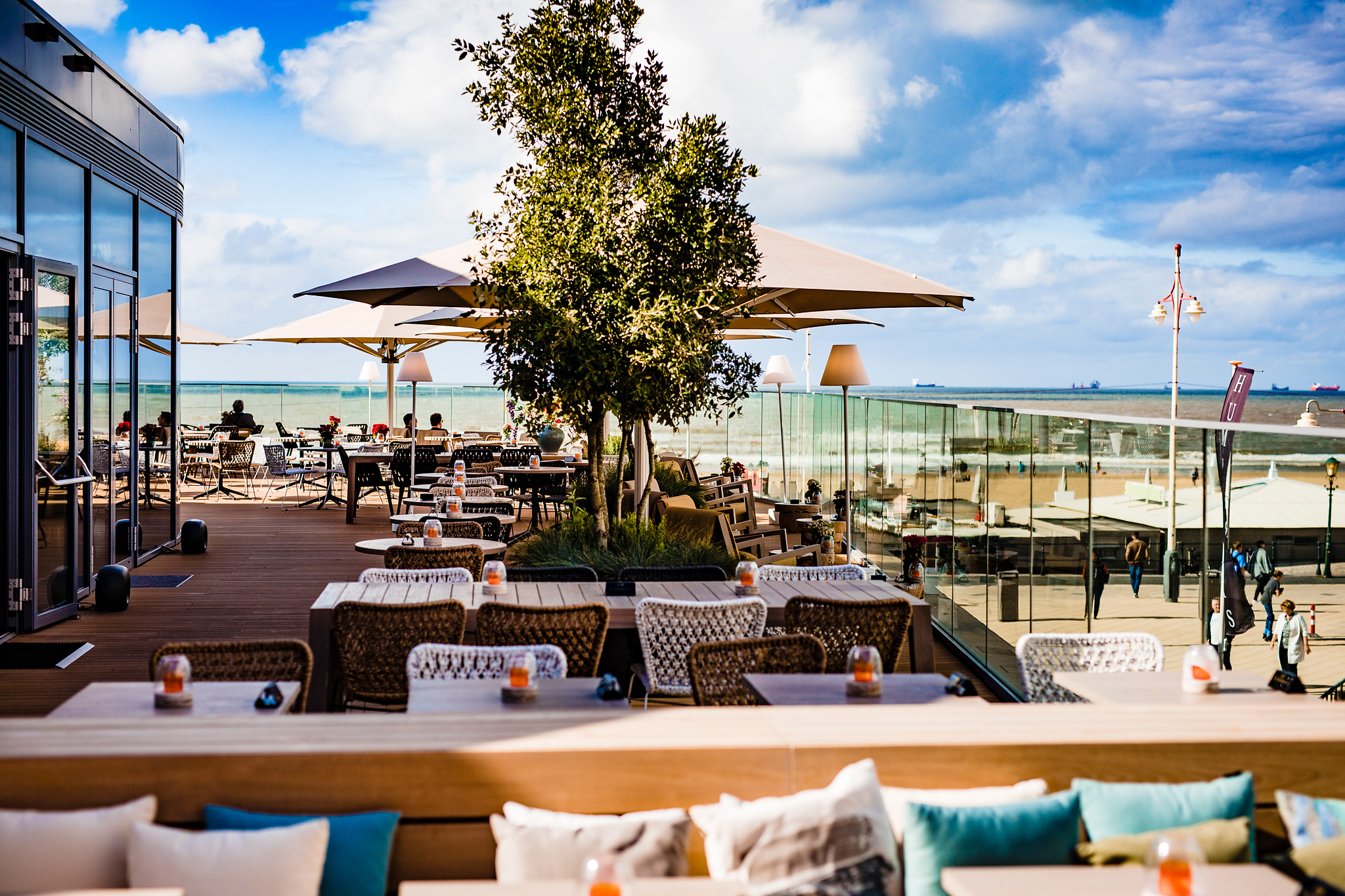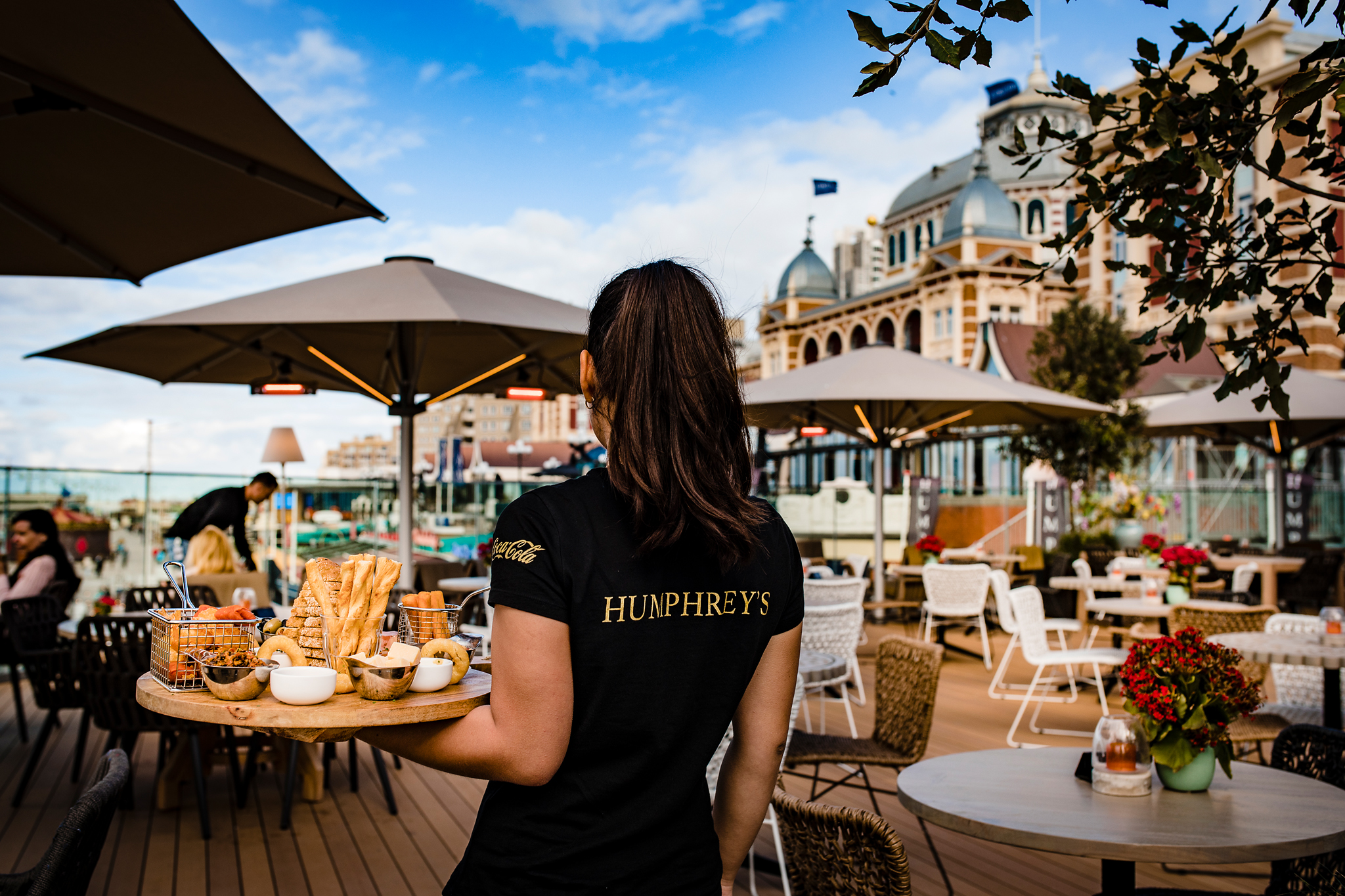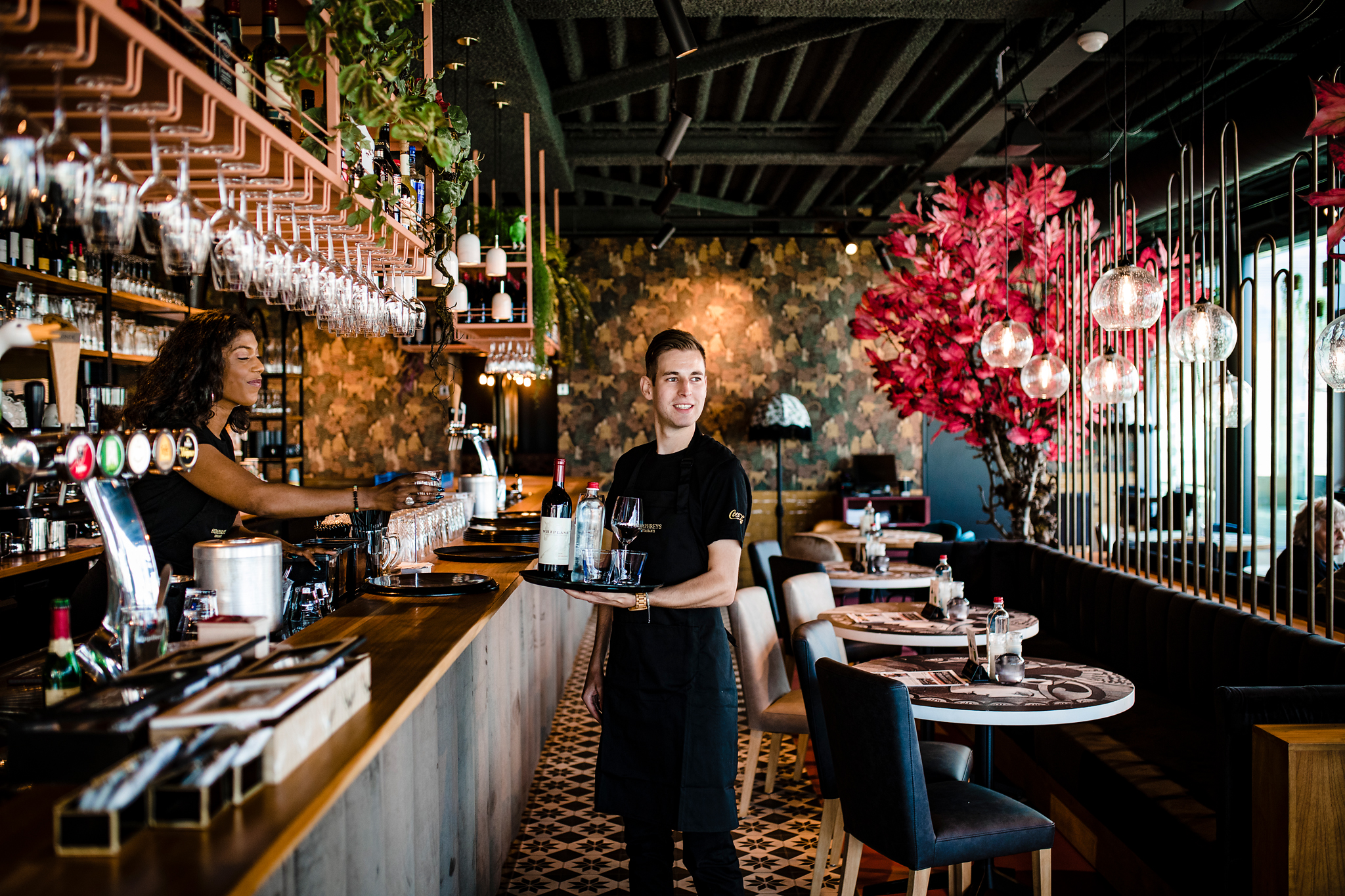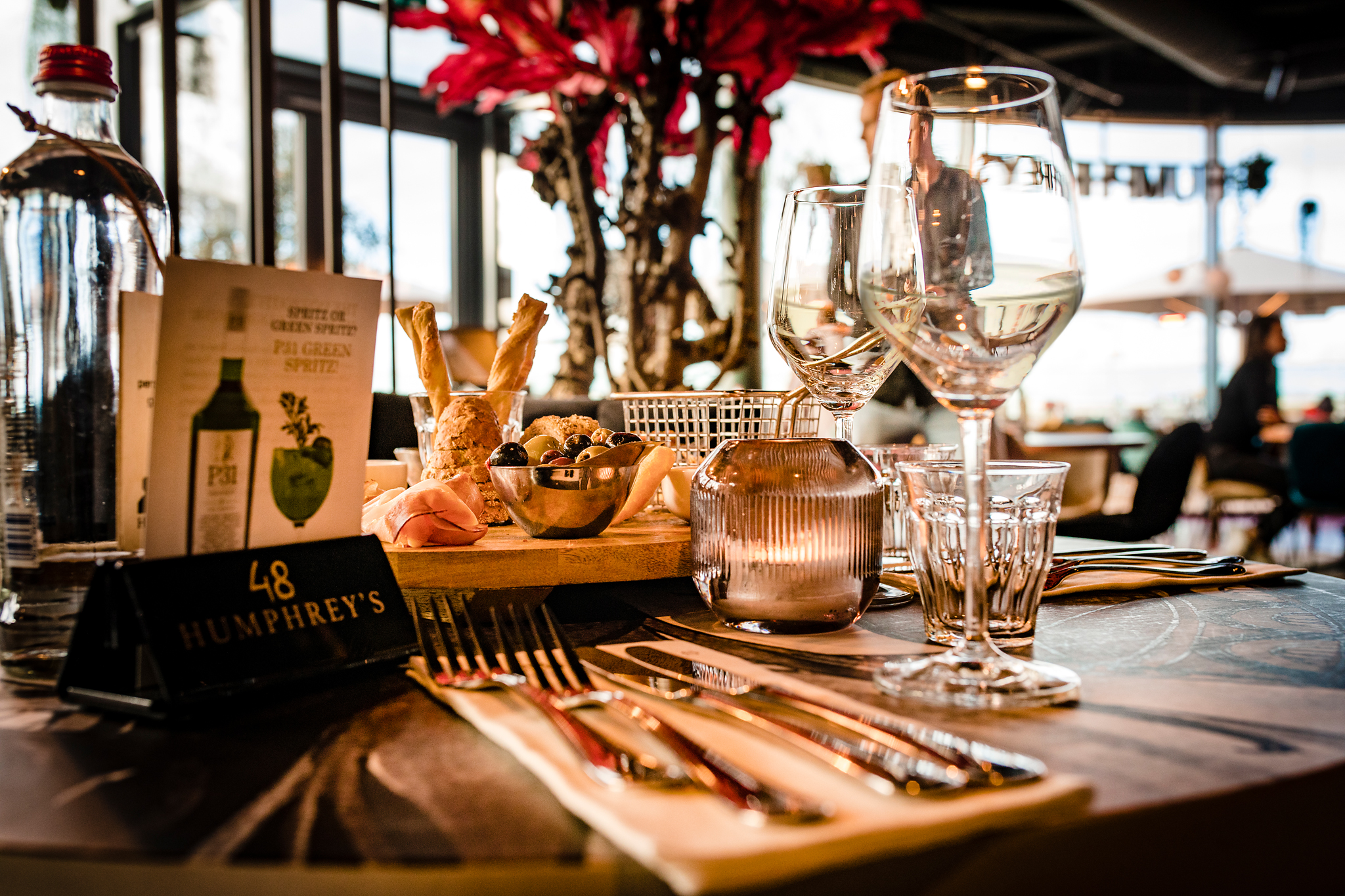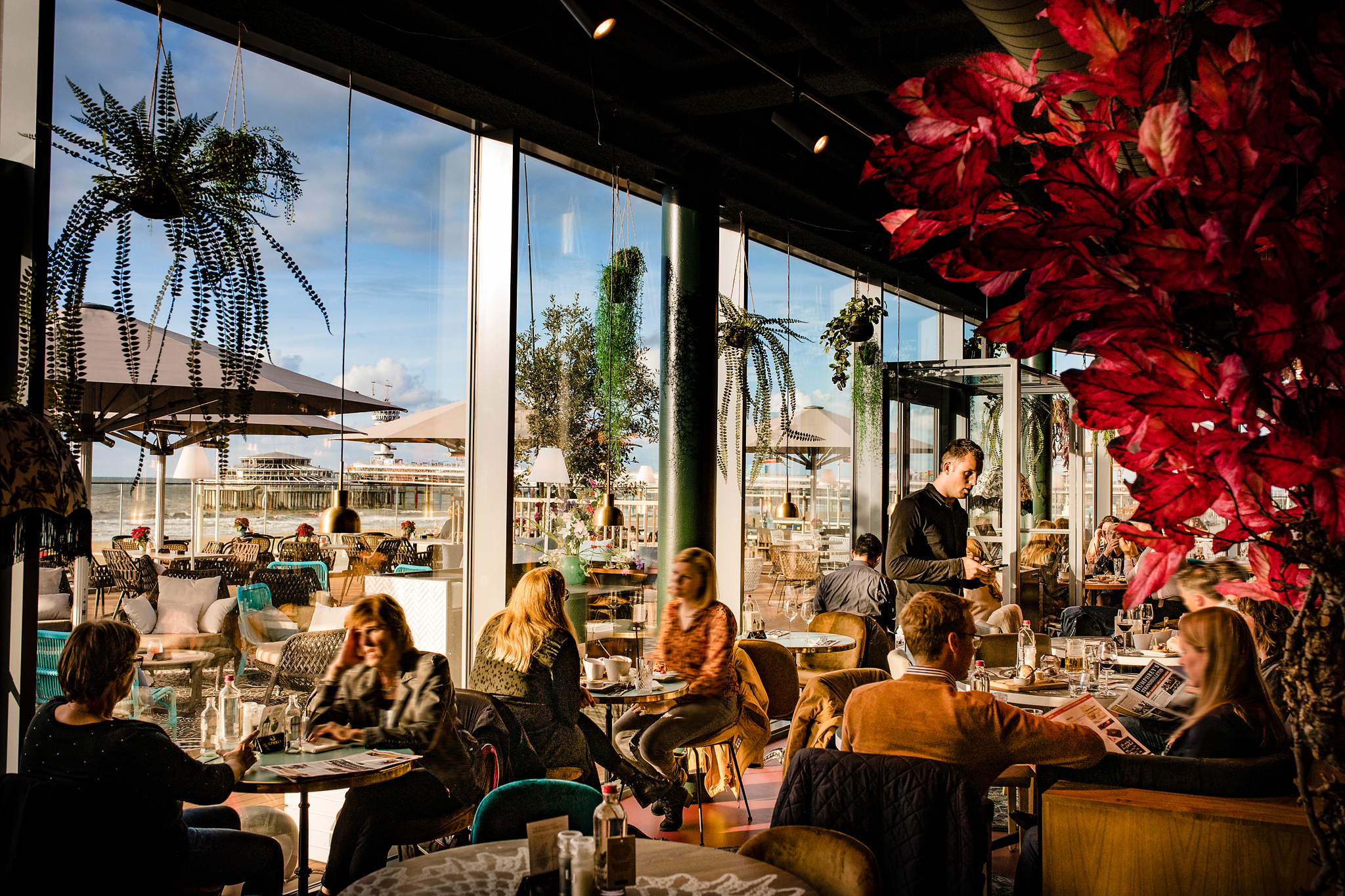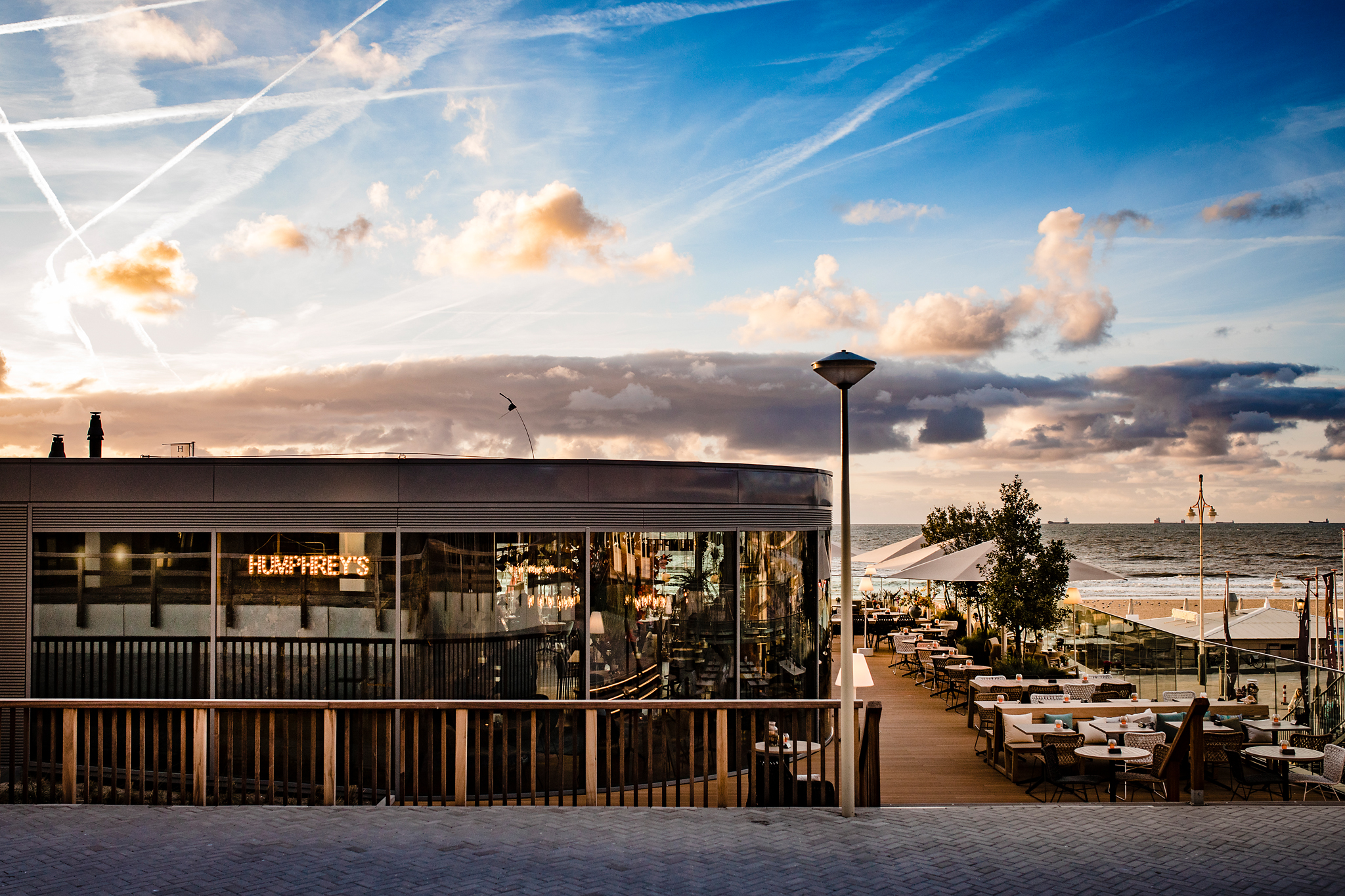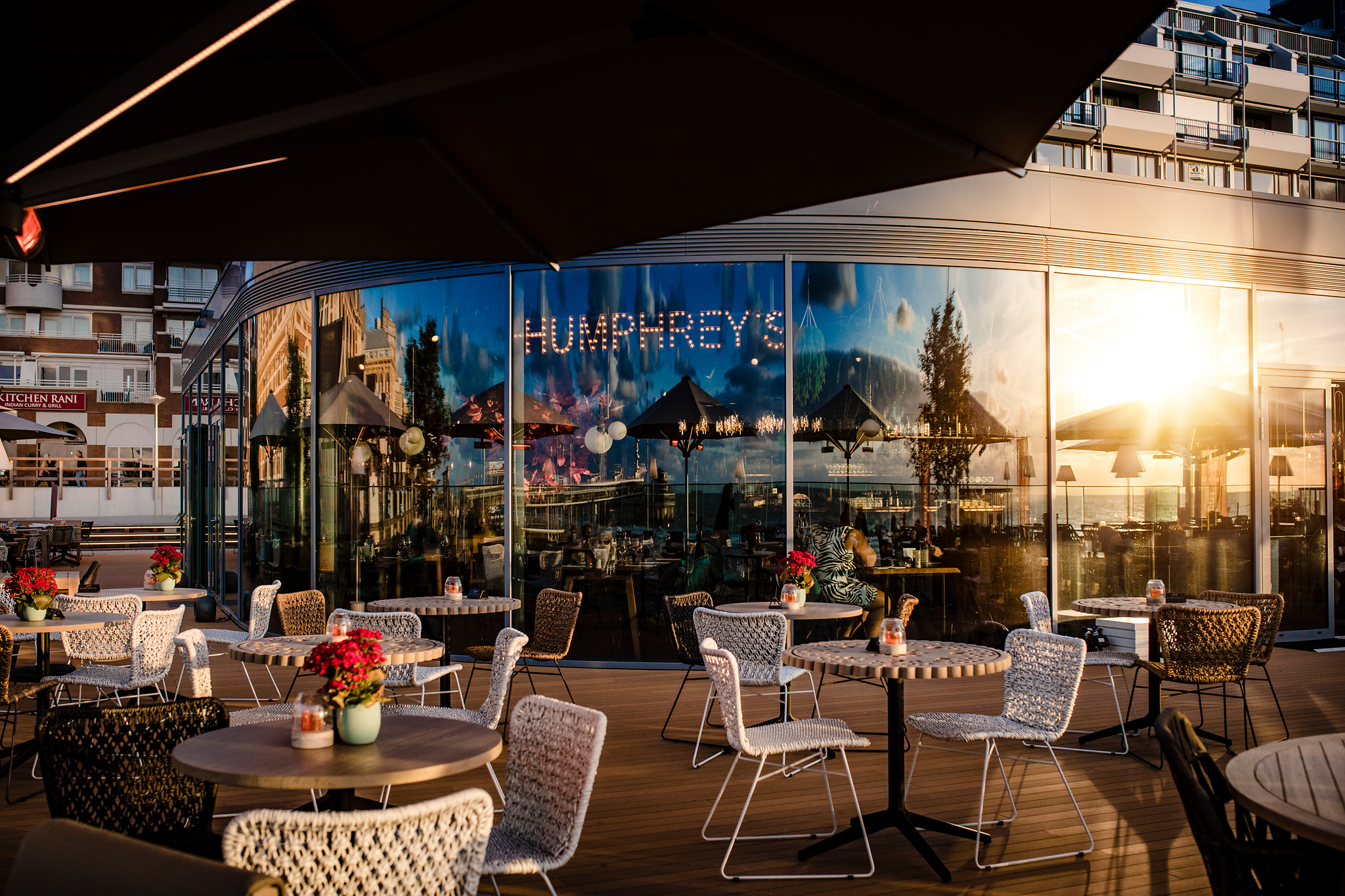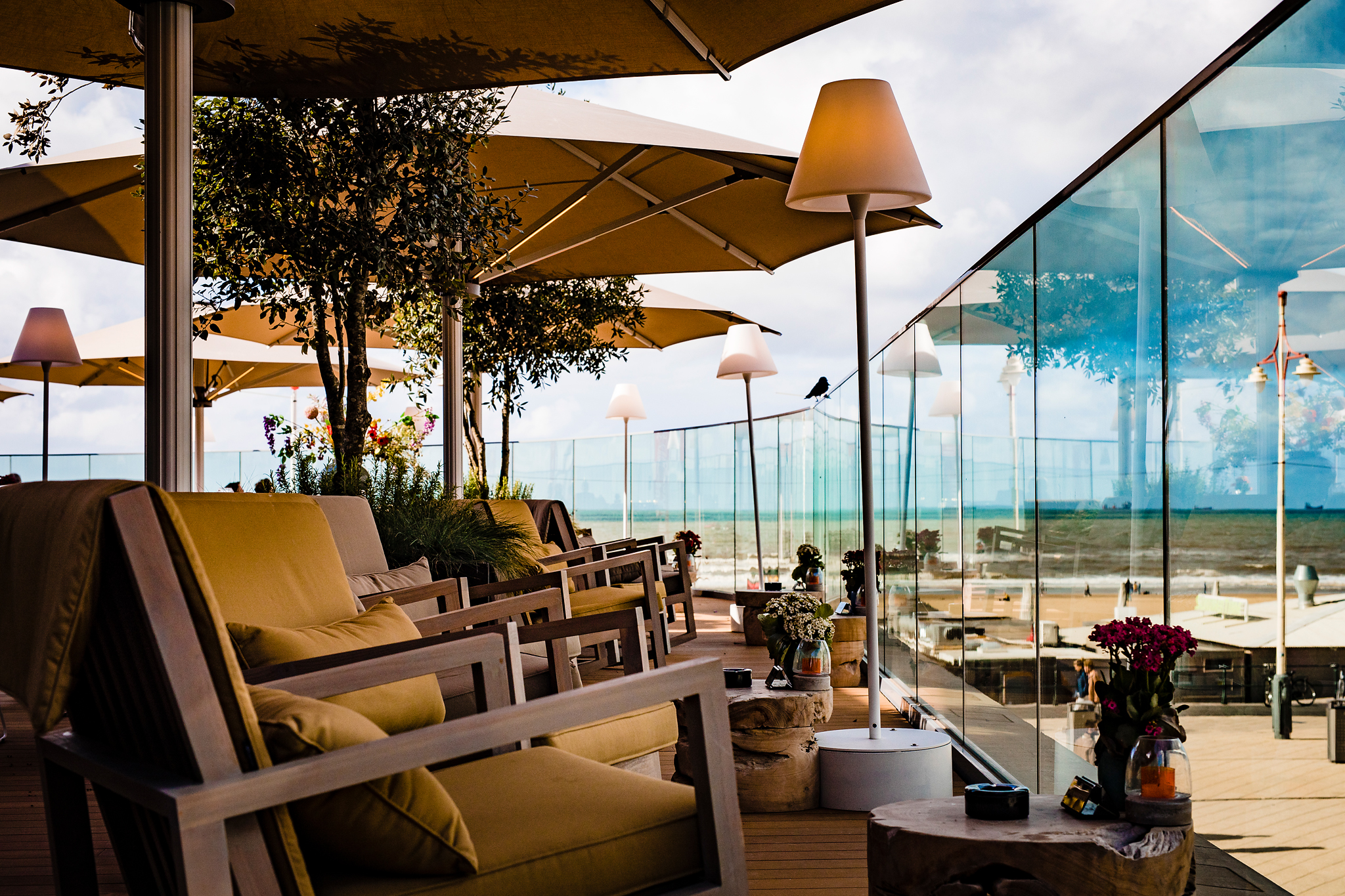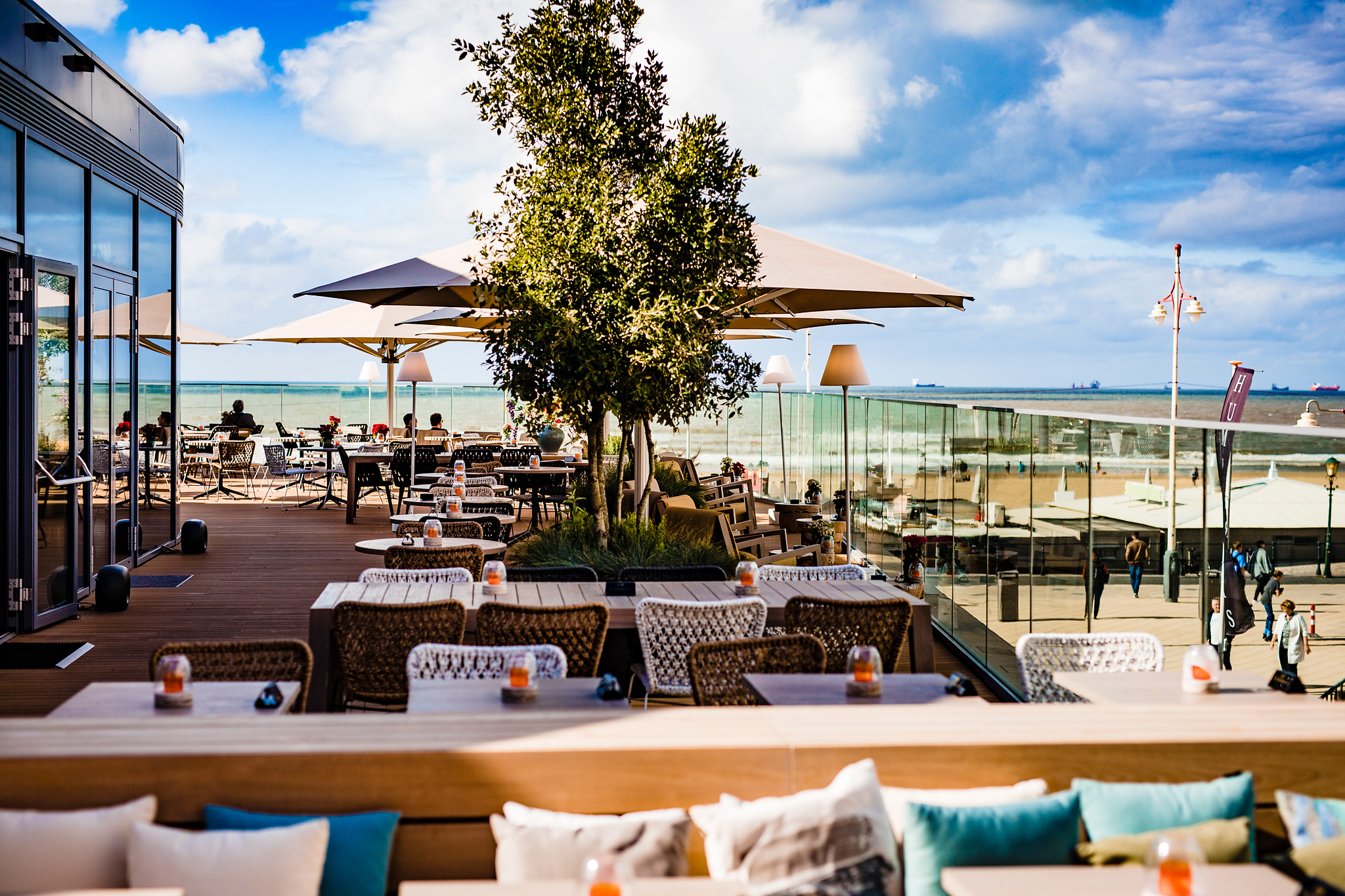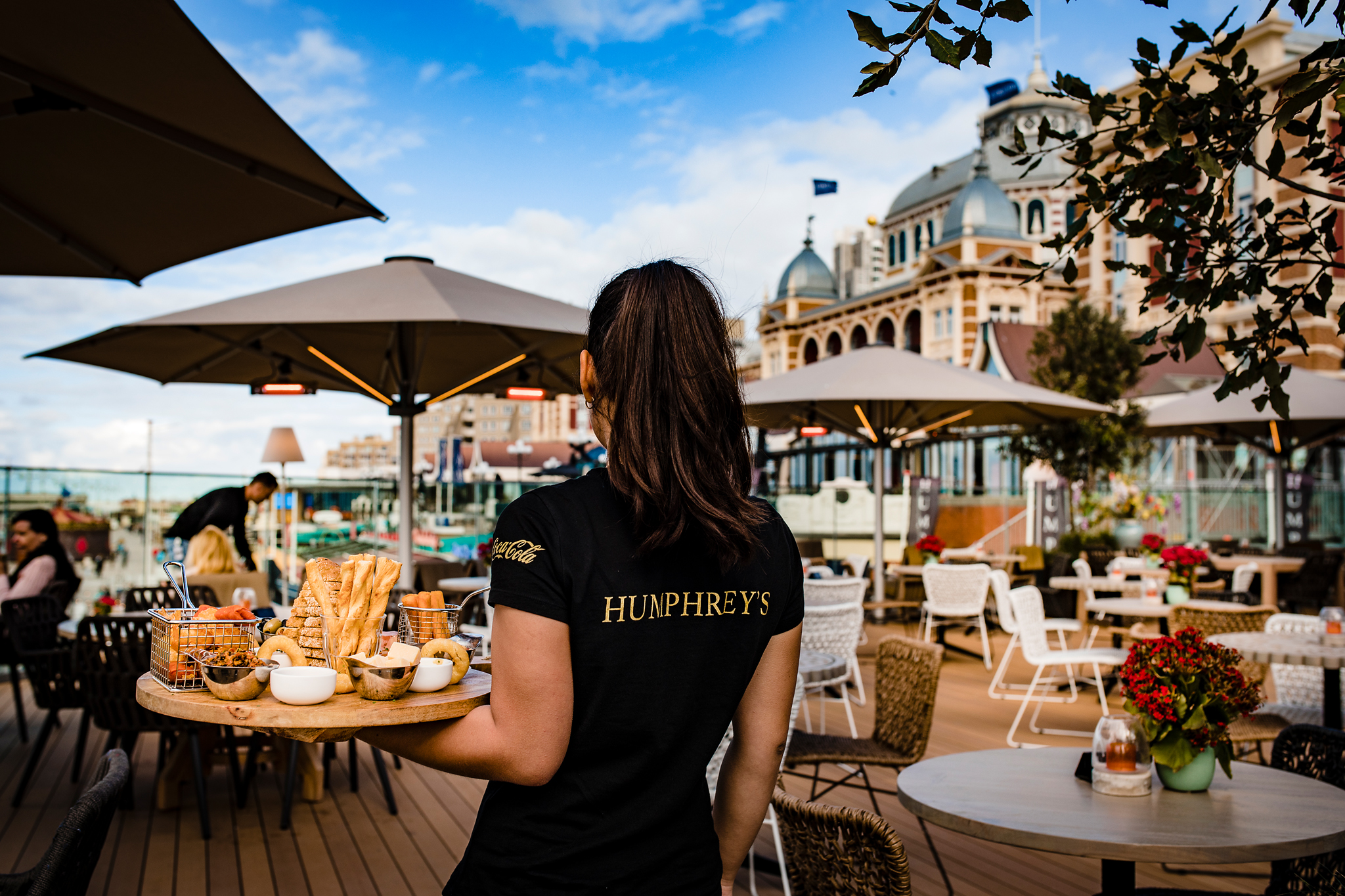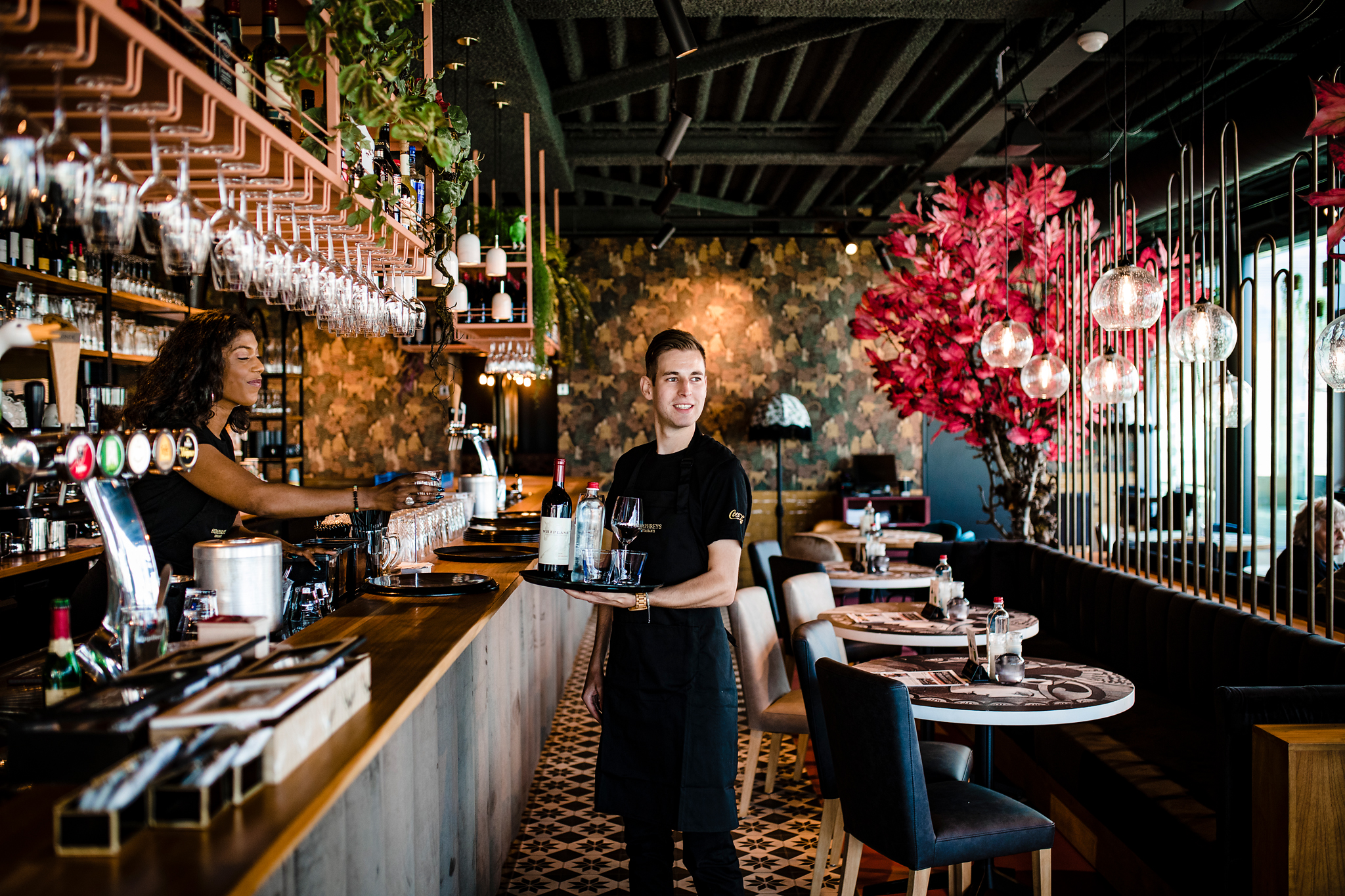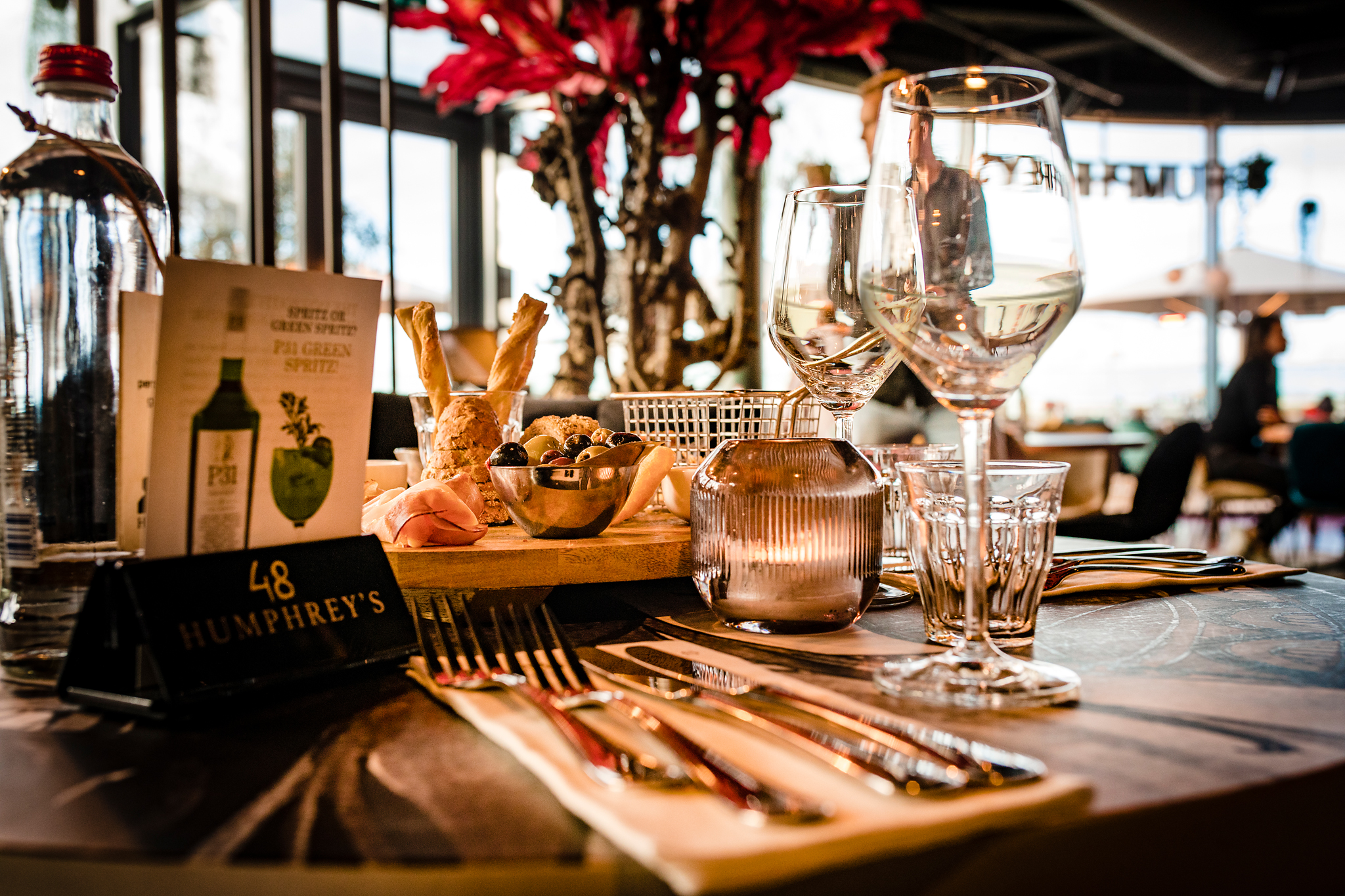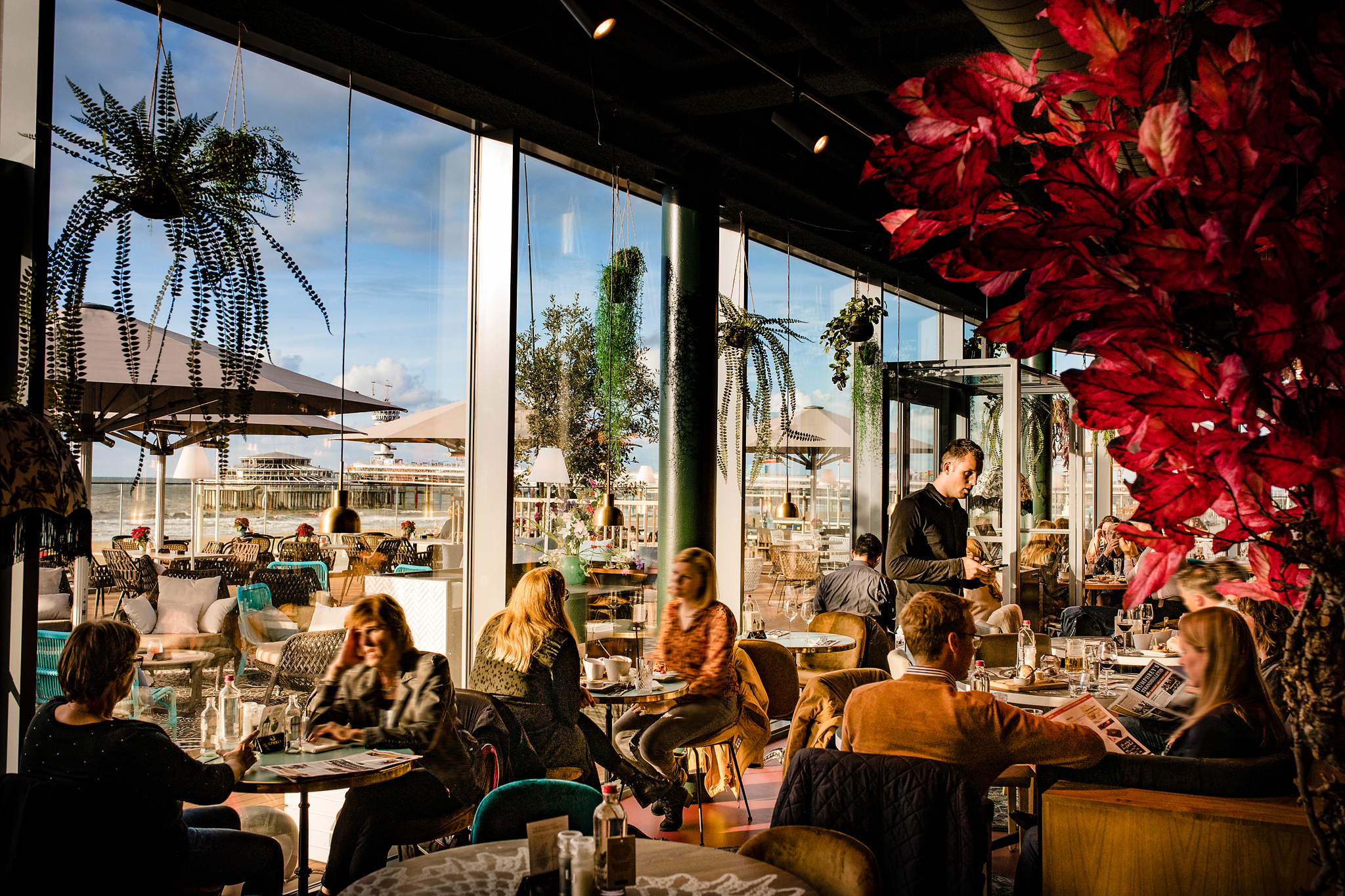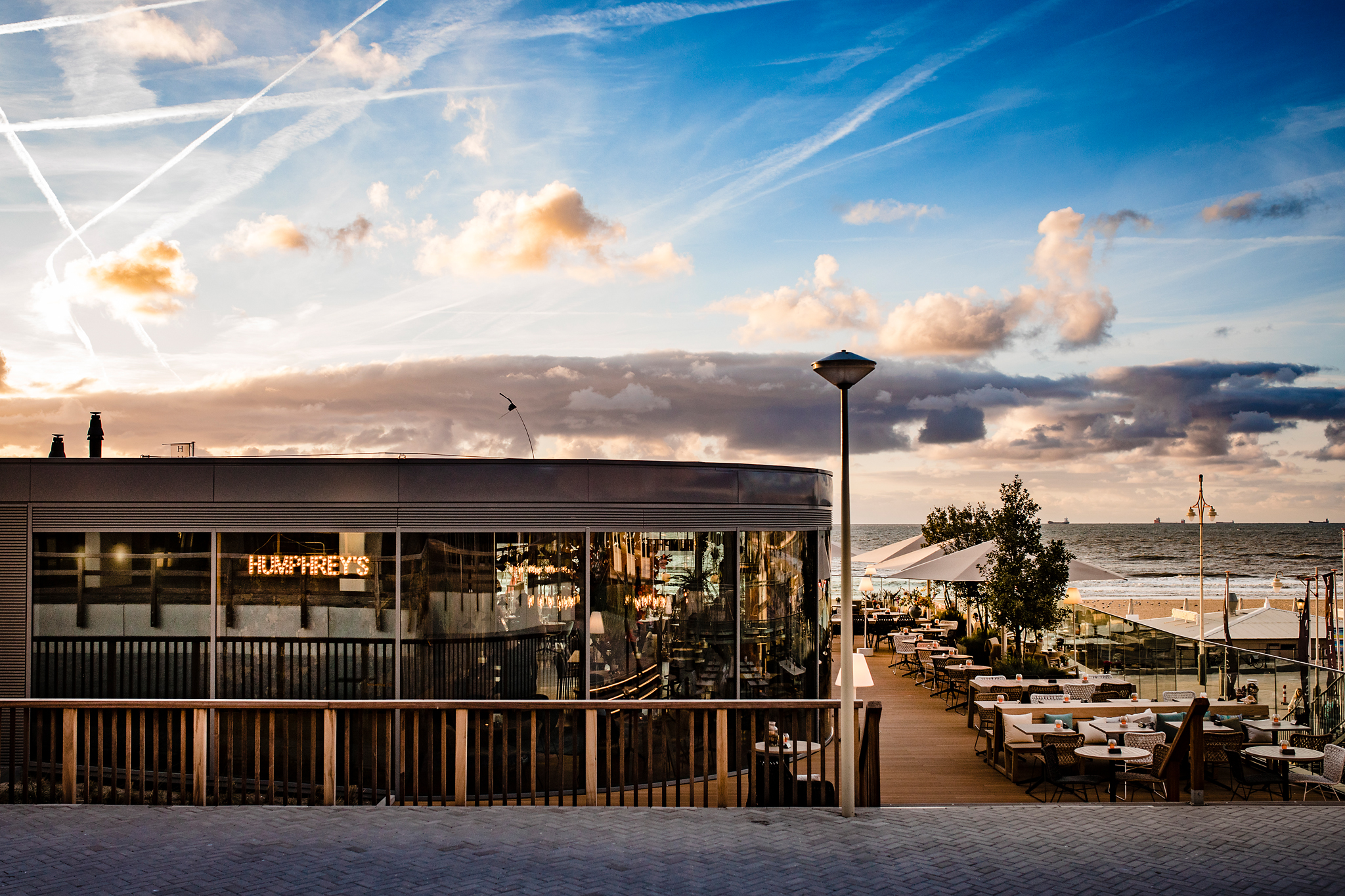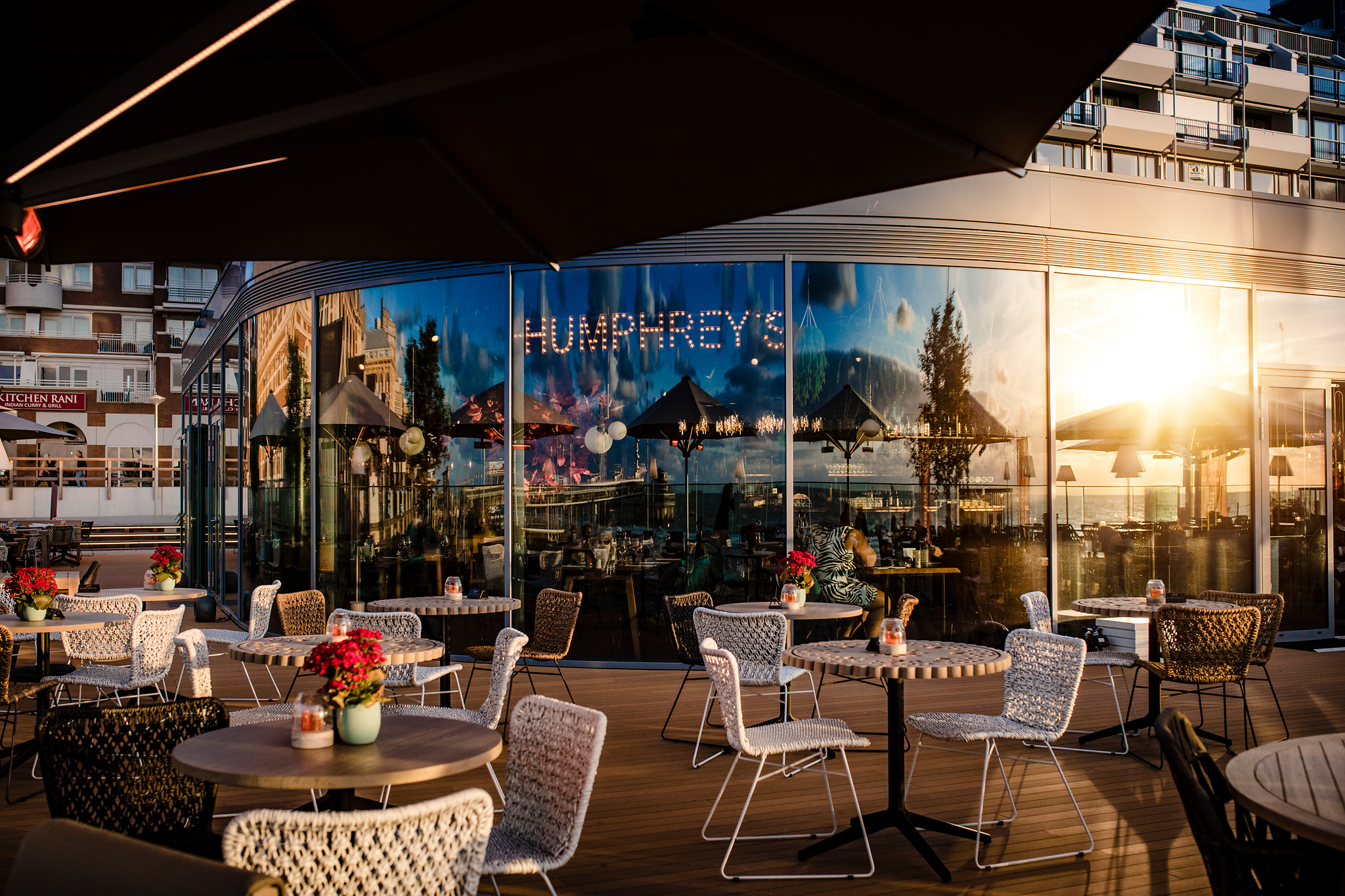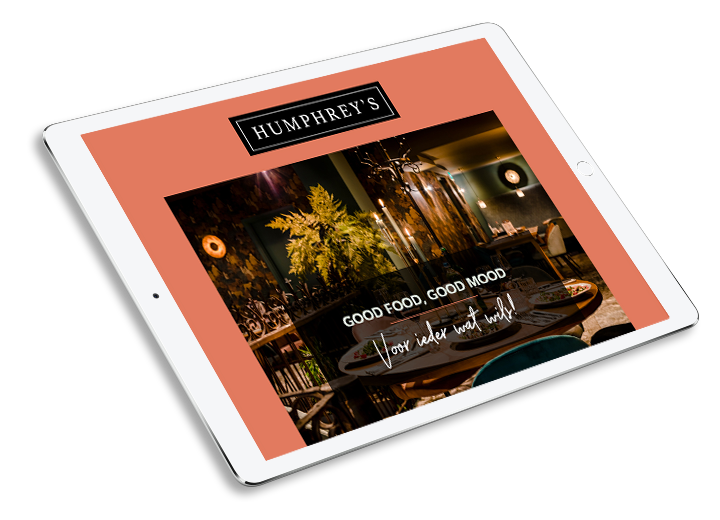 Sign up for our newsletter and stay informed of our promotions and arrangements.